Novels
---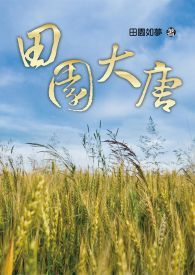 Pastoral Idyll 110 2018-01-29
6 Negative
5 Neutral
97 Positive
The Great Tang countryside with the warm sunlight, the golden wheat, and white herons in flight.
Zhang Xiaobao: "I didn't think my ability could change any great events. My thinking was simple—to change my family's living conditions. But oftentimes, things don't happen according to how you think it will. As I was working to improve my family's living conditions, a lot of things happened. How do you say, hmm… Simply put, it was the butterfly effect? No, no, no, this metaphor is a bit too flashy. Crudely put, I am the rat turd dropped inside the pot."
Wang Juan: "Ever since I came to this era together with an International Criminal Swindler, I declare that this world no longer has any swindlers."
---
---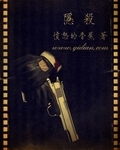 Angry Banana (愤怒的香蕉) 99 2019-06-02
6 Negative
7 Neutral
60 Positive
One of the top expert killers, tired of endless assassinations and having survived a cruel and suppressed life, decided to escape the world's strictest assassin organization.
A chance came during one of the nights when the organization was least prepared, and he fled. However, he discovered that the night he escaped was the night when the organization had sent out many experts and ability type users to capture a phoenix weakened by its rebirth. Eventually, when surrounded and knowing that his situation was hopeless, he desperately shot at the ability user blocking his way. This helped the phoenix break out of the encirclement and grant him his one and only wish – freedom.
The assassin's soul was sent back to his ten year old self. He woke up at a point in time that would allow him to drastically change his fate – he killed the two assassins that picked him up and brought him to the organization.
Thus, he began a brand new life.
Two naive little girls and one experienced boy living together and filling their days with warm memories of childhood…
---
---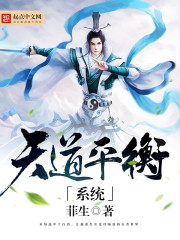 Humble Life 98 2018-06-02
15 Negative
6 Neutral
43 Positive
Found a suitable body named Bai Xiao. Reincarnating into the World of Elementalists.
"Mission: Overpopulation of carnivorous fish in the lagoon.
Please kill 666 carnivorous fish in order to prevent the destruction of the lagoon's ecosystem.
Reward: 20 Balance Points."
"Mission: Forest fire.
Extinguish the fire.
Reward: 200 Balance Points."
---
---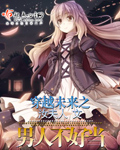 Madam Ru 58 2019-10-08
4 Negative
4 Neutral
46 Positive
After dying from a strange terminal illness, Ling Lan was reborn into a world 10,000 years into the future. Although she dearly wished she could just live a peaceful and uneventful life in her new healthy body, fate had other plans…
Forced to disguise herself as a boy just so she could inherit her deceased father's premium military benefits, Ling Lan's journey to adulthood was full of challenges. After much difficulty, she finally turned sixteen when she could drop the charade. But before she could grasp her newfound freedom to get married and start her own family, a twist of fate results in her being thrown into the Federation's top military boys' school.
With these twists of fate, Ling Lan had little choice but to walk further and further down a path of no return, one of cold and aloof dominance…
---
---