Novels
---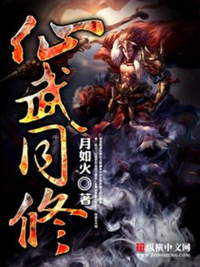 Moon Like Fire 200 2017-07-15
17 Negative
12 Neutral
122 Positive
Reach the peak of immortal cultivation and become able to run amok without fear! Use the power of martial arts to rule the world and defeat heroes! The weather changes at the whim and wave of a palm. He who cultivates both immortal techniques and martial arts, who could possibly defeat him! Xiao Chen is a shut-in who purchased a 'Compendium of Cultivation'. Soon after, he crossed over into the Tianwu World, a world ruled by martial arts. He then refined pills, drew talismans, practiced formations, crafted weapons and cultivated the Azure Dragon Martial Soul that had not been seen for thousands of years. This is a story that tells of an exciting and magnificent legend!
---
---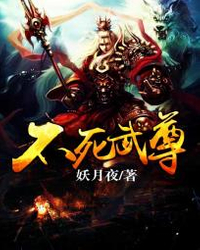 Demon Moony Night 194 2017-12-23
17 Negative
13 Neutral
111 Positive
Xiao Yun, a young genius who awakened a Martial Spirit, was labelled a mediocrity after his cultivation stopped advancing. However, no one knew that his Martial Spirit was the Life Martial Spirit, one of the 10 Great Martial Spirits of the ancient times.
After being upgraded, the Life Martial Spirit is able to absorb all Heaven and Earth Essence Qi, as well as heal injuries and neutralise extreme poisons. With the Heaven-Devouring Divine Art left behind by his father, Xiao Yun integrates many more Martial Spirits for himself to use.
A hopeless youth defies fate and washes away his humiliation, walking towards the boundless world with his Life Martial Spirit to become an eternal martial sovereign, dominating the Nine Heavens and Ten Earths!
---
---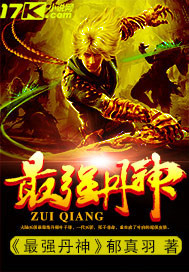 Pure Feathers 192 2016-05-14
8 Negative
15 Neutral
96 Positive
He was the continent's strongest and most revered alchemist, Ye Zifeng. He was under one person and above millions. However, due to an unpredictable event, he had died.
After his rebirth, he had become the super-trash of the Ye family. To make matters worse, he had an argument with his fiancée that lead to the break-off of his engagement.
In this second life, he will work to change his own destiny He vows to return to the peak of the world, trample on those who laughed at him and rewrite his legacy!
---
---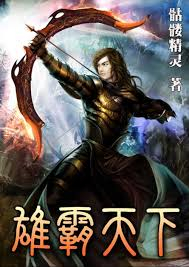 Skeleton Wizard 138 2017-08-19
9 Negative
12 Neutral
55 Positive
A passionate otaku for a fighting game passed through into the world governed by the beast tribes, filled with hope.
The peak of martial ability?
Extreme beauties?
This brother was miserable! Such an event would force even civilised people to turn crazy!
The pious scoundrel Zou began his unrestrained and destructive journey through the Among De Beast God Continent.
Rules? There are no rules!
Principles? His actions define the principles!
Occupations? Occupations are as unimportant as fleeting clouds; this brother sought omnipotence!
A different world but the same passions. A story of an unimportant person becoming the great conqueror—step by step—as a human would: filled with touching emotions, explosive anger, and hot-bloodedness forever!
---
---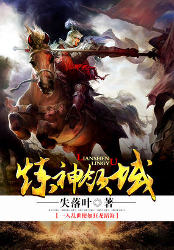 Shi Luo Ye 134 2016-10-05
9 Negative
12 Neutral
75 Positive
Lin Mu Yu is one of the top players in Conquest the game before Destiny. He decides to delete his account due to a promise with his father.
Before he deletes his account he sells of all of his equipment and deletes all of his skills. After deleting his account he suddenly gets his deletion overwritten by a mysterious source and ends up getting trapped in the game itself.
Without anything except for 3 of his skill how will he survive?
---
---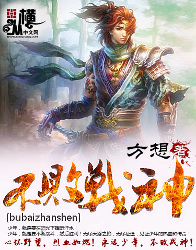 Fang Xiang 115 2016-10-08
6 Negative
15 Neutral
65 Positive
Youth, is meant to be used to shed sweat under the sun!
Youth, is to continuously engage in battles, and secure the win!
The endless journey on Heaven's Road, an endless expedition, a testimony of a hot-blooded youth's legend!
A dream every man harbors, with the ignition of the blood! Forever young, Undefeated God of War!
---
---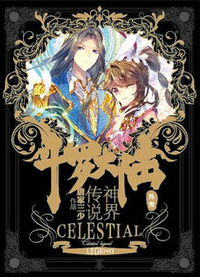 Tang Jia San Shao 114 2016-11-20
15 Negative
7 Neutral
84 Positive
Side-story between DD2 and DD3.
---
---