Novels
---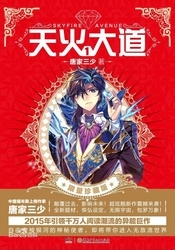 Tang Jia San Shao 96 2016-08-09
8 Negative
6 Neutral
71 Positive
Skyfire Avenue is a street that is 2048 meters long. There are 168 stores here, and each of the store owners is an extremely powerful adept. The Avenue does not permit any vehicles or any robots to pass through it, much less mecha. Even the patrolling police must move about on foot. This is because this is a street for pedestrians, a lane for nobles, hidden away within this high technology world. Lan Jue, the greatest of the mercenaries, code-named 'Zeus', has secluded himself here in Skyfire Avenue after the death of his wife. The name of his shop is "Zeus' Jewelry Store", and here in Skyfire Avenue, he has been given the title, Jewel Master.
---
---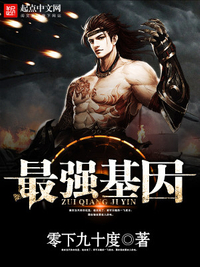 90° Below Zero 95 2018-06-27
4 Negative
7 Neutral
55 Positive
Chen Feng, of modern earth, had suffered bad luck since birth. After finding the legendary "lucky artifact," his bad luck peaked and he became the only person killed in an earthquake. By a twist of fate, he found himself transmigrated into a different and magical world! A world much larger than earth. A world only partially explored due to the dangers within. A world where human civilization centered around genes. In this world, human beings possessed all sorts of abilities due to genetic fusion. Some went on to create world-changing technologies with their mysterious genetic abilities, while others went on to become undefeated genetic warriors with their combat genetic abilities. How will Chen Feng fare in this new world?
---
---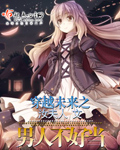 Madam Ru 58 2019-10-08
4 Negative
4 Neutral
47 Positive
After dying from a strange terminal illness, Ling Lan was reborn into a world 10,000 years into the future. Although she dearly wished she could just live a peaceful and uneventful life in her new healthy body, fate had other plans…
Forced to disguise herself as a boy just so she could inherit her deceased father's premium military benefits, Ling Lan's journey to adulthood was full of challenges. After much difficulty, she finally turned sixteen when she could drop the charade. But before she could grasp her newfound freedom to get married and start her own family, a twist of fate results in her being thrown into the Federation's top military boys' school.
With these twists of fate, Ling Lan had little choice but to walk further and further down a path of no return, one of cold and aloof dominance…
---
---