Novels
---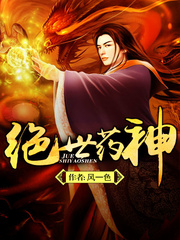 Feng Yise 78 2019-10-08
5 Negative
8 Neutral
37 Positive
A Pill Emperor of his generation was set up by a traitor.
Since then, the world lost a Qingyun Zi and gained an invincible silkpants.
Once again, walking the Great Dao of Alchemy.
How can I defy the heavens . . . with the medicine in my hands!
---
---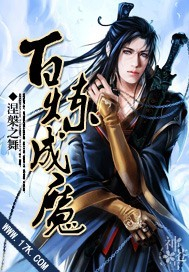 Nirvana's Dance 66 2018-05-04
8 Negative
5 Neutral
20 Positive
100 years of cultivation to become a demon, 1000 to become Buddha. But Ling Xiao was no saint, so 100 years would suffice.
How would Ling Xiao cultivate? By throwing shade at those who were an eyesore, trampling on those who dared to slander him, and beating up anyone with the idea of walking all over him!
Ling Xiao believed in a simple philosophy: Whoever dared to compete with him over women and money deserved death!
---
---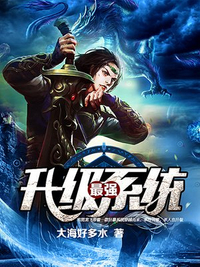 How much water in the Ocean 64 2019-09-30
21 Negative
2 Neutral
28 Positive
Have you ever seen exposing holy vein?
Have you ever seen revealing a Divine Ranked Martial Technique?
Have you seen all the women in the world go crazy for a man alone?
"Carrying the dragon slayer on his shoulder and holding the Zhuge sword in his hands, he asked," "Fuck, who else is there?"
The nerd Long Fei brought a type of Striking System and teleported here. Killing monsters and levelling up, killing people as well as levelling up, suppressing the Three Realms and destroying all those who were unconvinced!
---
---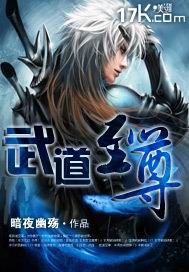 Night Quiet War 54 2019-09-30
3 Negative
5 Neutral
26 Positive
With a breath left, Hope is immortal.
Possessing Martial God bloodline, shouldering great responsibility,
carrying the clan's enmity, with his dreams, Wang Chen treads on the
Martial path.
Killing enemies, searching for the Martial Dao, his name moves the
whole world. Leading the clan, leading the declining sect, he begins
his journey, welcoming challenge after challenges.
The path to his aspirations is full of difficulties and endless slaughters.
Let us see how he overcomes his challenges. With the Martial God
bloodline, the sovereign descends the world! With Supreme body,
reaching for the Heaven!
---
---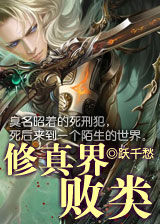 Traversing Thousand Sorrows 53 2019-04-02
31 Negative
6 Neutral
19 Positive
The notorious death row prisoner ended up in a strange world after his death. There are no cars with four wheels in this world, but divine horses with four legs. There are no planes, but immortals are flying in the sky. No cell phone? Not a problem, there is another way to send messages thousands of miles away…. What a crazy world! Only in books and movies of the past life could be seen cultivators, it is not a fantasy here, but a real existence.
The death row prisoner thought, since coming here I have to live life to the fullest, in my past life I had dreamed about the immortal, it is impossible to drop it now, I must satisfy my craving, even to kill in this life…. Immortal Big Sister, I'm coming!
---
---