Novels
---
Mo Xiang 134 2018-03-30
8 Negative
11 Neutral
90 Positive
The number one magician in the game, Link, led his group to defeat the final boss: Ruler of the Abyss, Nosamax. Then, a cinematic appeared.
It was a very simple one. There was an endless void, and within the emptiness there was a self-proclaimed Ruler of Light — a dim globe of light.
"Link, are you willing to save the continent of Feiloma from the envelopment of darkness?" asked the Ruler of Light.
Of course, in reality, he wouldn't dream of agreeing to such a laden mission. However, couldn't he give it a shot in the game?
"I am willing!" Link replied in deadly earnest.
"Then go ahead."
And thus, Link was thrown into the miserable continent of Feiloma.
---
---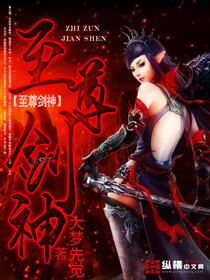 EK Chocolate 117 2016-12-20
11 Negative
9 Neutral
77 Positive
Ye Xing unexpectedly arrived in the Star Continent (Xingchen Dalu), transcending one's mind, a legendary saga starts in the Star Continent, no magic, no battle qi!
A warrior absorbing the stars energy to strengthen the body, astonishing the heavens, smashing the starry skies, stepping on the universe!
Sword qi weaving in the nine heavens, the blade ripping apart the blue skies, precious weapon piercing, star collapsing and breaking to ruins, the Arrow God arises, severing the soul!
An enchanting star descends on the earth encompassing the whole sky.
The Arrow God must not be provoked, wherever you hide, no matter if separated by countless sky, the massive lands, the Arrow God sees and can do his bidding.
Pure genuine immortal, the sword going against the heavens, immeasurable true immortal, the Arrow God is born.
---
---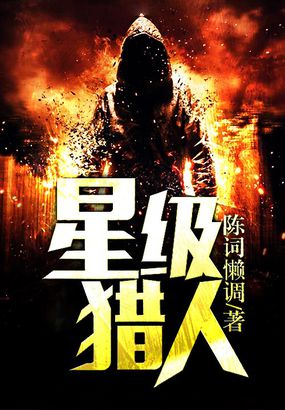 Lazy Cliché 81 2016-12-07
18 Negative
11 Neutral
69 Positive
The universe. This infinite field of stars is the dream of every Hunter.
For the Hunters who run amidst the stars, the only limit they truly have is the universe.
Is there a limit to the universe? And where would this limit lay?
When the Shadow Hunter; a young man named Cillin obtains a strange chip by accident, he begins his journey into this endless field of stars.
---
---