Novels
---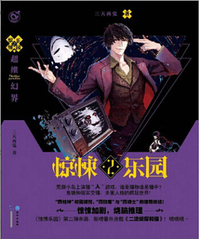 San Tian Liang Jiao 71 2017-10-09
12 Negative
7 Neutral
62 Positive
This is a game that surpasses dimensions.
It is also a competition for the search of truth.
Unknown seals, a game of chance with ghosts and gods…
The digital struggle, the redemption of humans…
In the virtual world that links with reality——It consciously decided us. It consciously chose us. It consciously decided our consciousness.
And now, throw away your fear.
Throw away your selfish thoughts, questions, and resistance… Free your mind.
Welcome to: Thriller Paradise.
---
---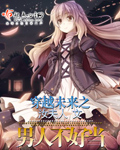 Madam Ru 56 2019-10-08
3 Negative
4 Neutral
43 Positive
After dying from a strange terminal illness, Ling Lan was reborn into a world 10,000 years into the future. Although she dearly wished she could just live a peaceful and uneventful life in her new healthy body, fate had other plans…
Forced to disguise herself as a boy just so she could inherit her deceased father's premium military benefits, Ling Lan's journey to adulthood was full of challenges. After much difficulty, she finally turned sixteen when she could drop the charade. But before she could grasp her newfound freedom to get married and start her own family, a twist of fate results in her being thrown into the Federation's top military boys' school.
With these twists of fate, Ling Lan had little choice but to walk further and further down a path of no return, one of cold and aloof dominance…
---
---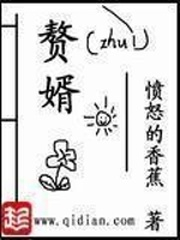 Angry Banana (愤怒的香蕉) 51 2019-06-02
2 Negative
3 Neutral
36 Positive
A relaxing story of a business tycoon who, sick of machinations and struggle, returned to the medieval world and married into a merchant family to become a "zhui xu," a husband that lives in the wife's home. Even though his intentions were not so, he could not avoid the matters of family, country and world.
"There was once a person that stood at the top of the golden pyramid,
with the innumerable cheap jealousy and envy of people,
he walked this road escorted by tens of thousands of people,
yet he could not escape the long and lonely sleep under the gravestone. "
---
---