Novels
---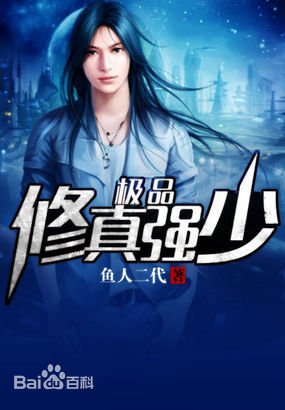 Fishman The Second 89 2017-11-03
9 Negative
4 Neutral
44 Positive
Taking up his father's title, protecting Goddesses, an unusual path of cultivation.
Xiao Family's dandy Young Master Xiao Chen, degraded to trash of the clan, with his father missing and thrown out of the family.
His fiancée became his mistress, and Xiao Chen has became his fiancée personal servant, what was most pitiful was that there weren't any wages and he still had to pay rent!
However…it doesn't matter, there is spring for unlucky teenagers…
For whom did he become an amazing cultivator for?
---
---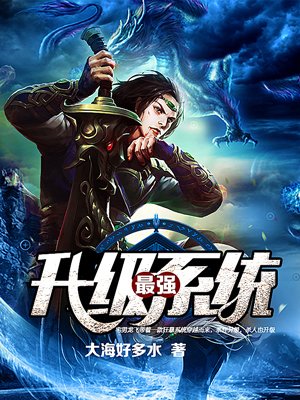 How much water in the Ocean 39 2019-09-30
14 Negative
1 Neutral
23 Positive
Have you ever seen exposing holy vein?
Have you ever seen revealing a Divine Ranked Martial Technique?
Have you seen all the women in the world go crazy for a man alone?
"Carrying the dragon slayer on his shoulder and holding the Zhuge sword in his hands, he asked," "Fuck, who else is there?"
The nerd Long Fei brought a type of Striking System and teleported here. Killing monsters and levelling up, killing people as well as levelling up, suppressing the Three Realms and destroying all those who were unconvinced!
---
---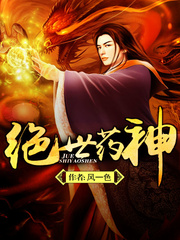 Feng Yise 31 2019-10-08
4 Negative
5 Neutral
18 Positive
A Pill Emperor of his generation was set up by a traitor.
Since then, the world lost a Qingyun Zi and gained an invincible silkpants.
Once again, walking the Great Dao of Alchemy.
How can I defy the heavens . . . with the medicine in my hands!
---
---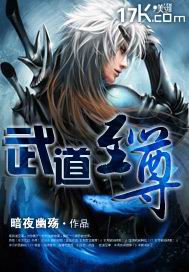 Night Quiet War 29 2019-09-30
3 Negative
3 Neutral
19 Positive
With a breath left, Hope is immortal.
Possessing Martial God bloodline, shouldering great responsibility,
carrying the clan's enmity, with his dreams, Wang Chen treads on the
Martial path.
Killing enemies, searching for the Martial Dao, his name moves the
whole world. Leading the clan, leading the declining sect, he begins
his journey, welcoming challenge after challenges.
The path to his aspirations is full of difficulties and endless slaughters.
Let us see how he overcomes his challenges. With the Martial God
bloodline, the sovereign descends the world! With Supreme body,
reaching for the Heaven!
---
---