Novels
---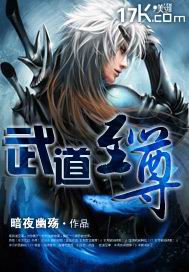 Night Quiet War 22 2019-09-30
3 Negative
3 Neutral
16 Positive
With a breath left, Hope is immortal.
Possessing Martial God bloodline, shouldering great responsibility,
carrying the clan's enmity, with his dreams, Wang Chen treads on the
Martial path.
Killing enemies, searching for the Martial Dao, his name moves the
whole world. Leading the clan, leading the declining sect, he begins
his journey, welcoming challenge after challenges.
The path to his aspirations is full of difficulties and endless slaughters.
Let us see how he overcomes his challenges. With the Martial God
bloodline, the sovereign descends the world! With Supreme body,
reaching for the Heaven!
---
---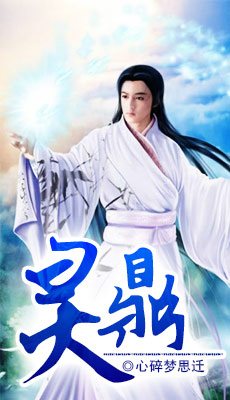 Change thought about heartbroken dream 22 2019-09-30
6 Negative
1 Neutral
10 Positive
There was once; a world filled with thousands of techniques and millions of paths for those who sought great power.
A young boy lost his parents due to an unforeseen accident. His enemies destroyed his spiritual root and left him to suffer, for he was once known as the most talented disciple. His adopted elder sister abandoned him because she saw no future laid ahead by remaining with him.
Even after suffering through three years of hell, he did not give up. His perseverance was eventually answered in the form of a mysterious spiritual furnace that fell from the sky. From that moment on, his fate drastically changed. The trash him stepped back into the world of cultivation; as he sought revenge for his parents.
"My sister, whom I once loved, I will cut my ties with her! My former senior brother, whom was my father's proudest disciple, he will be my stepping stone! Those whom hurt my beloved, whom will take advantage of my friends, whom want to become my enemies, they will all pay the price of death!"
This is a tale of a young boy; who was robbed of everything from his father's comrades, and who left heartbroken by his sister when he was in the darkest pit of his left, step back up and change his fate through a mysterious spiritual furnace.
---
---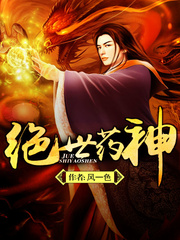 Feng Yise 22 2019-10-08
3 Negative
5 Neutral
14 Positive
A Pill Emperor of his generation was set up by a traitor.
Since then, the world lost a Qingyun Zi and gained an invincible silkpants.
Once again, walking the Great Dao of Alchemy.
How can I defy the heavens . . . with the medicine in my hands!
---
---
Mao Ni 19 2019-06-12
7 Negative
4 Neutral
11 Positive
Two things fill the mind with ever new and increasing admiration and awe, the more often and steadily we reflect upon them:the starry heavens above me and the moral law within me.—Immanuel Kant.
When Xule read these words, he looked up the sky. He felt anger instead of shocked by the words.
In Xule's mind, the stars are so blinding that no one can tolerate them. And if anyone were lighted by the stars they will become idiots.
So Xule gave up his dream as a graceful naval commanders auxiliary officer, and now he begin to fall as a pool doorkeeper… He does not even know what he should follow and where he should go in this Great Age of the Spectacular.
Xule, a citizen in Eastwood, came from a half-deserted star. With the ingenious and strange knowledge from some unknown power in his body, he stepped into a equally boring and interesting world.
---
---