Novels
---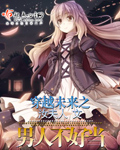 Madam Ru 58 2019-10-08
4 Negative
4 Neutral
46 Positive
After dying from a strange terminal illness, Ling Lan was reborn into a world 10,000 years into the future. Although she dearly wished she could just live a peaceful and uneventful life in her new healthy body, fate had other plans…
Forced to disguise herself as a boy just so she could inherit her deceased father's premium military benefits, Ling Lan's journey to adulthood was full of challenges. After much difficulty, she finally turned sixteen when she could drop the charade. But before she could grasp her newfound freedom to get married and start her own family, a twist of fate results in her being thrown into the Federation's top military boys' school.
With these twists of fate, Ling Lan had little choice but to walk further and further down a path of no return, one of cold and aloof dominance…
---
---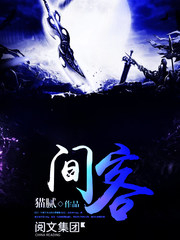 Mao Ni 28 2019-06-12
8 Negative
6 Neutral
12 Positive
Two things fill the mind with ever new and increasing admiration and awe, the more often and steadily we reflect upon them:the starry heavens above me and the moral law within me.—Immanuel Kant.
When Xule read these words, he looked up the sky. He felt anger instead of shocked by the words.
In Xule's mind, the stars are so blinding that no one can tolerate them. And if anyone were lighted by the stars they will become idiots.
So Xule gave up his dream as a graceful naval commanders auxiliary officer, and now he begin to fall as a pool doorkeeper… He does not even know what he should follow and where he should go in this Great Age of the Spectacular.
Xule, a citizen in Eastwood, came from a half-deserted star. With the ingenious and strange knowledge from some unknown power in his body, he stepped into a equally boring and interesting world.
---
---