Novels
---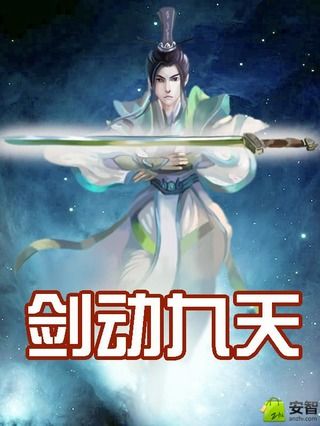 Flying Alone 48 2019-10-08
1 Negative
8 Neutral
40 Positive
Profound Qian Continent, sects as numerous as trees in a forest, powerhouses uncountable.
Along with a mysterious broken black sword inside of his dantian, young boy Zhou Heng ventures from small Origin Stone Town to a broader piece of heaven and earth on a path of numerous battles.
Walking the road of heaven, stamping and singing, sword in hand, under the heavens' sole Supreme!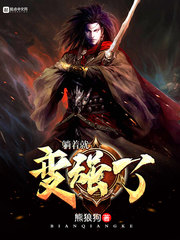 Bear Wolfdog 48 2019-10-08
3 Negative
2 Neutral
22 Positive
Description: The world went through great changes and the earth became distorted. The Grand Dao is whispering in my ear, my nascent spirit is twisting while my body is changing. Can I really become stronger by laying down? Zhou Bai skeptically laid down and then found out that he was actually getting stronger, even faster than when he was cultivating. All I have to do to get stronger than those pretentious geniuses is to lie down and sleep day and night, so don't talk to me about painstakingly cultivating, training hard, entering seclusions, refining flying swords and practicing dao arts.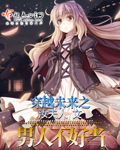 Madam Ru 48 2019-10-08
3 Negative
4 Neutral
37 Positive
After dying from a strange terminal illness, Ling Lan was reborn into a world 10,000 years into the future. Although she dearly wished she could just live a peaceful and uneventful life in her new healthy body, fate had other plans…
Forced to disguise herself as a boy just so she could inherit her deceased father's premium military benefits, Ling Lan's journey to adulthood was full of challenges. After much difficulty, she finally turned sixteen when she could drop the charade. But before she could grasp her newfound freedom to get married and start her own family, a twist of fate results in her being thrown into the Federation's top military boys' school.
With these twists of fate, Ling Lan had little choice but to walk further and further down a path of no return, one of cold and aloof dominance…
---
---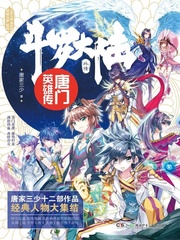 Tang Jia San Shao 47 2018-12-24
10 Negative
1 Neutral
39 Positive
这是属于我们唐门的世界,一个个你们所熟悉的唐门英雄会在这场众神之战的大舞台中登场。还记得光之子中的长弓威、狂神雷翔、死神阿呆、仙帝海龙、天帝天痕、琴帝叶音竹、冰火魔厨融念冰、酒神世界的烈焰和姬动、天珠变世界的大力神周维清以及我们的唐三、霍雨浩吗?在这本唐门英雄传中,他们会一一登场,这是属于我们唐门的一场众神之战!燃烧吧,青春的热血!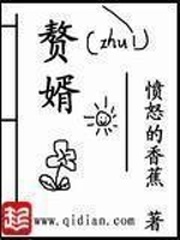 Angry Banana (愤怒的香蕉) 47 2019-06-02
2 Negative
3 Neutral
31 Positive
A relaxing story of a business tycoon who, sick of machinations and struggle, returned to the medieval world and married into a merchant family to become a "zhui xu," a husband that lives in the wife's home. Even though his intentions were not so, he could not avoid the matters of family, country and world.
"There was once a person that stood at the top of the golden pyramid,
with the innumerable cheap jealousy and envy of people,
he walked this road escorted by tens of thousands of people,
yet he could not escape the long and lonely sleep under the gravestone. "
---
---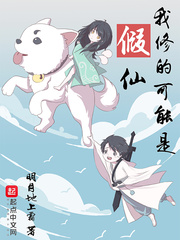 Bright Moonlight Frost On The Ground 47 2019-10-08
5 Negative
0 Neutral
27 Positive
On modern-day Earth, An Lin seems to have been abandoned by God. When his father suddenly disappears, An Lin is left with his father's immense debt, putting his life at risk. After being forced to a rooftop by his pursuing creditors, An Lin is unexpectedly swept off his feet and brought to the ground safely.
After learning that he was saved by an Immortal, An Lin is gifted, seemingly out of pure generosity, the 'God Of War System,' and a pass to a new realm. Follow An Lin as he experiences a whole new world of legends, meets many new friends, acquires legendary weapons and tools, and starts on his path of becoming a powerful cultivator. There is never a dull time in An Lin's new life with his 'great' new system!
---
---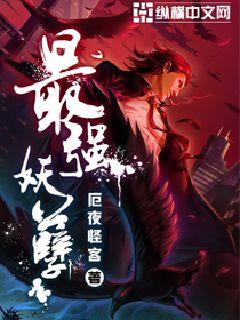 Hellsing 47 2018-06-01
9 Negative
4 Neutral
29 Positive
Qi Condensation. Foundation Establishment. Core Formation. In the current world, only these three realms are known to be achievable. Nascent Soul is but a legend and the realms above it lost to the the long river of time. The modern era is known as Cultivation Civilization, a balance of power and civility, excess and moderation. While cultivation remains a secret practice, it has long since exposed itself to the mundane world, quietly intertwined with each facet of society. While the world appears to be at peace, what lies underneath is a conflict between human, cultivator, and demon, brewing for ages and waiting to implode. Yet in the wake of humanity's rapid industrialization, qi—and consequently cultivation—is dying.
Besieged on all sides by demon and human, Xu Yangyi, our protagonist, strives to reach the apex, armed only with esoteric knowledge and his cool pragmatism, and to avenge the unjust deaths of both his parents. Embroiled in conspiracy and with adversity waiting at each turn, he is undeterred in his conquest to seek the Grand Dao and break free of this world's shackles, claiming his title as the pioneer of an era!
---
---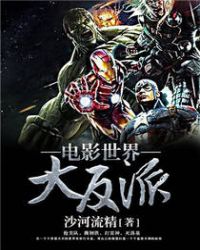 Shā Hé Liú Jīng 46 2020-01-29
37 Negative
2 Neutral
35 Positive
Mc is killed but he's saved by the Villain System. He has to go to different movie worlds and complete tasks to earn villain points. There's more to the system and the story than just going to movie worlds. The story is somewhat simple, sometimes doesn't make sense but it's funny and entertaining. I think it's definitely worth the read. Just don't expect a serious literary masterpiece or something. Obviously.
Movies: Captain America. Transformers. RE. Marvel. HP. Fast and Furious. Underworld. The Monkey King. Avengers 2. A chinese odyssey. Spiderman. X-men. And more.
Harem: Main girls from these movies. No girls left behind. There are some originals too. Mc steal girls from the og characters obvs. Basically netori. No NTR at all. And, for those who care, all girls are 'pure' even if they had bfs before haha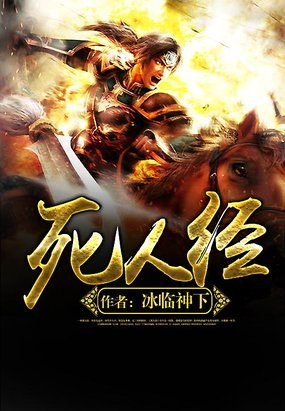 Bing Lin Shen Xia 45 2017-09-12
20 Negative
6 Neutral
40 Positive
The soul rises to the nine heavens, the spirit falls to the nine abysses. The living suffers in grief, the dead settle in peace.
---
---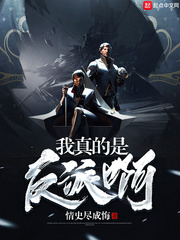 Love Life Full of Regrets 45 2020-04-20
5 Negative
1 Neutral
32 Positive
After being defeated by the protagonist Chu Yang, Xu Zimo unexpectedly returned back to the days of his youth!
The days of security when he was the young master of the True Martial Saint Sect, back when his father was the Sect Master. The days before Chu Yang destroyed him, his father and his sect.
Xu Zimo has resolved himself! As a true villain, he will kill Chu Yang, execute his wives and loot his treasures!
In this era, he will seize the Heaven's Will and ascend as the Immortal Emperor!
This is the story of a villain's rise into a true devil!