Novels
---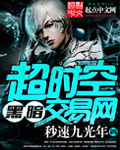 Sonic Nine Light Year 109 2016-07-16
7 Negative
10 Neutral
87 Positive
When the last prodigy level esper on Earth disappeared, Earth was in deep trouble of becoming another species' colony. The ordinary Han, with his intelligence and hardworking character, was able to make a fortune after "accidentally" stepping into the world of dark net, later purchasing an esper power crystal that brought him the ultimate power that changed the fate of the universe.
Dark net is a subset of the Deep Web that is not only not indexed by traditional search engines, but that also requires special tools like specific proxy or authentication to gain access. Dark net is not restricted by any law or morals, so the dark net market has everything that is prohibited by the law. Drugs, slaves, firearms, uranium, bioweapons, rare animals, human testing, assassination, and the list goes on. During the year of 2075 on Earth, Han Lang logged into the largest hyperspace dark net market, and our story begins.
---
---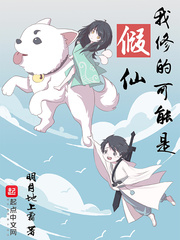 Bright Moonlight Frost On The Ground 57 2019-10-08
6 Negative
1 Neutral
37 Positive
On modern-day Earth, An Lin seems to have been abandoned by God. When his father suddenly disappears, An Lin is left with his father's immense debt, putting his life at risk. After being forced to a rooftop by his pursuing creditors, An Lin is unexpectedly swept off his feet and brought to the ground safely.
After learning that he was saved by an Immortal, An Lin is gifted, seemingly out of pure generosity, the 'God Of War System,' and a pass to a new realm. Follow An Lin as he experiences a whole new world of legends, meets many new friends, acquires legendary weapons and tools, and starts on his path of becoming a powerful cultivator. There is never a dull time in An Lin's new life with his 'great' new system!
---
---