Novels
---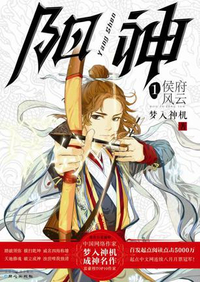 Ecstatic Dream Machine 4 2021-10-09
0 Negative
1 Neutral
1 Positive
The world is a sea of bitterness. The mortal swims in the sea. The body is the vessel. The soul is the mortal on the vessel. The vessel carries the mortal as it sails endlessly towards the other side of the sea. Does cultivating the body strengthen the vessel enough to reach the other side of this sea of misery? Or does cultivating the soul give the mortal on the vessel the ability to master swimming? Cultivating according to the martial path allows one to become an Earthly Immortal. Cultivating according to the immortal path allows one to become a Divine Immortal. Which path should be chosen?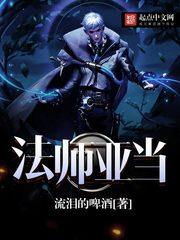 Weeping Beer 4 2022-04-12
3 Negative
0 Neutral
2 Positive
Life in parallel time and space is so ignorant, eager to acquire endless knowledge and energy. However, knowledge is full of lies. Energy is the root of time and space destruction. The mages have mastered the mystery of traveling through time and space. We are invincible and turn hundreds of millions of worlds into dust. You ants in these districts will eventually be wiped out. ——Mage Adam.
Simply put, this is a story of artificial intelligence crossing into a mage world.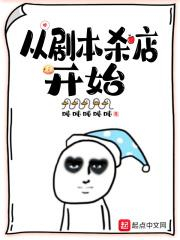 Dun Dun Dun-Dun Dun 4 2022-05-31
0 Negative
0 Neutral
1 Positive
Question: How does one run a family murder mystery game store?
Jiang Qi: Simple.
You first need an existing family murder mystery store, then you just need a character from inside the story to come out and be your DM (murder mystery game host). Only then can you properly run a murder mystery game family store.
At the very beginning, Jiang Qi believed he was playing a card game, and the store he is operating was a murder mystery game store.
Afterwards, he found out that it was actually a family restaurant.
A large theme park full of restaurants.
A shopping centre full of amusement facilities and restaurants.
A resort village with a shopping centre of amusement facilities and restaurants.
Jiang Qi: ???
Now remember people, I actually started a family murder mystery game store, right?
Game Guide:
This game is a card game where task failure is unlikely to have any consequences. Requesting players to rely on cards, and thus to assist with tasks, take great efforts to collect cards.

Cards can reach as high as Three Stars. Requesting players to strive to upgrade their cards.

The range of freedom in this game is extremely high. Requesting players to explore by oneself.

All interpretations are decided upon by the game.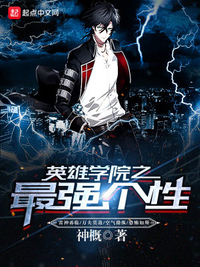 Divine Deportment 4 2022-07-01
1 Negative
0 Neutral
1 Positive
In this world where the darkness and the light are in a continuous struggle, a world where One for All and All for One are present, a youngster named Qi Feng quietly reveals himself...
The Thunder God Comes Again! One man, an enemy of Ten Thousand!
Air Manipulation, is there anything as Terrifying As This!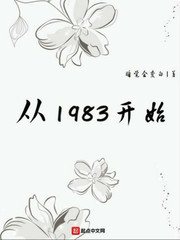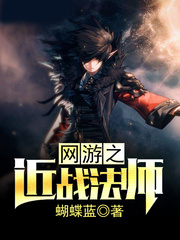 Butterfly Blue 3 2021-10-09
1 Negative
1 Neutral
2 Positive
Due to a mistake on his student's part, a super Martial Artist had received a wrong class in an online game and had become a mage. He who was used to curbing violence with violence and using strength to subdue strength could only make the best out of his mistake. Taking on a new lease in life, he became a violent close combat mage. When strength and magic came perfectly together, a new gaming path had been opened by him!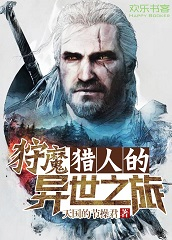 Paradise's Monarch With Integrity 3 2021-12-31
6 Negative
0 Neutral
2 Positive
"Gwent cards isn't something trivial and time-wasting......they're Gwent cards! How can the matter of a Witcher be considered a loss of ambition?" This is the story of a certain School of Griffin Witcher who defended himself with these words when he was accused of being addicted to cards and not receiving commissions. But in fact, he was a Witcher who would travel all around while playing cards and accepting the occasional commission, then seek for an apprentice in hopes of finding a successor......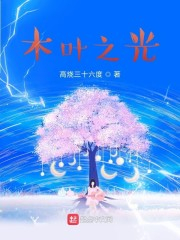 36 Degree Fever 3 2022-05-31
3 Negative
0 Neutral
1 Positive
Kidnapping a five-year-old girl, beating up a hundred-year-old man, kidnapping a poor disabled person, and deceived an ignorant dutiful son.
However, such a "vicious" man is known as Konoha's Light. One is the King of the World, the greatest Ninja in the history of the Ninja World. Is it the case of decline of morality? Or is it the twist of human nature? Let's walk into "Konoha's Light" and explore the story behind it.
Shanren has a clever plan 3 2022-07-01
0 Negative
1 Neutral
3 Positive
Traveling through the primitive and wild world, Xia Tuo, who accidentally slapped the system to death, suddenly realized that he had done something stupid. Dare to ask how to filter and purify salt? What and what alloy is bronze? How to make a bow and arrow? God, how could it be so difficult to be the leader of a clan… Looking at the pile of rocks and animal bones in front of him, Xia Tuo missed the system that was shot to death.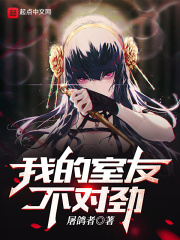 Pigeon Killer 3 2022-08-09
1 Negative
0 Neutral
0 Positive
Something is wrong with my roommate.
She always leaves late and returns early every day, and occasionally does not return home at night. Every time she goes out, she carries a suitcase in her hand.
I think she is doing illegal things.