Novels
---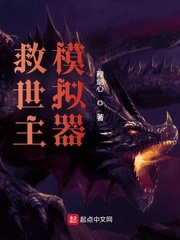 Cheng Jianxin 7 2022-10-09
3 Negative
0 Neutral
3 Positive
This summer, Gao Fei got an internship opportunity. On the first day of his employment, his boss told him a shocking secret!
"The magic on this planet is recovering, but it is not fully recovered."
In this special job position, Gao Fei is mainly responsible for two things:
Take risks in the game world, fight monsters to level up and collect extraordinary professions.
Use the power gained in the game world to save the real world.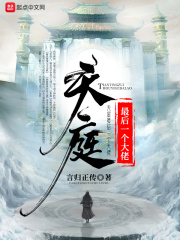 Get Back to the Point 7 2022-10-09
0 Negative
0 Neutral
2 Positive
My name is Zhou Zheng and I am Heaven-Restoring Union's contracted worker. I am a reincarnation of a certain Heavenly Deity, the Myriad World's True Sun (currently), a well-known virtuous person, and has just obtained the honorary title of 'Lord of the Great Calamity'. I have gathered various rare achievements such as【Childhood Sweethearts Appearing Out Of The Blue】,【The Scene of Longnü Paying Back Kindess Is Too Cute】,【Flawless Love Affinity In Previous Lives】,【Unannounced Leading Actor For The Sequel Of The Journey To The West】.
Now as for why my appearance has changed to that of a Demon King's, why I've become a brilliant youngster of the Tengu clan, and why I'm currently sitting in the detention room of the police station, well, it's complicated.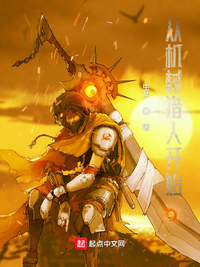 Bug Dream 7 2022-10-05
1 Negative
0 Neutral
2 Positive
Damned NPCs almost made an arrest this time!
It was difficult for Gao Gang to reach the end of the game. When he finally stopped and looked around, he'd found most of the players had been killed, captured, or broken. Those that had gone offline earlier were now extremely thankful about their choices.
[Undead Slave], [Bio-Battery], [Recyclable Tin Can], [Eternal Assembly-line Worker]. These were the fates of players.
Entering his new life, Gao Gang pledged that he would be one step ahead of everyone else... that is, he would be the one that turned players into Tin Cans!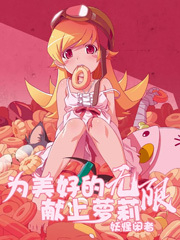 Neet Youkai 7 2022-10-05
0 Negative
0 Neutral
0 Positive
There is no one in the world that a loli can't handle, and if there is, it's another one! Indeed, elementary school students are Saikou Da! ------ RE:0" - "Demon Slayer: Kimetsu no Yaiba" - "Black Bullet" - "TBD" -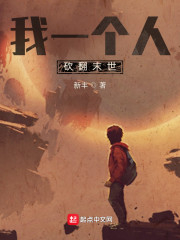 New Look 7 2022-07-01
2 Negative
1 Neutral
3 Positive
The life of one person carving their way through this troubled world. Zombie: Roar. Lin Fan: "We are all neighbors, why are you so irritable?" Lin Fan: "I have to go grocery shopping." Lin Fan looked at the zombified Little Qing: "Little Qing, I bought a few bottles of water and have already scanned the code." Lin Fan: "Boss, I want to settle my salary." Sunshine District, where Lin Fan lives, countless refugees flocked to seek shelter. We have to learn from Lin Fan, abide by the law, work part-time to earn money, strive to buy a house and a car, and be an excellent citizen in a city where zombies are rampant.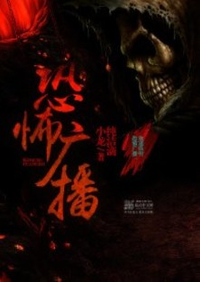 Innocent Dragonet 7 2019-12-23
6 Negative
2 Neutral
7 Positive
"Dear audience, welcome to [Dreadful Radio Game], hope you enjoy our company. Okay, now, let's turn around and check behind you. Is there a smiling face looking at you?"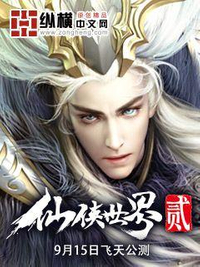 Innocent 7 2020-09-06
2 Negative
0 Neutral
7 Positive
The moment we stepped on the road of cultivation, there will be thousands of immortals upfront, but you are just like an ant wandering in there. The moment where there is humiliation, uncountable injustice falls unto you, how will you face your fate, will you just endure or fight for justice without fear in facing death?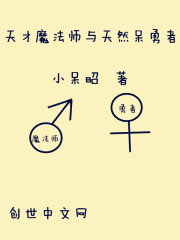 Little Bleary Zhao 7 2021-08-04
0 Negative
0 Neutral
3 Positive
A young airhead heroine and the 'Upcoming Strongest Mage' met in a small town. From that moment on, their lively love story began...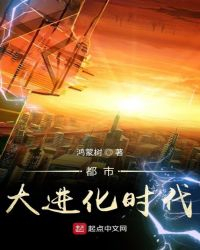 Setting Up Geese To Fail 7 2021-10-09
3 Negative
2 Neutral
1 Positive
After the recovery of spiritual energy, the whole world is undergoing great changes. Humans are entering the age of evolution, the ocean has become the most mysterious place. It is said that it leads to a mysterious place. With the ability of prediction, on a road full of powerhouses, moving towards an unknown place…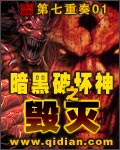 Seventh Ensemble 01 7 2021-11-11
5 Negative
0 Neutral
4 Positive
A game life of unbridled passion, an endless fantasy that breaks the framework of reality!