Novels
---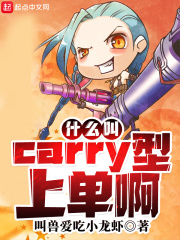 Called A Beast That Loves Lobster 2 2022-07-01
0 Negative
0 Neutral
0 Positive
The ultimate lane facing suppression, undefeatable group battle ability, firm and meticulous team strategies……
Li Hansheng returned for S6, and he was about to kick the bastard hero off the throne of the LPL top lane phantom god.
Li Hansheng has used his entire professional career to perfectly perform what was called a carry-type solo top.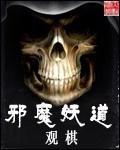 Watching Chess 2 2022-08-09
0 Negative
0 Neutral
0 Positive
Six Paths of Reincarnation
In the interstellar era, the protagonist was reborn on a remote and backward planet. See how the protagonist uses the six reincarnations to reach the peak.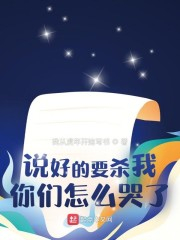 I started writing books from the Year of the Tiger 2 2022-08-09
2 Negative
0 Neutral
3 Positive
What would you do if you found out that after crossing over, all the people are trying to kill you? If you find out again that you can only modify the past memory you can live, what will you do? Ye Hao: "Isn't it just to write a sadistic article? See if I abuse you to cry! " PS: tear-jerking comedies…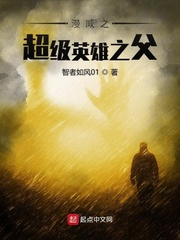 Wise Wind 2 2022-08-09
0 Negative
0 Neutral
3 Positive
That night, when a Kryptonian ship with a baby crashed on Mike Kent's family farm, and when he decided to adopt that child the golden finger of crossover was thus activated, he understood that his life was about to change. Superman Clark Kent, Professor X Charles Kent, Magneto, Eric Kent.. When he became the father of these men, the strongest family was born!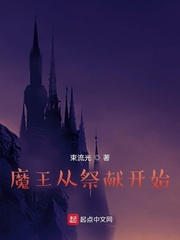 Beam of Light 2 2022-07-01
2 Negative
0 Neutral
2 Positive
Reborn in another world to get the sacrifice system: sacrifice blood coagulation warriors, iron cloth shirts are complete! Sacrifice the bone training martial artist, the golden bell cover is completed! Sacrifice the innate warriors, Hunyuan has achieved great success! ... A few years later, Zhou Hao looked at the system panel with insufficient sacrifice value, and set his eyes on the righteous warrior again…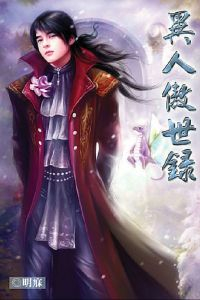 Ming Mei 2 2021-02-09
1 Negative
1 Neutral
2 Positive
This is a story about a badass,
He lived a playful life and sang wild songs…
This is also a story about a hero,
He fought wars and crossed battlefields…
Two lives in one unyielding man, born again in a new world.
Burdened with endless destinies, struggled between fate.
He wished nothing but safety and well-being of the family, never has he fulfilled
One promise, half dream,
Chaotic times opened followed with touching and glorious music.
One saint befriended with blood, one warrior defended with honor.
When twilight slashed desperate clouds, the dark king returned with a miracle!
Hear the rhythm of battle, and wield the war with blood,
Swing his master blade, an unbending willpower will become the sword that cut off the world's shackle and brings hope to this land, and death.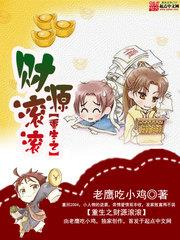 Eagle Eating Chicken 2 2021-08-04
0 Negative
2 Neutral
1 Positive
When rebirth became a trend, Li Dong was lucky enough to catch up with the rebirth carriage. I regretted too much in my last life, let him make up for it in this life! Look at the little people back in 2004, with a double harvest of family and love, making a fortune and getting rich!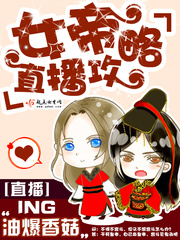 Quick-fried Mushroom 1 2021-12-31
0 Negative
0 Neutral
1 Positive
Jiang Pengji got something called the Court Intrigue Stream System.
System: "Your goal is to become the most prestigious woman in the kingdom (the Queen)!"
Jiang Pengji: "Okay, System. No problem!"
Years later, she met the target by becoming the most prestigious woman (the Empress).
Jiang Pengji: "Well done, no?"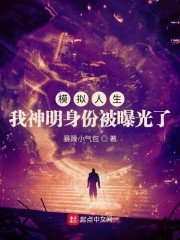 Petty Grouch 1 2022-08-09
1 Negative
0 Neutral
1 Positive
Obtaining the reincarnation simulator, Lin Chao has experienced countless lives.
One person is a knight of ten thousand knights.
The free and mysterious alchemist.
The immortal cultivator who moved mountains and overturned seas.
The power of mythology.
As Lin Chao reincarnated and became stronger, the world also underwent drastic changes.
Monsters once suppressed under icebergs surface; myths and legends that remain only in the withered pages are confirmed.
In these legends, each and every protagonist makes one be fascinated by.
Lin Chao: "I'm sorry, these people are my sockpuppets."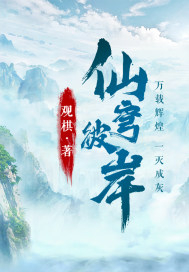 Watching Chess 0 2022-08-09
0 Negative
0 Neutral
3 Positive
Beneath the vast Immortal Firmament, the brilliance of an era is nothing but fireworks blooming at the fingertips. Overlooking the earth, for thousands of years, life and death, where are they all? The Immortal Sects, the Sovereign Dynasties, and the Supreme Holy Lands are all just a handful of loess under the Immortal Firmament. Ten thousand years of glory, turned to dust. In the depths of the ruined earth, ashes sprout, and you and I strive to be the trees that reach the sky. What's on the other side of the Immortal Firmament?