Novels
---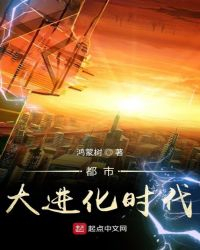 Setting Up Geese To Fail 7 2021-10-09
3 Negative
2 Neutral
1 Positive
After the recovery of spiritual energy, the whole world is undergoing great changes. Humans are entering the age of evolution, the ocean has become the most mysterious place. It is said that it leads to a mysterious place. With the ability of prediction, on a road full of powerhouses, moving towards an unknown place…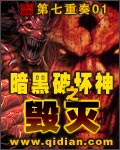 Seventh Ensemble 01 7 2021-11-11
5 Negative
0 Neutral
4 Positive
A game life of unbridled passion, an endless fantasy that breaks the framework of reality!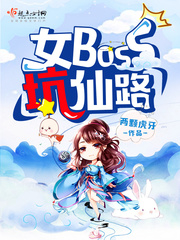 Two Fangs 7 2021-12-31
0 Negative
0 Neutral
2 Positive
After sleeping for six hundred years, Xiao Guoguo, the female boss of the Ability Research Institute, felt like the world had gone crazy.
Insane people were flying in the sky and monsters were all over the ground. Aren't they breaking the law?!
A random man: Miss, those are immortals
Xiao Guoguo: Although you're handsome don't mess with me
A female boss walked on the road of immortality, and since then, one step at a time, she didn't fail to dig holes for people to fall into…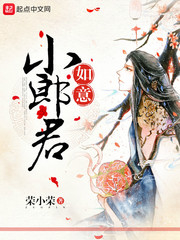 Rong Xiaorong 7 2021-12-31
1 Negative
0 Neutral
10 Positive
Double master's degree in the 21st century, one's soul travels to ancient times.
No ring, no system, no old grandfather with a white beard, not even memories about this world ......
This scoundrel God, does not provide an introduction of my life, do not even provide information of my identity, how can I play?
Hungry in the stomach, depressed in the heart, Tang Ning could not help but raise his head and put up his middle finger: "Thief ......"
Suddenly, an object flew from the sky, hitting right in the forehead.
Holding the big red embroidery ball, he just wanted to ask before he fainted: "Which killer stuffed the embroidery ball with rocks!"
When he opened his eyes again ......
A maid smiled like a flower: "Young Master, the Young Lady requests for a meeting"
A woman with picturesque eyebrows appears: "My husband, this lady greets you!"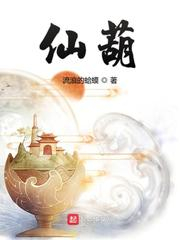 Drifting Frog 7 2022-04-12
0 Negative
1 Neutral
1 Positive
Thousands of arts, endless great Daos, but I only want to ask, can I obtain immortality?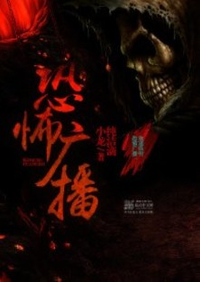 Innocent Dragonet 7 2019-12-23
6 Negative
2 Neutral
7 Positive
"Dear audience, welcome to [Dreadful Radio Game], hope you enjoy our company. Okay, now, let's turn around and check behind you. Is there a smiling face looking at you?"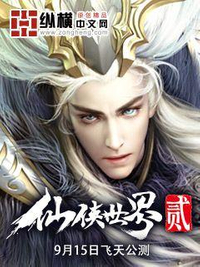 Innocent 7 2020-09-06
2 Negative
0 Neutral
7 Positive
The moment we stepped on the road of cultivation, there will be thousands of immortals upfront, but you are just like an ant wandering in there. The moment where there is humiliation, uncountable injustice falls unto you, how will you face your fate, will you just endure or fight for justice without fear in facing death?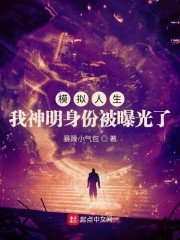 Petty Grouch 7 2022-08-09
1 Negative
0 Neutral
2 Positive
Obtaining the reincarnation simulator, Lin Chao has experienced countless lives.
One person is a knight of ten thousand knights.
The free and mysterious alchemist.
The immortal cultivator who moved mountains and overturned seas.
The power of mythology.
As Lin Chao reincarnated and became stronger, the world also underwent drastic changes.
Monsters once suppressed under icebergs surface; myths and legends that remain only in the withered pages are confirmed.
In these legends, each and every protagonist makes one be fascinated by.
Lin Chao: "I'm sorry, these people are my sockpuppets."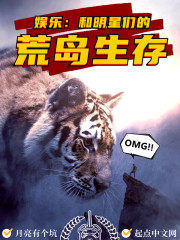 The Moon Has A Hole 7 2022-07-01
1 Negative
1 Neutral
4 Positive
Get Ed Stafford level wilderness survival skills!
Ning Fang: ???? Three days starved of nine meals?
Get Tony Leung's acting skills!
Ning Fang: ????? I'm acting on a desert island?
Get Luo Xiang's lawyer skills!
Ning Fang: ???? Gu Ailing, do you want to file a lawsuit?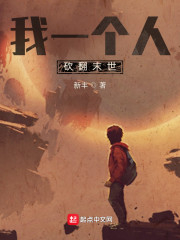 New Look 7 2022-07-01
2 Negative
1 Neutral
3 Positive
The life of one person carving their way through this troubled world. Zombie: Roar. Lin Fan: "We are all neighbors, why are you so irritable?" Lin Fan: "I have to go grocery shopping." Lin Fan looked at the zombified Little Qing: "Little Qing, I bought a few bottles of water and have already scanned the code." Lin Fan: "Boss, I want to settle my salary." Sunshine District, where Lin Fan lives, countless refugees flocked to seek shelter. We have to learn from Lin Fan, abide by the law, work part-time to earn money, strive to buy a house and a car, and be an excellent citizen in a city where zombies are rampant.