Novels
---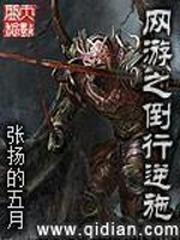 Flamboyant May 9 2021-03-18
4 Negative
0 Neutral
4 Positive
Due to not being able to buy a game helmet, diabolical Li Huailin made a determined effort and made his own game capsule entering into the new online game 《Heart of Glory》. But he didn't think that he actually got his game character stuck as a bug.
Other people get experience from fighting monsters, he loses experience from fighting monster; Other people get experience and money from doing quests, not only does he lose experience from doing quests, he even loses money.
Right when he thought that he couldn't play this game anymore, his character died once and his experience suddenly skyrocketed. And thus he was enlightened…
If you don't seek death then you won't die, to level up Li Hailin started his life of desperately seeking death.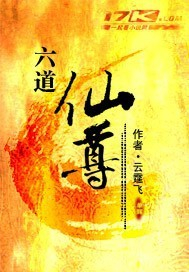 Ting Fei Yun 9 2021-08-04
0 Negative
0 Neutral
3 Positive
Six circles exist between the heaven and earth. Bi Fan, weak and lonely, grows little by little and takes the world by surprise. As the wars for power, glory, fame and money rage on, 'The Six Immortals', a tale of Love, Hatred, Regret, Passion, Rivalry and Self-Sacrifice unfolds.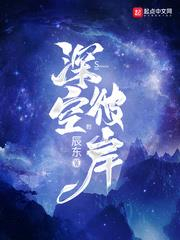 Chen Dong 9 2021-09-28
2 Negative
0 Neutral
4 Positive
In the vastness of the universe, the birth and death of a galaxy is just a momentary muddled flash of light.
Looking up at the starry sky, there is always a type of sadness that the end has been predetermined. Where will you and I be in a hundred thousand years? Homeland, civilization fire, the Earth? All are just a single grain of dust in space.
A thousand years for humanity is but a single instant amongst the stars.
Insects cry for their entire lifetime that is but a single harvest. You and I are the same, striving to continue on.
What is there at the furthest ends of space?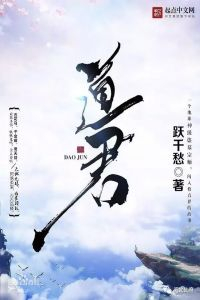 Traversing Thousand Sorrows 9 2021-10-09
2 Negative
0 Neutral
4 Positive
What will happen if the ingenious tomb raider of our world finds one mysterious mirror and moves into the world of cultivators? Such happiness happened to Lord Tao, who, using only his cunning and intellectual abilities, will have to prove to this new world the power of his mind.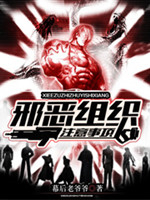 Behind the Scenes Grandpa 9 2021-10-09
1 Negative
2 Neutral
4 Positive
"Youngster, I heard that you feel that your life is boring, you feel like you're about to rot away, and you don't know what the meaning in life is? It just so happens that I have an electronic agreement here that will help you understand the true meaning of life. Just tick that box next to the 'YES' and you'll immediately be able to transform into a human-shaped tentacle monster able to fly at Mach 10 speeds, become an Advanced Lv6 Ninja, and go on a journey to Western Hell's Seireitei to seek for grand treasures! If you sign the contract now, I'll even add a magical girl-like transformation into a Bronze Saint and an Ultraman transformation device personally signed by Athena!" Bai Qige had many alternative identities, whether they be a mysterious monk or great master specialized in making fortuitous encounters to young heroes in their most dire times, a Blue Leopard Cat Monster Emperor specialized in giving stupid youngsters mystical magic weapons, or an Eight-Headed Hydra specialized in acting as some protagonist's storyline's final BOSS. In your time alive, you might not necessarily want to be the protagonist and may instead want to be the great-grandfather who creates these protagonists in batches!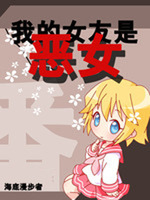 Seabed Wanderer 9 2021-11-11
0 Negative
0 Neutral
2 Positive
[Don't play with your phone while charging!]
[Don't play with your phone while charging!]
[Don't play with your phone while charging it - stressing the important thing three times!!!]
[Kita Hidenori's personal experience, this is how he was electrocuted to death.]
[It's just that after his death, he inexplicably occupied the body of a Japanese high school student, so... he planned to study hard, enter a prestigious school, and set a high starting point for this life.]
[It's a pity that ideals are beautiful, and reality is skinny. It's really hard to learn quietly...]
[The grumpy and hateful enemy for life, the lovely sweet but deeply resentful girl next door, and the always childish super idiot squeezed into his life in confusion.]
[When he looked back, he realized that things were out of control.]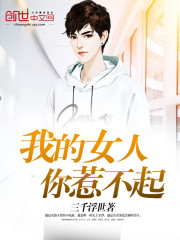 San Qian Fu Shi 9 2021-12-24
0 Negative
0 Neutral
5 Positive
He is an undead who is devoid of all humanity, he is the one and only supreme overlord, he is a man who has severe mysophobia. There are many people who try to act cool in front of him, whatever soldier king, assassin, system user, transmigrator, reincarnator, the strong returning, the strong coming down from the mountain, person coming back from the immortal world, reincarnation of the devil king, immortal emperor possessing someone's body, and so on, all of them do not know what will happen next.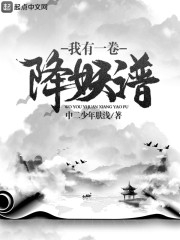 Superficial Chuuni Kid 9 2021-12-24
0 Negative
1 Neutral
4 Positive
The painted skin female ghost lights the lamp in the night, the thousand year old corpse directly knocks on the door.
On the eaves, the white snake is afraid and wants to run, the devil under the bed is too scared to make a noise.
From the very beginning has a monster subduing scroll, and all of those at the top of the list a pillow sharing friends.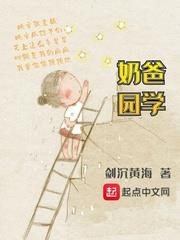 Sword Sinks in the Yellow Sea 9 2021-12-31
0 Negative
1 Neutral
1 Positive
It is said that one's daughter is the reincarnation of a previous life's lover, but what if one's previous incarnation was a womanizer? Waiting online for an answer, I'm so screwed~~~
An expert screenwriter transmigrates and what goes on next isn't a meteoric success and the creation of an entertainment empire with three palaces and six courtyards. No, rather, he! is! faced! with! enough! kids! to! fill! a! kindergarten!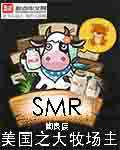 Tao Liangchen 9 2022-02-21
0 Negative
0 Neutral
3 Positive
Reborn in the 80s of the US with the ability to connect intimately with animals and plants.
The world's largest Kodiak Brown Bear lay down leisurely beneath eaves as a small raccoon was being chased around by a large-faced exotic bobtail cat.
A tiny donkey, a pony, was stupidly being ridden around by a child.
A gentle breeze blew through the prairie, the wind creating waves on the lake and the white birch tree forest to rustle.
There lay a young boy in the embrace of the brown bear, sleeping ever so soundly.