Novels
---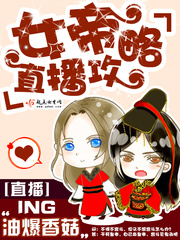 Quick-fried Mushroom 1 2021-12-31
0 Negative
0 Neutral
1 Positive
Jiang Pengji got something called the Court Intrigue Stream System.
System: "Your goal is to become the most prestigious woman in the kingdom (the Queen)!"
Jiang Pengji: "Okay, System. No problem!"
Years later, she met the target by becoming the most prestigious woman (the Empress).
Jiang Pengji: "Well done, no?"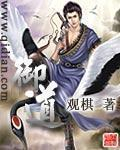 Watching Chess 0 2022-07-01
0 Negative
0 Neutral
0 Positive
In a world of swords and magic, the protagonist spends his life growing up to interpret the existence of the Dao, the power of the Dao, and the master of the Dao. In this world, human beings are not standing at the top. The magic of cultivation is not as good as the angels in the light department, and the demons in the dark department are not as strong as the fighting spirit, and they are not as powerful as the orcs. Poor little, therefore, human beings have not been valued, recognized, or even oppressed by other races. What should we do at this time?