Novels
---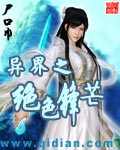 Towel Covering Corpse's Mouth 42 2019-09-30
7 Negative
4 Neutral
17 Positive
Transmigration is the total rage of novels nowadays, and if the main character isn't careful, they get swept up into the bandwagon, so this is a story from another continent.
Magic? —— of course the main character won't know how to use it, but what about knowing how to use electricity?
Dou Qi? —— the main character still doesn't know, but is inner power more strong?
Beautiful women? —— of course the main character has them, or else there wouldn't be anything worth reading in this novel.
How many? —— that question's quite good, if I told you everything, what would you read for? An honest warning to the female readers and your tastes, it is a harem novel, don't read it if you're not interested. A stern warning to male readers and your tastes, um, it's like a breath of fresh air.
---
---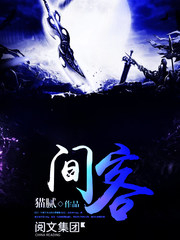 Mao Ni 28 2019-06-12
8 Negative
6 Neutral
12 Positive
Two things fill the mind with ever new and increasing admiration and awe, the more often and steadily we reflect upon them:the starry heavens above me and the moral law within me.—Immanuel Kant.
When Xule read these words, he looked up the sky. He felt anger instead of shocked by the words.
In Xule's mind, the stars are so blinding that no one can tolerate them. And if anyone were lighted by the stars they will become idiots.
So Xule gave up his dream as a graceful naval commanders auxiliary officer, and now he begin to fall as a pool doorkeeper… He does not even know what he should follow and where he should go in this Great Age of the Spectacular.
Xule, a citizen in Eastwood, came from a half-deserted star. With the ingenious and strange knowledge from some unknown power in his body, he stepped into a equally boring and interesting world.
---
---