Novels
---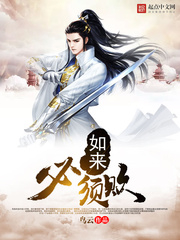 Cloudbird 29 2018-10-09
13 Negative
6 Neutral
27 Positive
The amiable looking patriarch is gazing at a stone monkey: "Wukong, what do you want to learn from me?" "It's all up to master's instruction." The stone monkey respectfully replied: "As long as I will be able to beat up Tathagata, then it's alright." One hundred years later, the stone monkey defeated Tathagata and ascended the throne, becoming the Jade Emperor.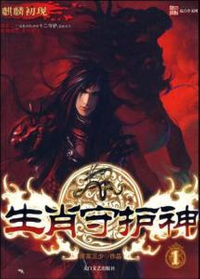 Tang Jia San Shao 29 2018-12-24
4 Negative
0 Neutral
17 Positive
Twelve zodiac animals represented the months of the Lunar calendar. No one was aware,however, that these twelve representations were Guardian Gods. These twelve positions were passed down the twelve patron bloodlines. They possessed the ability of the zodiac guardians and silently protected the East.
In the East, the auspicious Qilin, possessing royal blood, descended, reigning over the Twelve Zodiac Guardian Gods, who devote all of their power into protecting the East.
A ruffian Qilin, an Earth that transcends all expectations, a legendary city, and the patronage of the Zodiac animals together create an unforgettable novel.
(Rat, Ox, Tiger, Rabbit, Dragon, Snake, Horse, Ram/Goat, Monkey, Rooster, Dog, Pig)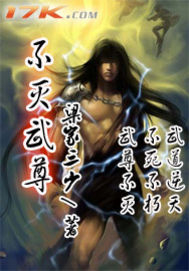 Liang's Family Third Young Master 29 2019-09-30
4 Negative
2 Neutral
12 Positive
一门被视为垃圾的功法,一个被同门视作废人的修炼狂人,在得到一枚阴阳玉佩之后,一切将彻底改变。 十倍修炼速度,令古飞一再突破武道极限,千百年来已被人认定的铁律,被古飞一一打破! 奇迹……古飞不相信奇迹,他相信的只有血和汗,在这个武道已经没落,真正的武道奥义已经失传的腾龙大陆修炼界,且看古飞如何以武逆天,脚踏道术神通,拳打妖魔鬼怪,怀抱红颜绝色,成就不灭武尊!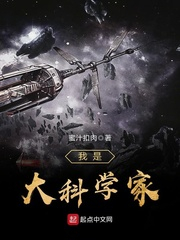 Honey-juice Steamed Pork 29 2020-01-29
4 Negative
4 Neutral
12 Positive
Some people say: Zhou Xing is the father of modern science, the future of science progenitor.
Zhou Xing smiled and shook his head: "No, just call me a great scientist , because I am just one great scientist. "
Some people say: becoming a great scientist is Zhou Xing's childhood dream.
Zhou Xing face changed bitterly , sigh forcedly: "No! From the beginning I was forced to being a great scientist, then I slowly got accustomed!"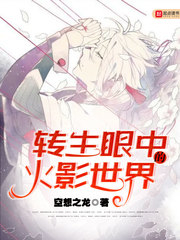 Dragon of Illusions 28 2020-04-20
3 Negative
2 Neutral
29 Positive
A Hyuga Clan member, finally got the treasure that he dreams of... In the eyes of Tenseigan, what is the world of Naruto like?
Story about a Hyuga clan member who activated his Tenseigan, not a OP lead but still strong, and this isn't a repetition of original events, but a new story with background of Naruto world.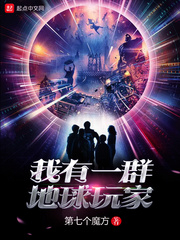 The Seventh Tesseract 28 2020-09-06
4 Negative
1 Neutral
13 Positive
Cosmos...is very cold and dark place. The only thing that brighten eternal darkness of universe are small sparks – stars. Sometimes near such points of light, life is born. From very simple to more and more advanced with time, life is constantly changing, adapting. Almost as irony, common goal of life is to leave safety of nearest spark and spread further and further. So far that nothing can destroy them.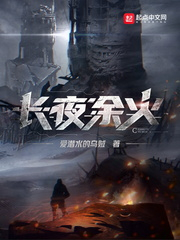 Cuttlefish Who Loves Diving 27 2020-12-02
1 Negative
0 Neutral
9 Positive
Everyone in the Ashland believes: Deep within a certain ruin buried away by danger and famine, a path leading to a new world awaits. To step into the new world, one only needs to find a special key and open that certain door.
There, the land is bountiful, as if milk and honey flows through it. The sunlight is dazzling, as if coldness and darkness are washed away. The people will no longer have to face desolation, monsters, infections, mutations, and dangerous things of all kinds.
There, children are joyous, adults are happy, everything is fine as they are supposed to be.
Every Antiquarian, Ruin Hunter, and History Researcher in The Ashland knows: They are in the new world.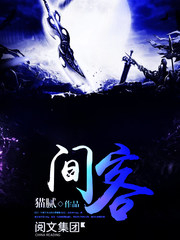 Mao Ni 27 2019-06-12
8 Negative
6 Neutral
12 Positive
Two things fill the mind with ever new and increasing admiration and awe, the more often and steadily we reflect upon them:the starry heavens above me and the moral law within me.—Immanuel Kant.
When Xule read these words, he looked up the sky. He felt anger instead of shocked by the words.
In Xule's mind, the stars are so blinding that no one can tolerate them. And if anyone were lighted by the stars they will become idiots.
So Xule gave up his dream as a graceful naval commanders auxiliary officer, and now he begin to fall as a pool doorkeeper… He does not even know what he should follow and where he should go in this Great Age of the Spectacular.
Xule, a citizen in Eastwood, came from a half-deserted star. With the ingenious and strange knowledge from some unknown power in his body, he stepped into a equally boring and interesting world.
---
---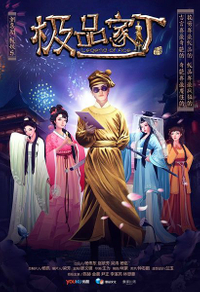 Yu Yan 27 2019-12-02
9 Negative
4 Neutral
12 Positive
A man was transported to Ancient China and eventually became a servant of a declining household without a male heir. He utilized his wits and modern knowledge to help the household and eventually become trapped in the sea of political turmoils of the period.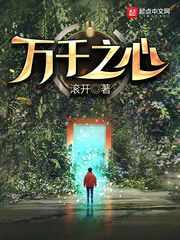 Get Lost 27 2020-06-09
4 Negative
5 Neutral
29 Positive
A story of an ordinary person who accidentally gets a system that can randomly obtain various identity backgrounds. Get a randomly synthesized identity every week. Killer, hypnotist, mage, martial art, ancient race, member of mysterious organization, behind-the-scenes director of a large multinational group, etc ... random identity, wonderful journey.