Novels
---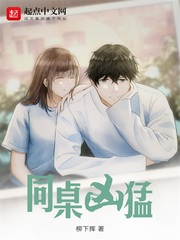 柳下挥 25 2018-12-24
6 Negative
2 Neutral
13 Positive
Childhood sweetheart deskmate unexpectedly becomes a big celebrity, fierce and adorable.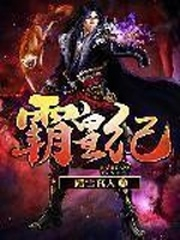 Snow-walking Daoist 25 2019-10-08
3 Negative
4 Neutral
11 Positive
My enemies are either kneeling or lying down. My name is Gao Zhengyang, the most domineering and unruly person in the universe.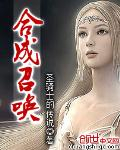 The Legend of the Paladin 25 2020-04-19
2 Negative
1 Neutral
15 Positive
When the three bells rang, the Holy Powers on the magic continent set off and set foot on a mysterious and unknown battlefield. And when the final bell rang...
Fang Long came to the battlefield that day as a strong.
"MC got the "Gun God Inheritence Space" and learn other Magic elements classes and Fight the outer Space Aliens".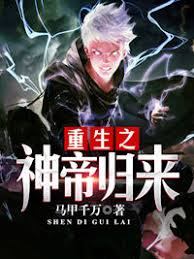 The vest is ten million 25 2020-04-19
3 Negative
1 Neutral
9 Positive
绝望之中他跃下山崖,试图了结一生,不想却穿越到了一个神奇宏大的武道世界!
三千年后,陈潇已是镇压当世、横扫无敌的绝世大帝,但他却舍毅然舍弃万劫不灭的元始之躯,带着三千年的记忆重回少年时代!
这一世,他不求俯瞰宇宙,只求轰轰烈烈,不负前尘佳人!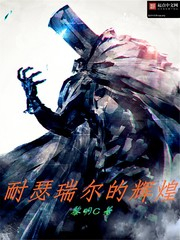 黎明C 25 2020-06-09
30 Negative
3 Neutral
21 Positive
Borrowing the Dnd setting. The protagonist is pure mage, cold-blooded, cautious, dark and ruthless. There is no heroine throughout the novel, no pigs and tigers, no life and death outbreak, only steady progress, no strong enemy everywhere. The protagonist is always a strong enemy of others and is dedicated to the glory of Netheril.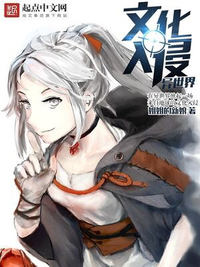 Big Sister's Bride 25 2020-07-19
3 Negative
3 Neutral
23 Positive
A group of dragons are watching "Game of Thrones" day and night
High Elf and Druid are in tears after watching "Hachi: A Dog's Tale"
Humans​ and Dwarfs are greatly spending money on "Hearthstone"
Even the god personally arrived in the mortal world to read "Sherlock Holmes" novels.
Eventually, a great Druid has started a "pick and drop" business, all Dwarfs and gnomes have joined for the construction of internet stores.
A cultural invasion in different world from earth!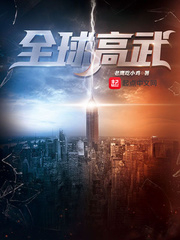 Eagle Eats The Chick 25 2020-12-02
3 Negative
0 Neutral
23 Positive
 地窟入侵,武道崛起。
小人物也有大情怀,为生存而战,为守护而战。
且看小人物方平,一步步崛起,拯救(忽悠)全世界的故事!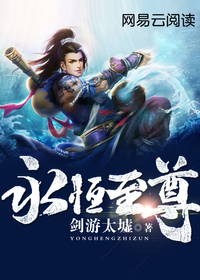 Sword Journey to Taixu 25 2021-02-09
3 Negative
2 Neutral
19 Positive
Pinnacle of martial, mountain shifting and sea filling, catching stars and seizing the moon, reverse the flow of time!
Extremity of the sword, one sword to form the dao, one sword to reach the immortals, one sword to break the laws!
The young Li Fuchen, chanced upon the Golden Talisman which allowed his spirit soul to constantly evolve. In this world where prodigies and experts were everywhere, he used the sword in his hand to ascend to the absolute pinnacle.
The world will decay one day, but my reverence shall be eternal.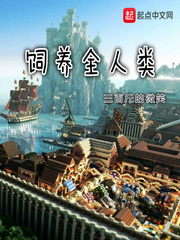 Three Hundred Pounds of Smile 24 2020-12-24
2 Negative
0 Neutral
12 Positive
During the ancient tribal era, the world was vast and inscrutable.
Through constant exploration, the ancients were horrified to discover that God walked the land. The Wise Beast stood ten-thousand-feet tall, trampling mountains and shattering the earth.
Hundreds of years later, in that dangerous environment, mankind triumphed against the giant beasts and finally built the glorious Sumerian civilization.
On that day, the Wise Beast suddenly descended, trampling over mountains and rivers and destroying the entire nation. The land and the sky crumbled. Cities collapsed.
Has God descended to punish men for their sins?
"I'm sorry, but you're just ants living in my yard. You're all over the place, and I accidentally stepped on you while passing by. That's all there is to it."
This is the story of a slightly disappointing Creator and his hyper-competent creations.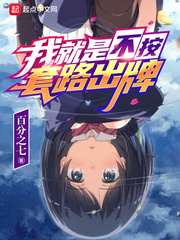 7 Percent 24 2021-03-18
4 Negative
3 Neutral
16 Positive
After the battle, the beautiful senior sister shyly raised her face in front of you and slowly closed her eyes. At this time, you…
[Choice 1: Kiss her lips gently. Reward for completion: Thousand Leaves Wonder (Earth Grade, High Tier)]
[Choice 2: Kiss her on the forehead. Reward: Sword of Yin Yang (Earth Grade, Low Tier)]
[Choice 3: Hug her. Reward: Netherworld Treasure Scales (Black Grade, High Tier)]
[Choice 4: Say it as fast as you can: Senior Sister, what are you doing? Are you trying to seduce me? You've only fought with me once and want to be my girlfriend? Are you sure? Ah, do I go too far? But actually, I've always treated you as my sister. I'm sorry. Completion reward: Randomly basic attribute points+1]
Eh? The choice this time was too simple. Of course, it was four.