Novels
---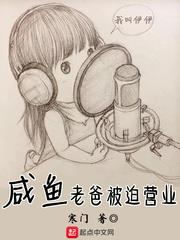 Humble Family 19 2021-02-09
0 Negative
1 Neutral
9 Positive
4 year-old Yiyi: Papa, where did I come from?
Yang Han: We came from Earth.
Yiyi(tilting her head): Eurth is wata? Wuuu, but but, Pengpeng said he was delivered along with the TV.
8 year-old Yiyi: Papa, is our family very poor?
Yang Han: Who said that, our family is very rich! Daddy's going to buy several houses and put them under your name!
Yiyi(with puckered lips): Wuuu~papa's lying, I know that you don't work!
12 year-old Yiyi: Papa, when I grow up, I want to be a superstar.
Yang Han: What superstar? Just study hard and get into university, otherwise you'll have to return and inherit our family's 10 billion RMB property.
Yiyi(grimacing): Lies lies lies, daddy is lying! Teacher said that people need dreams!
16 year-old Yiyi: Daddy, I signed you up for 《China's Voice》!
Yang Han(dropping the thermos with infused wolfberry, flabbergasted): Wha? This is the story of a transmigrator, who wanted to be a salted fish father collecting rent after transmigrating, being forced to do business, and it all started from when Yang Ruoyi turned 16......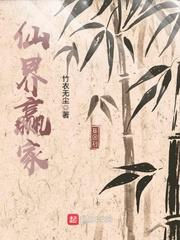 Dustless Bamboo Clothes 19 2021-01-16
4 Negative
1 Neutral
8 Positive
Zhou Shu ended up transmigrating to an Immortal World.
He possesses an eidetic memory and the computation ability of a supercomputer, as well as endless willpower and a fearless heart.
He will ascend to the apex of existence.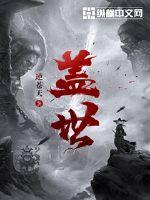 Defying the Firmament 19 2021-01-16
3 Negative
1 Neutral
6 Positive
The Vast World, divided into three lands. From the disastrous Land of Extinction, the genius Sovereign of the Medicine God Sect was unable to cultivate for his whole life. Just as his natural end was about to come, he found a way to reincarnate. However, the deep oceans of life and death, the long road of rebirth, and the twists of cause and effect were never able to be predicted. The danger was yet to come.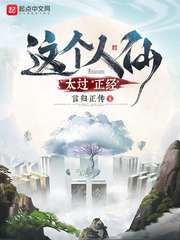 Get back to the Point 18 2021-03-18
1 Negative
1 Neutral
6 Positive
A relatively handsome genius is cursed by a strange disease that causes him to lose consciousness whenever a woman touches him.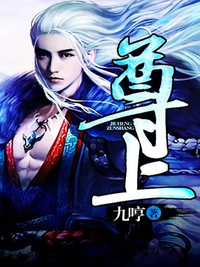 Nine Snorts 17 2021-02-09
4 Negative
0 Neutral
7 Positive
At the end of the Near Ancient Era, the Tribulation of Heavens descended and the Heavenly Dao began to judge all evil in the world.
Because he was regarded as the embodiment of evil, Gu Qingfeng, the legendary tyrant whose power shook all 3,000 worlds had met his demise under the Heavenly Dao's wrath.
A hundred years later, after his name had long ago become a legend within the legends, he awakened at his cemetery!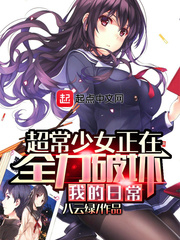 Eight Cloud Green 17 2021-03-28
0 Negative
1 Neutral
8 Positive
The soul of the unfortunate deceased Miyuki possessed the body of a Japanese high school student, just when he is determined to study hard and get into a well-known university so as to start a simple mode of life, the school's famous beautiful Senpai confessed to him without warning ...... This book is also known as: "Yagi Miyuki's melancholy", "chosen by the system, Senpai want to marry me anyway", "my little sister is reborn", "childhood friend from a parallel world", etc…!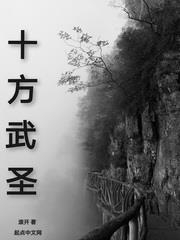 Get Lost 17 2021-03-18
1 Negative
2 Neutral
9 Positive
The End of Days has come, the Central Dynasty falls. The world is in chaos, the people are in misery.
The outstanding secede, all sects strive for independence, as demons lurk in the dark.
Bearing natural disasters, severe droughts, severe colds, heavy rains, insect swarms, the people struggle hard, longing for hope and salvation.
The ambitious try to sweep the world and establish a dynasty. The righteous try to save the common people and rebuild their homes.
With the Boundary Breaking Orb that can break through cultivation realms, Wei He travels through the chaotic world, and creates his own legend step by step.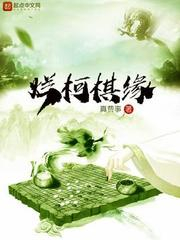 Truly Troublesome 17 2020-09-06
4 Negative
0 Neutral
7 Positive
On the mountain of Lanke, a board glistening with Immortal secrets and legends waits for a player to start the game...
Ji Yuan, a young programmer, finds this board by chance.
Will he become a player, or a piece?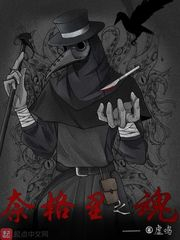 Xu Ming 17 2020-10-09
2 Negative
0 Neutral
15 Positive
Heed my call! O' Dragon of Eternal Sin, the Progressive Disaster, the Forerunner, the Land of Eternal Peace, the Flames of Soul Burning, He Who Owns The Deep Soul, the Sound of Origin, the First Cause of All Things, the Principle of Circles… o' great Negary, your servant calls for your return!
Within the darkness, someone was harmoniously chanting, he was smiling, as he know he would finally become one with his God.
And all of this, came from the remnant soul that was deceived to travelling to a different world and had his Protagonist Aura stolen.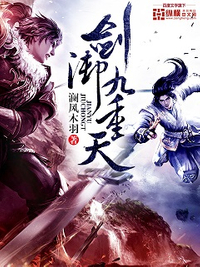 Lanfeng Muyu 17 2020-10-09
2 Negative
1 Neutral
7 Positive
I think the world is vast, so let me wander.
But this sky, it was just a cage.
I use a sword to break through the nine heavens, just to live unfettered.
My favorite activity precisely is: people look at me upset, but they can't do anything to me!
Unique Element: a xianxia with a rather unique setting, strong character development and side characters