Novels
---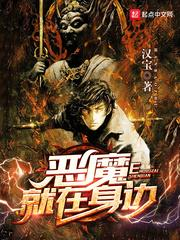 Han Bao 22 2020-10-09
2 Negative
0 Neutral
13 Positive
Chen Zhao can summon demons and see Death.
"Beelzebub, use your Gluttony ability to treat this patient's anorexia."
"Raymond, this old man wants to regain his manly function. You know what I mean."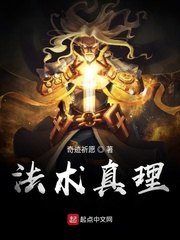 Miracle Prayer 22 2020-12-24
7 Negative
0 Neutral
11 Positive
Zhao Xu goes back 10 years in time to the day when Arthur's game servers opened. Only he knows that one year later, the earth will be destroyed and everyone on earth will transmigrate into the world of Arthur!
PS: MC is a double character class of Wizard and Archivist, training in both the arcane and the divine. Includes metamagic/magic guards/spells/rubies/action points/hyperactivity/pause/temporary effect/activation/in-game purchases in the making.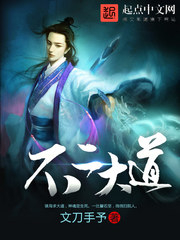 文刀手予 21 2018-12-24
48 Negative
3 Neutral
5 Positive
Wei Buer believed that as long as he put in enough effort, then he could become the leader of his village's storytelling population. However, he discovered that there were freaks with gold fingers everywhere in this world. Wei Buer believed that he would definitely be able to find his beloved girl, but discovered that girls were really quite scary.
Speaking seriously:【This is a large-scale Xianxia novel filled with feelings, relationships, and logic】 Welcome to the starting point hiding the most indecisive person and the jaw-clenching battlefield where you want to beat this indecisive person to death. Welcome to the extremely tragic Asura Field and the scene where this indecisive person is well received. Welcome to the place where Makoto Ito fought. [+1 Reference to Makoto Ito from School Days]
Even if he's dead, nailed in a coffin, Wei Buer wanted to use his broken vocal cords to shout——[+1 Reference to Lu Xun]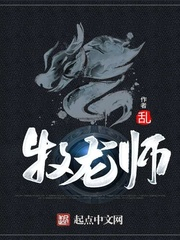 Chaos 21 2020-10-09
6 Negative
0 Neutral
11 Positive
Any creature on this continent has a chance to become a dragon. It is rumored that every life has its own dragon gate, and after jumping, it looks like a sky and moon, dazzling and brilliant. The same is true of people. The human dragon's gate lies in the incarnation of the dragon shepherd. Look around for the young spirits who are about to transform into dragons and train them to become the unparalleled dragon king!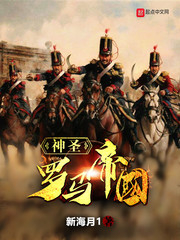 21 2020-12-24
4 Negative
0 Neutral
21 Positive
A book about Austria's recovery to mightiness!!!
A history about House of Habsburg's struggles and successes!!!
The Holy Roman Empire — which was neither holy, nor Roman, nor an empire — now came back!!!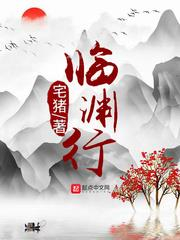 Pig Nerd 20 2020-10-09
1 Negative
0 Neutral
7 Positive
Su Yun had never imagined that he was the only human in Heaven's Gate Town, the place where he had lived for over a decade. Even more unthinkable was that the area outside of Heaven's Gate Town, within the range of over sixty miles, was the famous Forsaken Land.
When the young man opened his eyes, the world he had imagined crumbled apart and the reality where demons and fiends ran amok appeared before him.
It was a journey on the brink of the abyss, and when one embarks on this journey in the dark of the night, he must muster up his courage, as if walking on thin ice.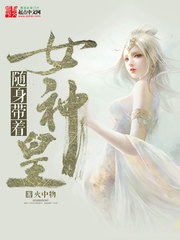 Stuff in Fire 20 2020-10-09
6 Negative
1 Neutral
8 Positive
Chen Guang, a bankrupt child of a nouveau riche family, has been drawn into quite the splendid life. His best friend, the prettiest girl in school, an immortal celebrity, a despotic and attractive policewoman, a sexy coach, the rebellious daughter of a rich family, a shy female neighbor, and a childhood sweetheart. One by one, these beautiful women ruthlessly broke into Chen Guang's fate. All of this just because he so happened to pick up a fiberglass cup.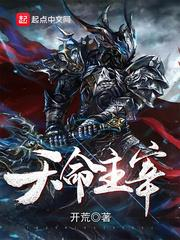 Start Land 19 2020-07-19
3 Negative
1 Neutral
9 Positive
Origin Firmament's peerless Immortal King Tao Ran transmigrates to the modern world. Reborn, he is Andre Lee Wildenstein, one of the many contenders to become the successor of the Wildenstein family.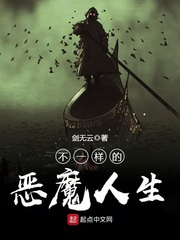 Jian Wuyun 19 2020-10-09
4 Negative
4 Neutral
11 Positive
"System Initiating. The Reincarnation Lifetime Game has begun."
When these words flashed before his eyes, Wang Zhong's life changed.
Reincarnating into a world fulfill a lifetime mission, living a lifetime as another person.
A young eunuch in a decadent court. A sponger son-in-law living in the wife's house. The spoiled child of a rich family. A orphan sold to slavery in a tribe. A village youth dreaming of superstardom...
Seeking to cure his paralysis in the real world, Wang Zhong embarked on a journey through many fantastical worlds.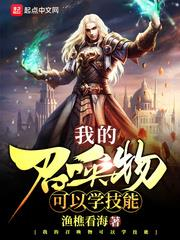 Fishing For Firewood in the Sea 19 2021-02-09
0 Negative
1 Neutral
6 Positive
Chen Gou transmigrates to the Blue Wave World, where evil spirits have invaded. All kinds of monsters that humans have previously imagined—Strigoi, aliens, spirits, the undead, zombies, demons, monsters—have appeared in this world. Humans awaken their magic and become Awakeners, who fight with their magic skills.
After awakening, Chen Gou gets an innate skill called True Summoning. It allows him to summon a Battle Guardian to aid him in his battles. Just like Awakeners, his summons can learn skills.
Chen Gou embarks on a journey to different abysses to gather information about them and eliminate evil spirits. What skills would his summons be able to learn along the journey?