Novels
---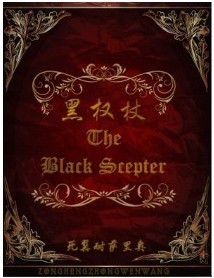 Deathwing Neltharion (死翼耐萨里奥) 14 2019-06-02
4 Negative
1 Neutral
8 Positive
hen war has to be launched, war becomes just. When our weapons become our only hope, they become sacred." "Then what happens when I become more important than everything else?" "Then? Perhaps then the first clan head of the Windsor Household would be able to laugh in those fiery depths and be pleased that his descendents can see heaven while looking down upon hell."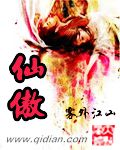 The Country Outside the Mist 13 2020-04-20
3 Negative
0 Neutral
4 Positive
In Six Domains Firmament, brave heroes pour out in vast numbers. In this world of 3,000 Unorthodox Ways and 800 Side Doors, a youngster steps foot upon the immortal path.
Immortal Qin's Vestiges, the cave dwellings of ancient immortals. Xuanyuan Sword Faction, where swords gather and transform. Ten Secret Immortal Scriptures, announcing my godly might.
With a sword in hand, all people bend their heads. Facing the world with disdain, to challenge the heroes under heaven!
"Thanking the master while cremating him, this era is of the ruthless."
---
The prequel to Solitary Great Dao.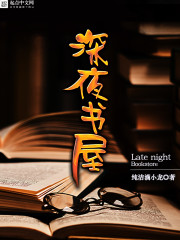 Pure Little Dragon 9 2020-04-20
3 Negative
0 Neutral
7 Positive
Zhou Ze, a doctor, meets a crazy old man in the hospital shortly before having a fatal car crash. He didn't leave his body however, unable to move and speak, but can hear and feel everything around him. After cremation, his soul finds its way back to the world of the living and possesses the body of a man recently deceased.
He know owns a book house and must struggle with the inability to eat, and the sudden intrusion into the world of the eastern ghostlore. From a faceless woman, resentful ghosts, to even the black and white permanence.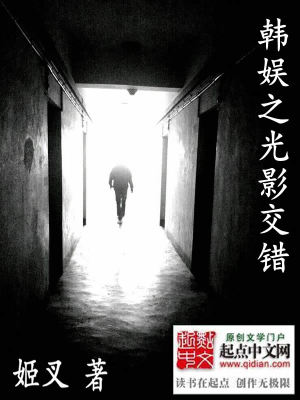 Ji Cha 7 2020-04-20
2 Negative
0 Neutral
4 Positive
This is a story that persuades people to study hard every day ... it is wrong to do bad things ...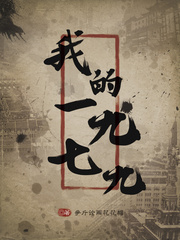 争斤论两花花帽 6 2019-06-02
5 Negative
1 Neutral
10 Positive
一觉醒来,回到70年代,再次面对过往,你猜不透的结局..........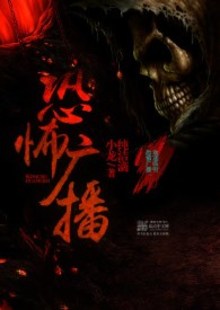 Innocent Dragonet 6 2019-12-23
5 Negative
2 Neutral
6 Positive
"Dear audience, welcome to [Dreadful Radio Game], hope you enjoy our company. Okay, now, let's turn around and check behind you. Is there a smiling face looking at you?"