Novels
---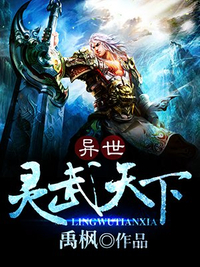 Yu Feng 1 2021-10-09
0 Negative
0 Neutral
2 Positive
After he transmigrated, he became the good-for-nothing young master and met the mysterious old man, Uncle Nan. To protect his family and his beauties, Lu Shaowu stepped onto the path of the strong. The path of the strong was filled with thorns, but it was unable to obstruct the heart of a strong practitioner. It was said that at the peak of Martial Dao and at the peak of the Spiritual Dao, one would be able to shatter the void. He cultivated both spiritual art and martial art and became unparalleled in the world.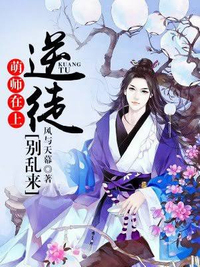 Wind and Heaven Act 1 2021-10-09
0 Negative
0 Neutral
0 Positive
If you transmigrate into a cultivation novel, you absolutely have to fight over opportunities with the protagonist! I can't be Long Aotian, but I can be the female version of him!
Unfortunately, as beautiful of a thought that was, our protagonist was still killed off as a boss by the male lead! Luckily, she reincarnated again and returned to when the male lead was a child! Seeing the little thing, bone thin with a vague hint of domineering flashing on his face, she had two choices:
Kill him. See how he's going to be so overpowered when he's dead!

Take care of him and honorably ask for something in return in the future!
Thinking of the treasures only the male lead could get to, the money crazy her chose to take care of him.
But who would have known that she would accidentally raise this cute and upright little boy into a black-bellied wolf! After he grew up, he used his treasures to seduce her!
"Master, do you want it? Then why don't you dual cultivate with your disciple?"
Master with tears streaming down her face: If I had known I could get treasures with s*x appeal, why would I have been a boss in my last life!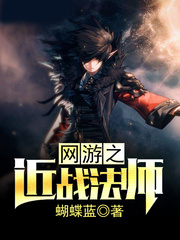 Butterfly Blue 1 2021-10-09
1 Negative
0 Neutral
2 Positive
Due to a mistake on his student's part, a super Martial Artist had received a wrong class in an online game and had become a mage. He who was used to curbing violence with violence and using strength to subdue strength could only make the best out of his mistake. Taking on a new lease in life, he became a violent close combat mage. When strength and magic came perfectly together, a new gaming path had been opened by him!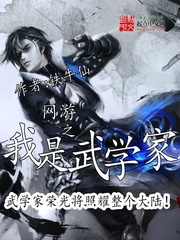 Immortal Iron Bull 1 2021-10-09
1 Negative
0 Neutral
3 Positive
Catching arrows, running up walls, crushing boulders and bending metal, these are but petty parlor tricks in the eyes of martial artists. But where can a genuine martial artist stand in an era where martial artists are nothing more than a myth? Wang Yu, the most peerless martial prodigy the world has ever seen, elopes with his wife to escape an arranged marriage that was set for him as a child. Now aimless and living off his wife, Wang Yu explores the world of "Rebirth," to seek a living. Rebirth is a world where dragons, demons and immortals are more than just legends, and Wang Yu is set to make a legend of his own.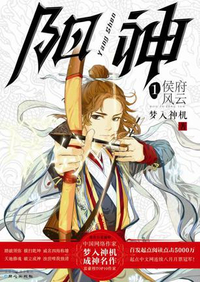 Ecstatic Dream Machine 0 2021-10-09
0 Negative
0 Neutral
1 Positive
The world is a sea of bitterness. The mortal swims in the sea. The body is the vessel. The soul is the mortal on the vessel. The vessel carries the mortal as it sails endlessly towards the other side of the sea. Does cultivating the body strengthen the vessel enough to reach the other side of this sea of misery? Or does cultivating the soul give the mortal on the vessel the ability to master swimming? Cultivating according to the martial path allows one to become an Earthly Immortal. Cultivating according to the immortal path allows one to become a Divine Immortal. Which path should be chosen?