Novels
---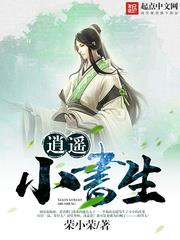 Rong Xiaorong 12 2021-10-09
0 Negative
0 Neutral
9 Positive
A 21st century engineer transmigrated to the ancient times to become a poor scholar. His brain actually contains a library with all kinds of knowledge! In this life, regardless of being a feudal lord or a court minister, I can also become a big official, right?
Facing the rising sun, Li Yi made a grand wish and bravely took his first step in this world.
"Stand still!"
On top of the tall horse, a beautiful woman dressed in martial clothing, carefully sized him up, and lightly waved her white hands: "Tie him up!"
The vicious mountain bandits behind her rushed up ......
On the night of the wedding, Li Yi looked at the stunning woman who pushed the door in...... Li Yi's ambition has changed a little.
What is a first grade official?
The feudal lord worships the minister, no meaning!
However, I want to become the king of mountain thieves' ------ husband!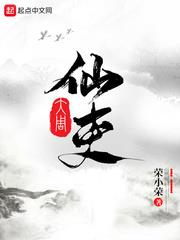 Rong Xiaorong 8 2021-09-28
0 Negative
0 Neutral
5 Positive
Transmigrating into a Xianxia world overflowing with enchanting monsters and crowds of demons creating mayhem, Li Mu simply wanted to live a carefree life. But when he unintentionally saved a little fox's life, it suddenly spoke human words and said "I will devote my life to you"......
This is a narrative about a modern-times youth transmigrating into a Xianxia world, a story about beheading monsters and eliminating demons, as well as a tale of upholding justice.