Novels
---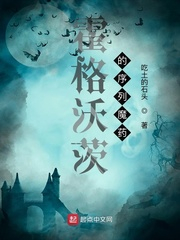 Eating Rocks 11 2022-04-12
1 Negative
2 Neutral
1 Positive
Keeping Lupin's werewolf from going berserk.
Making Hermione gain endless knowledge.
Spicing up Voldemort's resurrection potion.
All of this is because my sister also wants to learn magic. Is it wrong to satisfy my sister's wishes? Is it wrong to give her a safe environment to grow up in? You say I am the next generation of the Lord of Magic is not a little exaggerated!
Harry Potter X The Potion of the Lord of the Mysteries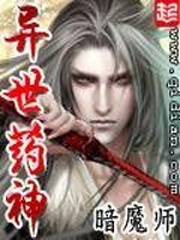 Dark Magician 8 2022-04-12
0 Negative
1 Neutral
2 Positive
Known as the strongest powerhouse in the mainland, the only one called the Spirit Medicine Saint Master, the most outstanding genius, Jason.
There was an accident during an experiment for the first time, throwing him into a disorderly space-time current that sent him to the spirit master savage era 3,000 years in the past.
During this era in which the development of spiritual masters had not yet bloomed, this era of backwards spiritual masters, see how Jason will exploit his power, breaking through his previous life's shackles and once more reaching the peak!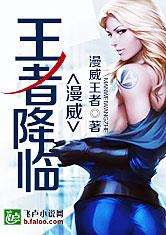 King of Marvel 9 2022-04-12
4 Negative
1 Neutral
4 Positive
An average person crosses over to the Marvel World and obtains a Devour and Stablilizing ability. He begins to devour strong abilities from different worlds and becomes the King.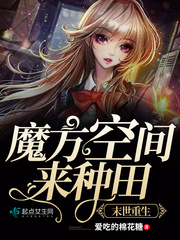 Lovingly Eating Cotton Candy 8 2022-04-12
0 Negative
1 Neutral
2 Positive
Returning ten years into the past, furthermore only two months from the enormous crisis, Jing Shu begun building her own fort. Raising a few chickens, ducks and fish whose extinction is frequently overlooked, planting some vegetables that won't exist in the future, and hoarding some delicacies for snacks in between meals.
Life needs a moral character, healing enemies, I am only fond of your crying face as you watch me gluttonously eat steak, fond of your slovenly expression as you smell my barbeque, I'm so embarrassed.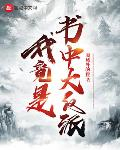 Time Outside The Siege 16 2022-04-12
3 Negative
0 Neutral
3 Positive
Wei Tian crossed over to a world of a Xianxia Novel, he had unexpectedly become the villain who was beaten and abused by the protagonist from beginning to end. Had a strong family background but would only eat, drink, and fool around. Had a handsome face but would commit crimes. Had abundant cultivation resources but would only eat and wait for death, even lying still would be impossible. The protagonist will soon fight his way in and snatch the bride. I once wanted to be a good man, but now I really have no choice!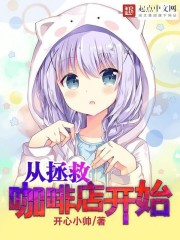 Happy Little Guy 10 2022-04-12
1 Negative
1 Neutral
5 Positive
Crossing over to a questionable 2-D World, he carries with him the Rescue System and reaps the benefits it provides.
Can he raise his rank simply by increasing proficiency in skills?
Can he get lottery chances for various goods and abilities just by doing quests?
Can he also go to other 2-D Worlds and complete Rescue Quests?
Bah! What Li Yalin needs to consider before doing all that is earn enough to pay off this hundred million loan and defend this young girl's dream of keeping her café.
After all, one must start from somewhere...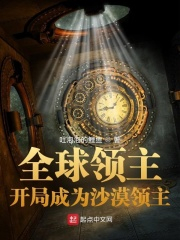 Carp Blowing Bubbles 26 2022-04-12
0 Negative
2 Neutral
14 Positive
Lords, Farming, Raising, Military Units, Exploration, Development.
The entire population of billions of people were transported to the game world of 《Glorious Era》, each becoming a Lord and possessing one's own territory.
Recruit military units, gather resources, occupy mines, attack cities, establish an empire!
The most important aspect of this world of Lords is recruiting units from military unit lairs.
Only the potential of military unit lairs is fixed. If you want to obtain first rate units, you must defeat those large rural units, occupy their military unit lairs.
But Li Cha discovered that he was able to directly upgrade the rank of his military unit lairs.
Henceforth, all kinds of extremely formidable units were fostered by him.
Whilst other players were still in the period of being over the moon with joy in obtaining a single high grade unit, behind Li Cha rose Desert Pharoah Kings, Devil Scorpion Monarchs, Mechanical Giants, Demon Barons, Blood Grand Dukes, Five-Color Demon Dragons, Fallen Angels……
From now on and forever more, a prosperous and resplendent oasis city appeared within the desert, and he, the desert's ruler.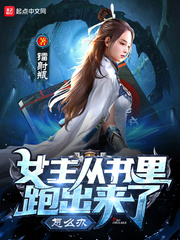 Laser Bottle 19 2022-04-12
1 Negative
0 Neutral
9 Positive
Chu Ge is a harem genre writer. Just as he was writing about the female sect leader, one of the most powerful individuals in the world, having affection sprout in her heart… a woman appeared in the room behind him and held a sword against his neck.
"If you dare to write me falling in love with a man, I will kill you right now."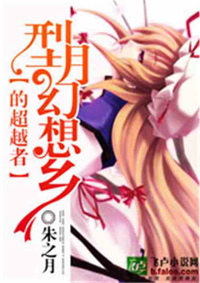 Zhu Zhiyue 11 2022-04-12
0 Negative
0 Neutral
2 Positive
"What are you looking for?" "What I am after is transcendence! Whether it is a miracle or a miracle, no matter what is unstoppable to me, I will transcend all of this and reach the highest throne of heaven!" An ordinary otaku in the city was killed for inexplicable reasons. A piece of jade with supreme power brought him to the beginning of all things, where he gained the foundation of power and understood the real existence of Gensokyo, which he rushed to when he was an otaku. The twenty-seventh ancestor of the dead disciples, the magician is just a stepping stone to my success! The black and white princess, the two rituals, and the many girls in Gensokyo are the targets of my strategy…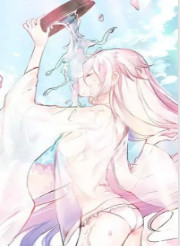 Night of Waning Stars 10 2022-04-12
0 Negative
0 Neutral
2 Positive
Past, present, future, and destiny. The foundation that makes up the world is also the power that represents the present.
The past is eternal and represents the unchanging force.
Now is the era, representing the strongest power.
The future is potential, representing infinitely powerful and infinitely weak forces. Chosen by the past, will become the unchanging Lord.
Chosen now, will be the king of the age.
Chosen by the future, he will become the Emperor of the End and the Emperor of Hope.
After all, the chosen boy has embarked on the path planned by fate.
If he doesn't want to be bound by fate, he will continue to move forward.
If humans can't do it, then he will become a stronger creature, until the ultimate existence that even gods can't look directly at.
Keep fighting to become the ultimate creature.
Become the master of destiny!
World Line: Akame ga Kill!!! → Fourth Holy Grail War → Campione! → Dragon Raja → Problem Children