Novels
---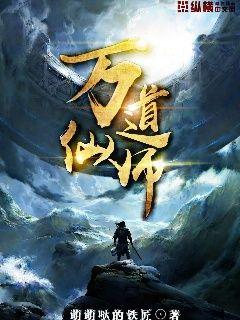 Cute Blacksmith 13 2020-02-18
1 Negative
1 Neutral
8 Positive
Follow Chen Ming as he accepts disciples, establishes a sect, and fights his way in a world that deems him a cannon fodder.
He goes against any common sense using his wits and novel knowhow to finish missions and arm himself against his cruel fate.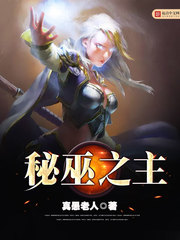 Truly Stupid Old Man 16 2020-02-18
2 Negative
2 Neutral
8 Positive
When the Spiritual Barrier that had lasted a hundred years was broken by a mysterious meteor, the once lost spirit qi began to recover. Gradually, the occult began to reappear. Magic, witchcraft, curses, supernatural creatures, mysterious legends, foreign demonic gods... the Old Order collapsed while the New Order was one of chaos and confusion.
At the dawn of this unprecedented change, Tang Qi woke up and found himself as a poor miserable devil hung on a cross.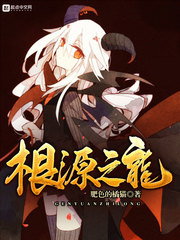 Fat Orange Cat 17 2020-02-18
5 Negative
2 Neutral
12 Positive
A person travelling through different worlds received the baptism of the root in order to return to his homeland. In the process of continually travelling through many different worlds, he grew endlessly. It's a long journey without an end, and now, it begins.
The first few volumes are pretty severely "broken"; they don't really follow the rules and are quite poisonous to your mind. All I can say is sorry, they were written when I was a complete newbie <(。_。)>
Tianji Lao Xiatian 19 2019-12-02
13 Negative
2 Neutral
11 Positive
Li Hefeng was strangled by overwork, but he did not expect to gain the ability to cross the worlds, Cronicle movie, Kungfu Cult Master learning Jiuyang, Jackie Chan adventure mask magic, five elements The blood is set in one, the Emperor's armor is in the present world, and the fox is in the face of the fox. In order to make a red smile, he has slaughtered all the geniuses, whether it is a demon. Li Hefeng.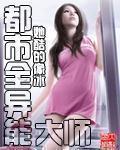 She's Cold as Ice 19 2020-02-18
4 Negative
3 Neutral
8 Positive
Chen Ling is a good person, so he won the prize. The prize is a bracelet with 108 abilities. Data manipulation, time and space movement, mind-reading, mind control, time-stop, soul possession, material crossing... can be called an encyclopedia about super power. Although there are 108 super powers, he can only use it three times a day. It doesn't matter, anyway, Chen Ling is practicing towards the goal of unlimited use every day...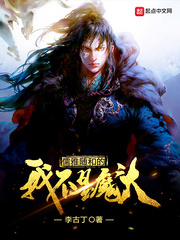 Li Guding 19 2020-02-18
2 Negative
1 Neutral
17 Positive
People call me a heartless devil because wherever I go, death follows and mountains of corpses and rivers of blood are left behind me. However, I'm just a respectful and chivalrous scholar that wants to help people.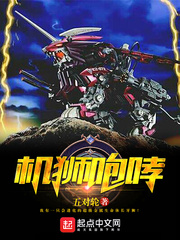 Wuduilun 23 2019-12-23
3 Negative
0 Neutral
13 Positive
The Abyss descended, and civilization was destroyed.
The last survivor, Rey Mingkai, took the core of the final civilization of his homeworld, the Liger Zero, through numerous wars amongst space-time in order to seek a method to revive the homeworld as well as launch a battle of vengeance against the Abyss.
Facing the Abyss that destroyed countless civilizations, the lone survivor yelled from the heart:
"The planet may be destroyed! The universe may be destroyed! But civilization will never be destroyed! Even if the world reaches the limit of destruction in the end, civilization will be passed down through generations!"
Story worlds list: Code Geass → Zoids: New Century → Gundam Build Fighters → Armored Trooper VOTOMS → Mobile Suit Gundam: The 08th MS Team → Full Metal Panic (to be continued)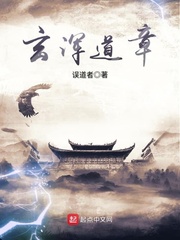 Wu Dao Zhe 25 2019-06-12
6 Negative
2 Neutral
16 Positive
After the world went through six eras, the Celestial Xia arrived.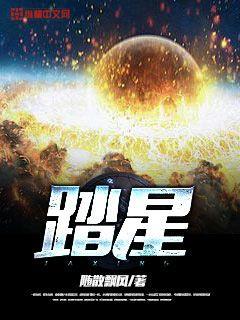 Floating 27 2020-01-29
5 Negative
2 Neutral
7 Positive
In the vastness of universe exists myriads of endless races! One day in 2200, when mankind first stepped onto Neptune, they saw a battle blade and standing corpses!
Lu Yin, a youth from a faraway star, traveled to Earth. Earth at this moment experienced the verge of collapse–an apocalypse. See how Lu Yin distinguishes himself from the galactic space and rise to power.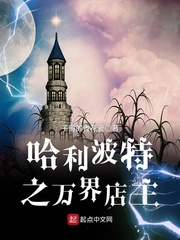 Viscount's Blue and White Porcelain 27 2020-02-18
5 Negative
0 Neutral
17 Positive
Ten years have passed since crossing over to the United Kingdom in 1981.
Initially, I thought I could exploit my future knowledge after being reborn in the past, achieving financial freedom before turning 30.
The result was that on the day of my 11th birthday, within my mind emerged a 'ding' sound.
"Myriad Realms Convenience Store has opened, requesting the store owner to accept the first mission."
Apparently, an entirely new and unknown future is unfolding.
However, what the hell is with this Hogwarts Acceptance Letter in my mailbox? σ(°△°—)