Novels
---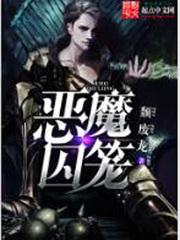 Rusty Dragon 58 2018-10-09
7 Negative
1 Neutral
55 Positive
A virtual underground game that has no protection. Lurking with players who seek power, fortune and survival. Kieran chose to enter this VRMMORPG game without hesitation because he knows this is his only way out from death. Can he escape death in real life or dying via the game?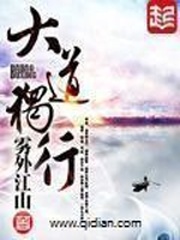 The Country Outside The Mis 25 2018-10-09
5 Negative
0 Neutral
14 Positive
Three thousand differing Daos, eight hundred side gates, one hundred eight front gates, in this age where cultivators are like ants!
Cultivators should grasp the five phases, step on Yin-Yang, stand aloof from the circle of reincarnation, and seek the everlasting Great Dao!
Bitter cultivation, drifting around, enlightenment, death struggles, experiencing myriad calamities, holding fast to your conviction, finally will you approach the absolute apex, overlooking everything from the nine heavens!
When I finally stood at the summit of the nine heavens, I then discovered that my tireless search for the Great Dao was nothing more than the road I walked and that this road had only just begun!
The Great Dao is boundless, only I walk it solitary!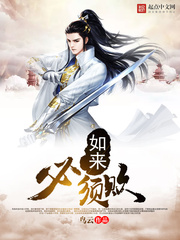 Cloudbird 22 2018-10-09
10 Negative
3 Neutral
20 Positive
The amiable looking patriarch is gazing at a stone monkey: "Wukong, what do you want to learn from me?" "It's all up to master's instruction." The stone monkey respectfully replied: "As long as I will be able to beat up Tathagata, then it's alright." One hundred years later, the stone monkey defeated Tathagata and ascended the throne, becoming the Jade Emperor.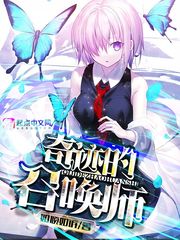 Ruqing Rusu 181 2018-10-09
13 Negative
8 Neutral
173 Positive
The ability in Magecraft is first-class, but is a waste in the physical ability aspect?
Can summon tens of thousands of Familiars, but defends the rear area alone?
Regarding this, I just want to say a few words.
"That's not a problem!"
This is the story of a youth who obtained a miracle, an extremely cherished miracle.
"As long as there are Familiars(companions), then I am invincible!"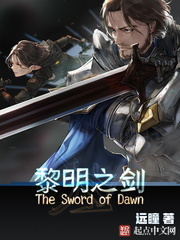 Yuantong 63 2018-10-09
2 Negative
1 Neutral
52 Positive
Gawain transmigrated, but his transmigration had a little problem.
After floating in the sky of a continent from a different world for hundreds of thousands of years, he thought that he probably needs a body to be considerd a complete transmigrator, however he didn't expect that after managing to get a body with great difficulty, he unexpectedly has to crawl from his coffin, moreover, he has to face two scared ladies that are his great-great-great......... great-granddaughters.
As well as a world that it's about to arrive at its era's conclusion.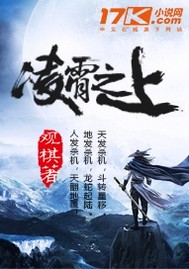 Watching Chess 47 2018-10-09
2 Negative
1 Neutral
39 Positive
Wang Xiong regains the memories of his past life. Regaining control of the human realm, he leads a mighty army and returns to the Immortal Realm on a conquest against the Divine Immortals.
Changes begin, chaos arises.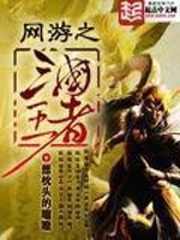 Wishing for a Pillow to Sleep With 46 2018-10-09
4 Negative
6 Neutral
45 Positive
A game called [World] has changed the world. Yang Tian, who hadn't been very well off in the game, suddenly woke up a year back to when it first started. Or with the game's setting, a full ten years back.
Who said those who have left their names in history must be the most amazing?
Who said system influences couldn't be shaken?
Who said this world would eventually be ruled under the name of Sima?
Who said China couldn't dominate the world with a marine superiority?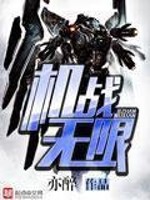 Yizui 88 2018-10-09
7 Negative
3 Neutral
72 Positive
Prometheus, the infinite fortress of time, a crossover point for the infinite worlds of machine wars, Our protagonist, Xiao Ran, was put into great pressure due to having only attributes that do not exceed 10, making him as weak as a chicken. But being familiar with the storyline of each mission world, Xiao Ran exclaimed that the world would be his.
======================================================== Mission world: "Gundam SEED" -> "Macross F" -> "Gundam 00" -> "Ultimate Mission" -> "Kakumeiki Valvrave"-> "Gundam 0079" -> "Gundam Seed Destiny" -> "Super Robot Wars OG"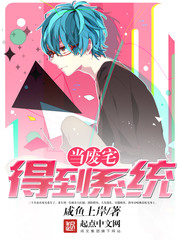 Idle Fish Goes Ashore 102 2018-10-09
5 Negative
6 Neutral
72 Positive
A 30-year-old NEET is reincarnated into the body of an otaku that choked to death on instant noodles. As he comes to grips with his new life, he realizes that this world is subtly different from Earth. The denizens of this world are far better looking, and this new world also possesses futuristic technology as well as mysterious Yin Yang masters!
After reincarnating, he realized that he was endowed with a miraculous game-like system, which enables him to increase his own stats and transcend the limits of the human body. This system even has a game-breaking ability to save and load in real life!
In this new world that's akin to a 2-D game, he just wants to enjoy life and head for a glorious future… However, he is quickly embroiled in a complex plot. Can he unlock his true potential and utilize his system to break the shackles that confine him and discover the truth about his previous body's circumstances?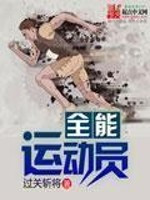 Victory General 21 2018-09-30
37 Negative
3 Neutral
18 Positive
Athletics, sprints, high jump, long jump he could do it all, breaking the world records was known as the "Emperor Track and Field";
In the arena of basketball with his invincible shots
In the football stadium did not lose a game known as "the undefeated king"
On the tennis court he won four Grand Slam in one year.
On the track created numerous "firsts"
He is the greatest Olympic champion.
He has many world records
He is the ALMIGHTY ATHLETE