Novels
---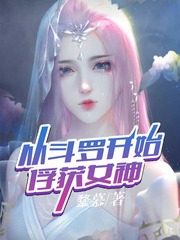 Confucius 13 2021-07-04
8 Negative
0 Neutral
11 Positive
Xu Ran crossed the Douluo Continent, awakening the invincible sword soul, the blood of Qilin Rui beast. Floating between humans and soul beasts, dominate the two races, becoming the most powerful and invincible person in Douluo Star. Hammer Tang San, Hammer Tang Hao, Hammer Tang Chen, Hammer Xiaogang, Hammer Mubai... Starting from Zhu Zhuqing's fiancé, sweeping the world invincible. Xu Ran: I am invincible, you are free. Tang Sanzu Sun San hid in a corner and hugged in a group of shivering, Yu Xiaogang cried and went to Bibi Dong for help, but he didn't know Bibi Dong was Xu Ran's person. Land, sea, human race, orc race, god realm... Xu Ran said: Invincible, is it that difficult?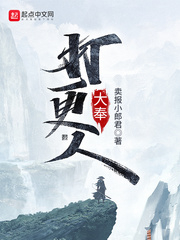 Little Monarch Selling Newspapers 8 2021-07-04
2 Negative
0 Neutral
4 Positive
In this world, there is: Confucianism; Taoism; Buddhism, Demons, and Magicians. Xu Qi'an, a graduate from the police academy, suddenly finds himself waking up in prison. Three days later, he is exiled to the border…
His goal is only to protect himself in this world with no laws, and be able to live a leisurely life as a rich man..
Many years later, Xu Qi'an looks back on the past, and the long-dead enemies and friends, as well as the numerous bones he has left behind.
As the Yangtze River flows eastward, the waves wash away the heroes; right and wrong, success or failure will all turn into nothing but history. However, just like the sun's rays gleaming over the towering mountains, after the sunset, a new sun will rise.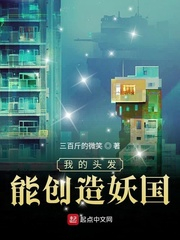 Three hundred pounds of smiles 9 2021-07-04
1 Negative
1 Neutral
5 Positive
Fu Qingjun discovered that his hair can grow countless civilizations. So the myth began. Traveling through endless shadows and whispers, lurking in malicious evil. He began to turn into the most terrifying evil god that traversed the castle in the mist, and the disaster of knowledge brought about by countless dimensions. He often exchanged people's hairline for taboo knowledge... that was an unprecedented natural disaster!! Thank you ! Everyone is a strong man, countless people circulate the ancient stories in the wind, all beings are terrified and call the terrible disaster phenomenon that crosses countless civilizations, the disaster of extinction.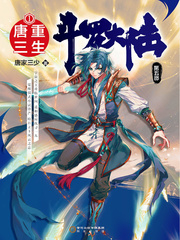 Tang Jia San Shao 38 2021-07-04
9 Negative
1 Neutral
30 Positive
A generation of god king was reborn in the magical world of Falan. He was surprised to find that everything here is so wonderful, and he was lucky to find his wife's reincarnation. However, she has no memory of her previous life, and she is already a passerby when she meets again. Can a generation of God Kings be reborn in this unfriendly world to humans, can they recover their wives again? What kind of path to rebirth will the all kinds of strange monsters and gods bring to him? All in the journey of a generation of gods to chase his wife, the fifth part of Douluo Continent, rebirth Tang San!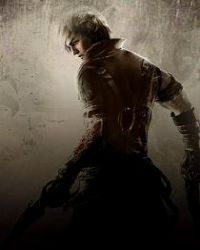 Elephant Smoke 11 2021-06-04
19 Negative
2 Neutral
5 Positive
"Ding, picked up successfully, obtained strength attribute*10."
"Ding, picked up successfully, obtained Mighty World LV1."
"Ding, picked up successfully, obtained Space-Time Ability."
After crossing the post-apocalyptic world, Long Chen found that he could actually pick up attributes dropped by others to enhance himself.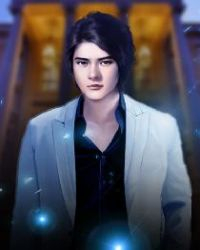 Elephant Smoke 5 2021-06-04
16 Negative
1 Neutral
3 Positive
捡取【全属性】碎片1,获得职业【进化者】【念力师】。捡取【脉冲手枪】碎片1,(1|1),碎片数量已满。捡取【附魔神刀】碎片1,(3|3),碎片数量已满。捡取【智能战车】碎片1,(10|10),碎片数量已满。......穿越末世,捡取碎片就能变强。在丧尸和变异兽横行的末世,别人都挣扎求存,拼命躲藏。苏晨反其道...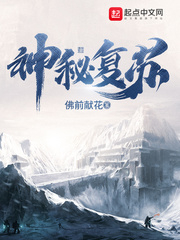 Offering Flowers Before Buddha 15 2021-05-12
2 Negative
1 Neutral
9 Positive
The Five Impurities loathe life; the underworld is already empty.
Malicious spirits have resurrected and the human world has become hell.
Since ghosts and demons have appeared in this world......then where is God?
The masses seek God for salvation, but there has been no God for ages, only ghosts and demons.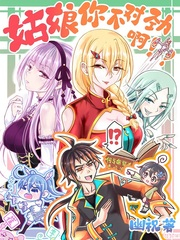 Your Majesty 38 2021-05-12
6 Negative
1 Neutral
23 Positive
【Light Summary】
His financial situation is one of a poor bloke's, he's lost both his parents, and his beautiful fiancée broke their engagement.
This is the standard lead template of those idiotic novels, so my cheat will be coming soon, right!
What he didn't expect was that on the night of that exact day, his fiancée suddenly went back on her words:
This engagement, I won't be breaking!
Furthermore, she wanted to live together and sleep together with her bearing all the living expenses!
Fine, it's just living together, I won't be losing out in any case.
~The night passes~
Huh, there's something wrong with this fiancée?
————————
【Serious Summary】
Demons have long since ravaged God State Continent and humanity has retreated into their enormous technological cities to struggle for survival. A crisis is approaching the entire realm.
Northerners have come south and differing opinions layer on top of each other, one by one; aristocratic families and royal families war endlessly; the humble plebians are unable to withstand the beatings; a young and handsome commoner eyes the situation covetously, waiting for an opportunity to approach and rise up to tear this hard-won social order into pieces.
To use two phrases to describe it, then it would be 'this is a world of humans' and 'the fella can't bear it, pills'.
Transmigrating into the sickly youngster Cheng Jinyang, the transmigrator set two small goals for himself:
Temper this body, recover ASAP
Need to become stronger!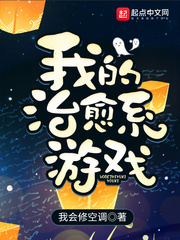 I Can Fix Air-Conditioners 10 2021-05-12
2 Negative
0 Neutral
16 Positive
Police officer, would you believe me if I say this is an Iyashikei game?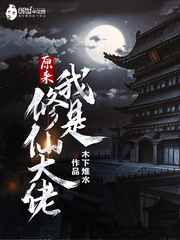 Rugao Under The Bridge 51 2021-05-12
6 Negative
2 Neutral
44 Positive
The Immortal Dao is ethereal, and Immortals are hard to find.
Li Nianfan had descended into the cultivation world as a mortal. After learning that he has no hope in cultivation, he only wants to live a peaceful life.
However…
The dog he adopts becomes a demon king of a generation when it sees his poems and paintings. It manages to suppress an entire world.
The tree he plants behind his house becomes a World Tree after listening to his zither music, forming a bridge between heaven and earth.
He meets a passerby who is enlightened by him and becomes an immortal sage who leads an entire generation.
When he looks back—
It turns out that the scholar who had been pestering him for his calligraphy and paintings despite having crappy chess skills, is a chess saint from the Immortal Realm. The beautiful woman who comes to listen to his music every night is the number one saintess of the Immortal Realm…