Novels
---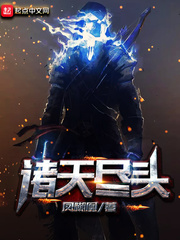 Phoenix 12 2020-09-06
2 Negative
1 Neutral
9 Positive
Luo Su, a former policeman, encounters a system that forces him transmigrate into different worlds to complete missions. A mysterious world reveals himself before him. Stats, Inventory, Lottery and Character Cards...
[Templar Guardian] [Subway Policeman] [Usain Bolt]
Looking at the weird Character Cards before him, Luo Su couldn't help doubt his chances of surviving the endless missions before him.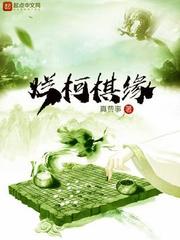 Iron Legs Water Rafting 8 2020-09-06
8 Negative
2 Neutral
12 Positive
There are many wonderful things in the world, but all these things require power to protect.
\"In this life, I must control my destiny and live to the fullest.\"
Sato Kaede thought to himself calmly.
Ah, Pokemon, my dear companions, won't you accompany me to view the peak?
Join our antihero MC as he reaches the peak of the Pokeverse on the side of Team Rocket!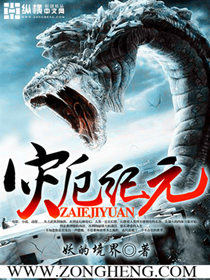 Truly Troublesome 12 2020-09-06
4 Negative
0 Neutral
5 Positive
On the mountain of Lanke, a board glistening with Immortal secrets and legends waits for a player to start the game...
Ji Yuan, a young programmer, finds this board by chance.
Will he become a player, or a piece?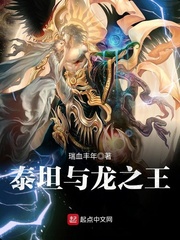 Demon's Realm 8 2020-09-06
4 Negative
0 Neutral
3 Positive
New Zealand underwent sudden changes and all humans and animals began to feel unimaginable hunger. At the same time, they begin their transformation into monsters as they feed voraciously.
The chef Bai Yi with his daughter struggles for survival every step of the way, only to find that the entire New Zealand has transformed into a devil island. This, was only the start of the change to the entire world.
Starting from powerful physical strength to mystical skills and then to magnificent battle techniques, will they be able to find a long peaceful future? From the evolution that humanity themselves triggered, the fate of the entire world is completely changed.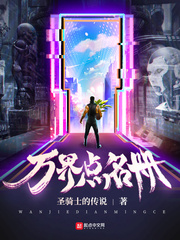 Abundant Harvest 20 2020-09-06
4 Negative
3 Neutral
14 Positive
Titans, near-god creatures born with the oldest gods.
Dragons, powerful predators at the top of the food chain of countless worlds.
Murya, who inherited the bloodline of the Titans and Golden Dragons, sits on the throne.
Red Dragon, Blue Dragon, Green Dragon... Bronze Dragon, Red Copper Dragon, Brass Dragon... Amethyst Dragon, Crystal Dragon, Emerald Dragon, and many other giants were prostrate beneath the throne.
Cloud Giants, Mist Giants, Stone Giants, Frost Giants... Storm Giants, Mountain Giants, Tidal Giants... countless giants bowed down to the throne.
The power of a king was not just for killing and conquering!
Translated with www.DeepL.com/Translator (free version)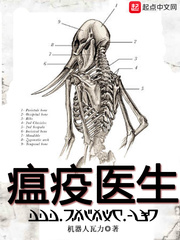 Legend of the Paladin 31 2020-09-06
4 Negative
2 Neutral
15 Positive
"What will I look like in three years?"
So thinks the insomniac Xu Qiji in the University's Dormitory.
The next day, early morning.
He got the answer he wanted.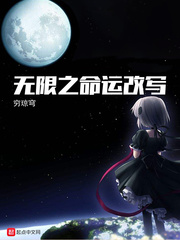 Impoverished Vault 19 2020-09-06
4 Negative
1 Neutral
12 Positive
I use my will to build a shield of guardianship, and use my flesh and blood to cut off the lock of fate. Shuttle through the fantasy dimension, just for protection. After suffering, don't forget the original intention. The original heart deeply in love with the second element. As an unlimited animation stream, I hope all friends can like it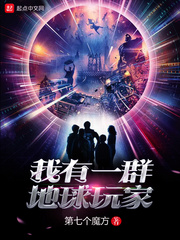 The Seventh Tesseract 18 2020-09-06
3 Negative
1 Neutral
8 Positive
Cosmos...is very cold and dark place. The only thing that brighten eternal darkness of universe are small sparks – stars. Sometimes near such points of light, life is born. From very simple to more and more advanced with time, life is constantly changing, adapting. Almost as irony, common goal of life is to leave safety of nearest spark and spread further and further. So far that nothing can destroy them.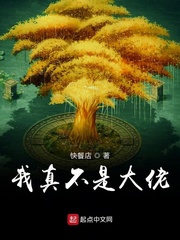 Fast Food Resturant 23 2020-09-06
6 Negative
1 Neutral
18 Positive
A mysterious, ancient and transcendent organization. It has existed for an unknown number of years, very few people know about it, but it influences civilization change, the pattern of the heavens, and permeates every aspect of the multiverse. The universe emperor, the superstar with billions of fans, the immortal demon lord, the most beautiful woman in the immortal world... are all ordinary members here. No one knew who the organization's biggest boss was. It was the biggest mystery in the heavens!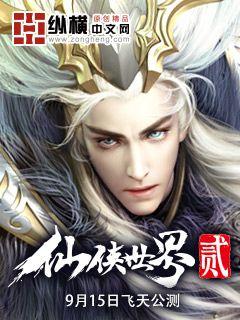 Innocent 3 2020-09-06
2 Negative
0 Neutral
4 Positive
The moment we stepped on the road of cultivation, there will be thousands of immortals upfront, but you are just like an ant wandering in there. The moment where there is humiliation, uncountable injustice falls unto you, how will you face your fate, will you just endure or fight for justice without fear in facing death?