Novels
---
Dianjingling 33 2017-09-12
5 Negative
3 Neutral
40 Positive
Chen Rui an otaku from earth is reborn into a human body in another world, who falls into the legendary evil, brutal world of the devil called Mozu where humans are treated as food. He has to survive while facing horrors of the devil, violent dragons and a variety of power enemies depending on a strange super system chip and his wits. Surrounded by Devil's beauties such as black-bellied Lolita Princess, Cold queens, violent Dragons, Charming poisonous devils …..
Want to live in the Devil's world is hard! Want to live in the Devil's world as a human is harder! Want a human to be the devil's son-in-law is hardest!
Let us see how a small otaku uses the power and strategy step by step starting from an ordinary human to writing a legend as the devil's greatest son-in-law.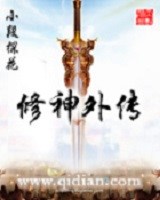 Xiao Duan Tan Hua 35 2017-09-12
4 Negative
2 Neutral
35 Positive
When gods gather, lightning will strike and the earth will move. Immortals! Which of the numerous way to immortality should one follow? Immortals are hard to seek, but why should immortals hide? Heaven has no mercy, but humans have emotions, and these emotions hinder the road to longevity!
Train the inner self to stay calm, train the external body to be resistant, then cross the three continents and four seas alone, and fight valiantly with demons and devils! With the heavenly baton in hand, raid the devils and demons without any resistance! Take one step to cross nine stars and chase the sword in the dreams! Traverse a thousand li of river and mountains in a single day! The exceptional beings do not mix with the ordinary! Within the universe, where can one find an obstacle! Moving like a dragon, with talent like a phoenix! The heavenly Daos and stars will guide one's way!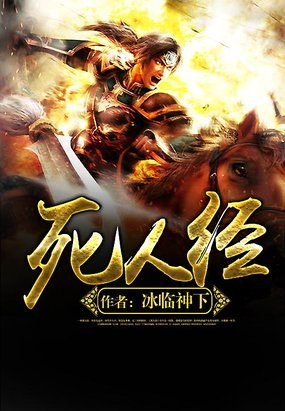 Bing Lin Shen Xia 6 2017-09-12
9 Negative
1 Neutral
15 Positive
The soul rises to the nine heavens, the spirit falls to the nine abysses. The living suffers in grief, the dead settle in peace.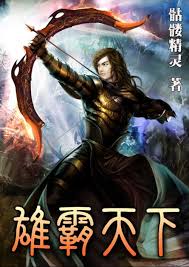 Skeleton Wizard 24 2017-08-19
7 Negative
4 Neutral
30 Positive
A passionate otaku for a fighting game passed through into the world governed by the beast tribes, filled with hope.
The peak of martial ability?
Extreme beauties?
This brother was miserable! Such an event would force even civilised people to turn crazy!
The pious scoundrel Zou began his unrestrained and destructive journey through the Among De Beast God Continent.
Rules? There are no rules!
Principles? His actions define the principles!
Occupations? Occupations are as unimportant as fleeting clouds; this brother sought omnipotence!
A different world but the same passions. A story of an unimportant person becoming the great conqueror—step by step—as a human would: filled with touching emotions, explosive anger, and hot-bloodedness forever!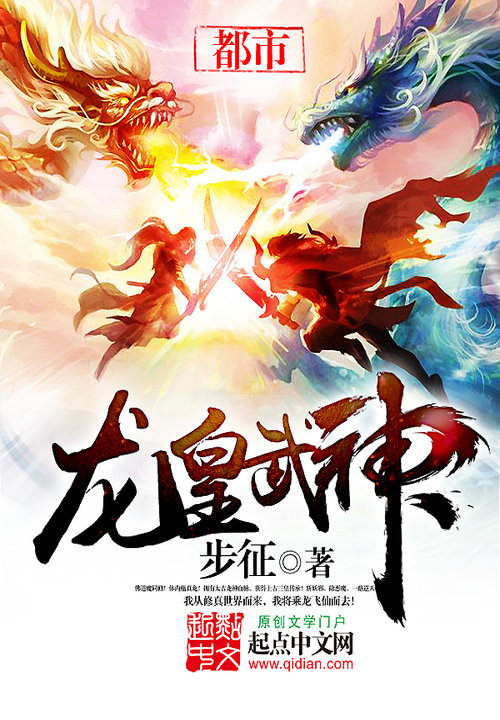 Bu Zheng 63 2017-08-09
11 Negative
6 Neutral
75 Positive
Lingyun's body takeover fails and the Earth's ending draws near. From a city he cultivates, one step at a time to rise against heaven.
Cultivating both the Buddhist and the Demon's path! Dantian holding true dragons! Having the ancient Dragon God's bloodline, along with the ancient legacy of the 3 emperors! Lingyun battles both heaven and earth, executing demons and killing devils, cultivating against heaven's will!
He comes from the world of cultivation.
He crushes the martial way and throws it off into the abyss!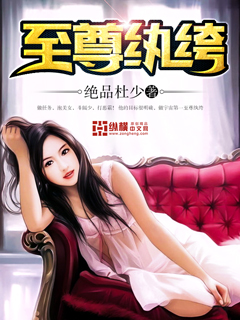 Peerless Young Master Du 70 2017-08-09
15 Negative
6 Neutral
66 Positive
Doing quests, romancing beauties, fighting rich young masters and battling evil tyrants! His goal is very clear: to become the number one Hedonist Sovereign in the universe!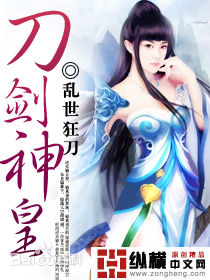 Peerless Young Master Du 77 2017-08-09
2 Negative
5 Neutral
85 Positive
With one blade and one sword in hand, he walks along a world destined to be his. A missing past and sister, a future that forces his every step. Rusted sword, broken blade, the Six Roads of Samsara. Immortals collide, divines die, the common people suffer. Eternally renowned throughout this tumultuous time is the youth known as the Blade and Sword God Sovereign.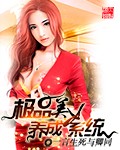 Yi Yin Sheng Si Yu 72 2017-07-15
21 Negative
10 Neutral
64 Positive
Pausing time, turning back time, reversing times of specific objects/person, and even predicting the future…
Taking advantage now that Su Lin has control of time within his grasp. Being able to stop time; can dodge incoming attack and avoid mishaps, Su Lin is steered clear of harm's way. Reversing time; can forever never regret, no need to overthink when acting. Inverting time of specific object/person; can repair any object and heal any person, Su Lin becomes a miracle doctor. Predicting the future; can hide from natural disasters, can buy the winning lottery tickets and stocks, listening to Su Lin is always right.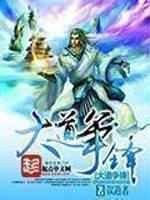 Wu Dao Zhe 36 2017-07-15
6 Negative
6 Neutral
32 Positive
Treading the path of the Great Dao was lonely and filled only with one word "struggles".
The path to immortality was merely walking on the dark path to plunder various fortunes and robbing the threads of the profound heavenly secrets.
Human, Gods, all were tempered through tribulation…
For every step treading throughout the realm, was full of strives and struggles…
A teenager, because he had great fate and inherited a great fortune, was taken as a son-in-law by a very powerful family to only bitterly find out their greed. They wanted to seize his fortune, as he tried to return a favor for the family, he helped their daughter cultivate a peerless cultivation method.
A piece of remnant jade that contained profound heavenly secrets accidentally fell down to the barren mountain causing great disputes as Zhang Yan then died in a battle to finally be reborn in the body of the teenager. He refuses to let his destiny be controlled by another's hands, as he raised his spirit to fight and took an oath to tread his own path, belonging only to himself. He began to walk on the Great Dao of Immortality.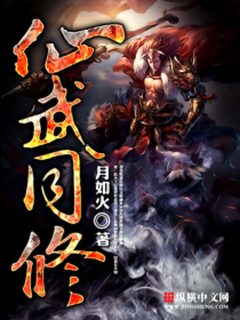 Moon Like Fire 51 2017-07-15
8 Negative
5 Neutral
52 Positive
Reach the peak of immortal cultivation and become able to run amok without fear! Use the power of martial arts to rule the world and defeat heroes! The weather changes at the whim and wave of a palm. He who cultivates both immortal techniques and martial arts, who could possibly defeat him! Xiao Chen is a shut-in who purchased a 'Compendium of Cultivation'. Soon after, he crossed over into the Tianwu World, a world ruled by martial arts. He then refined pills, drew talismans, practiced formations, crafted weapons and cultivated the Azure Dragon Martial Soul that had not been seen for thousands of years. This is a story that tells of an exciting and magnificent legend!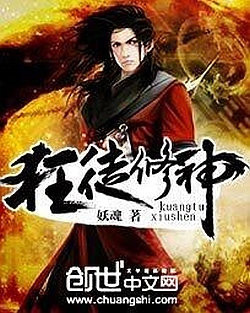 Demon Soul 64 2017-07-15
8 Negative
5 Neutral
64 Positive
Xiao Chen, "the waste" of Xiao clan, had his engagement to the Young Lady of the Yang clan renounced.
And when he arrived at the sect that sympathized with him and took him in, he found corpses strewn all over the place and a mist of blood in the air. The sect was exterminated by a mysterious group that was looking for the 'Wind Spirit Jade'.
He himself was left behind only half-dead for 'wastes do not deserve to die by their hand'. Humiliated once more and on the verge of death, in the surroundings strangeness happened. A whirlpool sucked up the blood mist and diverted it into Xiao Chen's forehead, transforming and enhancing his body.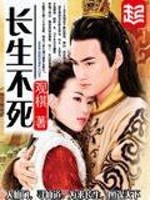 Guan Qi 48 2017-07-03
4 Negative
9 Neutral
60 Positive
Mortal side:
Once I've become Immortal, then my attempt to conquer the world shall begin. I, Zhong Shan, in order establish a supreme heavenly dynasty, must marshal all the luck that I can gather to cleanse my own karma. Then I will have the strength to fight heaven itself, create a new world, and live forever.
First: Fate. Second: Luck. Third: Feng Shui. Four: Cultivate Inner Virtue. Five: Fame!
To gain eternal life. To obtain fame, one must establish a heavenly dynasty and amass the luck of the world! To cultivate inner virtue, one must establish holy sites and accumulate an immeasurable amount of merit! To cultivate feng shui one must learn to communicate between yin and yang and control the powers of heaven and earth! To cultivate luck, …….! To cultivate fate, ……..!
Immortal side:
Ask the whole world, who can have eternal life~!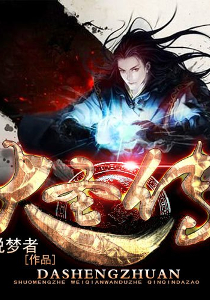 Dream Teller 93 2017-06-27
5 Negative
8 Neutral
116 Positive
Among the demons, the supreme ones are called "Great Saints."
A young man leaves his mountain village, treading far and wide under the heavens, striding step by step into legend, becoming a myth.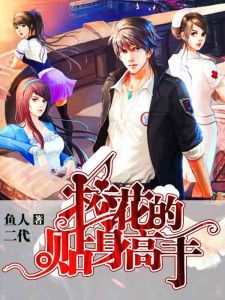 Fishman The Second 58 2017-06-27
17 Negative
7 Neutral
61 Positive
A youth descends the mountain and takes up his final mercenary job, one that can set him up for life. But what he gets is bodyguard detail to a pretty little miss. His simple job turns less than simple when he meets gangs, rich families, arrogant young masters, backstabbing corporate businesses, and ancient sects.
With a cheat talisman and a set of ancient cheat cultivation methods, can the unlucky Lin Yi survive guns, fists, car races, and devastating beauties?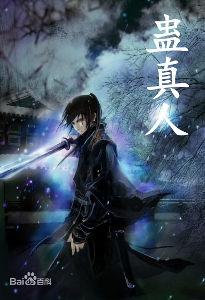 Daoist Gu 98 2017-06-20
14 Negative
8 Neutral
126 Positive
Humans are clever in tens of thousands of ways, Gu are the true refined essences of Heaven and Earth.
The Three Temples are unrighteous, the demon is reborn.
Former days are but an old dream, an identical name is made anew.
A story of a time traveler who keeps on being reborn.
A unique world that grows, cultivates, and uses Gu.
The Spring and Autumn Cicada, the Venomous Moonlight Gu, the Wine Chong, All-Encompassing Golden Light Chong, Slender Black Hair Gu, Gu of Hope…
And a great demon of the world that does exactly as his heart pleases!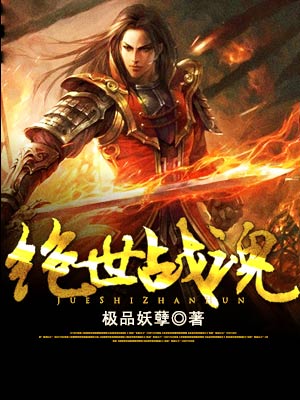 Supreme Villain 43 2017-06-20
9 Negative
5 Neutral
47 Positive
Qin Nan, the young master of the Qin Clan, was known as Linshui City's number one genius. However, his life abruptly turned upside down when his innate talent was deemed a waste. Follow Qin Nan as he battles through betrayals and disdain of others, meeting arrogant young masters, and defying the expectations of those under the heavens!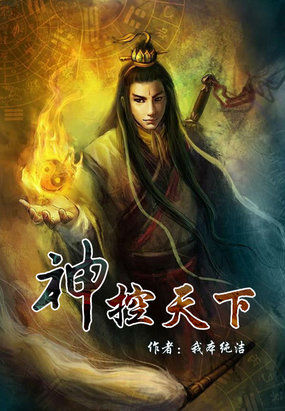 I Am Pure 59 2017-06-20
9 Negative
4 Neutral
63 Positive
Ling Xiao was a powerful martial expert who fell in battle and was unexpectedly transmigrated into another world. He began life anew in the body of a boy with the same name, a fallen genius of the Ling Family whose cultivation had been crippled in a surprise attack, and son to a father who had also suspiciously been crippled under similar circumstances. Armed with knowledge from his previous life, Ling Xiao aim to restore his strength and establish his place at the top of this new world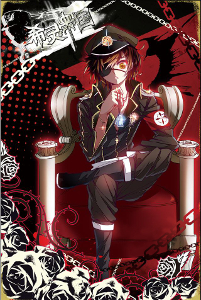 Yuan Tong 29 2017-06-11
4 Negative
2 Neutral
22 Positive
This isn't the struggle of an empire, nor the tempest of another world, and definitely not a cultivation story. This is actually a super serious (not really), super hard sci-fi novel about saving the world. Take what I'm saying seriously.(Don't)
Okay, it's really just a bunch of slippery leaders and their deceptive emperor having a fun time saving the world everyday.
An unmotivated otaku is transformed into the Emperor of an ancient intergalactic magic sci-fi empire, and with the aura of a stay-at-home dad, he is similar to an uncle who adopts an army of lolis. This is the hilarious story of an otaku and his freeloading army that appeared out of nowhere. Once again, this is a super serious story. This is a super-ultra-serious sci-fi story.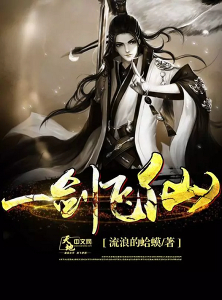 Nomadic Toad 18 2017-06-11
8 Negative
2 Neutral
17 Positive
A story about an obese teenager who is hard working and honest with his feelings for a girl, however, he is bullied because of his stature. However, one day, under the night sky, he obtained a mysterious power that allowed him to phase through walls! And he discovered that his world might not be what it seems on the surface…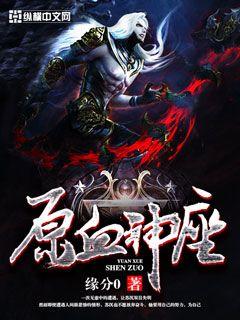 Zero Destiny 71 2017-06-11
7 Negative
3 Neutral
69 Positive
Su Chen lost his sight in an unfortunate, unanticipated encounter. He was unwilling to give up despite suffering one of the most tragic fates possible in the human realm, and fought on. Su Chen wants to use his own efforts to create a completely new destiny, both for himself and for mankind!