Novels
---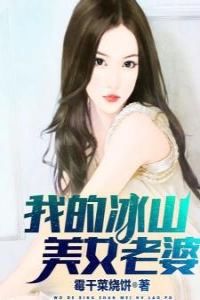 Cabbage Flatbread 26 2019-12-23
7 Negative
2 Neutral
22 Positive
A part-time job contract. He became the cold CEO's imitation boyfriend. He merely wanted to earn a few small bucks and live a comfortable life, but a pity, he was in constant turmoil since then. Well, life had something else for him despite his wishes."That… beauty, will there be an increase in wages for conversion from 'boyfriend' to 'husband'?"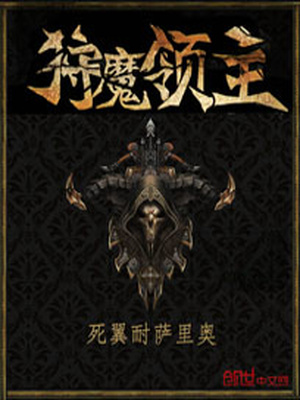 Deathwing Neltharion 35 2019-12-23
3 Negative
3 Neutral
24 Positive
This is a story of how a skilled otaku saves the world.
Because of his indulgence in playing the game, Luo Di becomes alienated from life. The result was that he became the most well-known Ranger in the game, «Cracked Earth». After crossing over into the world of the game, he found himself returned two years before the game had started, a point in history with subtle yet lasting effects.
The destroyed country was still intact, and his beloved woman hadn't yet succumbed to the flames of war brought by the orcs.
Shadows of the undead still linger along its borders, while the masks worn by aristocrats had yet to be torn off.
Events have yet to occur, but Luo Di knew he couldn't just grip his bow tightly and sit. He wouldn't watch once more as these lands broke before disaster, thus taking the first step along an epic journey of conflict.
Billowing Blue Waves 31 2019-12-23
8 Negative
6 Neutral
17 Positive
The famous sword awakened, changing the mortal body!
1,000 years ago, the Sword Waifu of Humanity's Destitution was on its last legs. After 1,000 years, the Sword Waifu of Humanity's Destitution stood on the turning point of destiny once again.
Sword of Destitution: "Master's belly is so warm"
Heavenly Sword: "Let's loudly sing about the liquor. Live naturally and unrestrainedly"
Sword of Goujian: "This king wants to rule the world...... bastard, what are you knocking my head for!"
Xuanyuan Sword: "Watching the ascension of humanity......"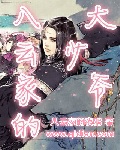 Yakumo Family's Night Crow 36 2019-12-23
6 Negative
3 Neutral
25 Positive
As the forever 17 years old peeping tom, wrong, as the forever 17 years old Youkai Sage Yakumo Yukari's little brother, Yakumo Mo feels tremendous stress. Although he didn't need to worry about having his face rolled on the keyboard by his Onee-sama, but......
"Mo'er, you were definitely thinking something disrespectful a moment ago, right!? Boundary Between Wave and Particle!" "Don't, Onee-sama......" Bang...... Yakumo Mo was sent flying to the Forest of Magic. He looked at the present black and white with a 囧 look.
"Yo, Yakumo Family's nii-chan, we come on an artillery Da☆Ze!" Comes an artillery your younger sister!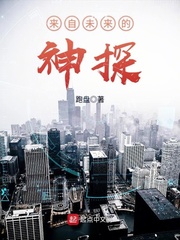 Paopan 33 2019-12-23
3 Negative
1 Neutral
34 Positive
Police Officer Han Bin suddenly acquired a future police badge.
He learned criminal investigation skills from the future, he repeatedly cracked strange cases, upholding justice, becoming a legendary police of this generation.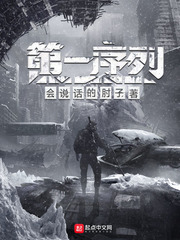 The Speaking Pork Trotter 41 2019-12-23
0 Negative
2 Neutral
34 Positive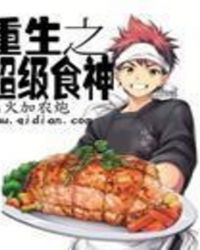 Departing Fire Cannon 18 2019-12-23
2 Negative
0 Neutral
12 Positive
A chef found himself resurrected in parallel world. This world is almost similar to his own. Except there was uprising caused by vegetarians nearly 80 years ago, which made it dangerous for people to consume meat. As a result, innumerable vegetarian delicacies appeared and meat based dishes became almost non-existent.
With the virus gone, the government is trying to reintroduce meat based dishes again. But sadly, many recipes for meat dishes have been lost during the uprising.
Armed with his knowledge as a chef of all kinds of dishes, meat, fish and more, will Chef Ye Chui be able to bring about a revolution in this vegetarian based world?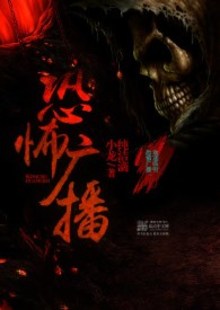 Innocent Dragonet 6 2019-12-23
1 Negative
0 Neutral
3 Positive
"Dear audience, welcome to [Dreadful Radio Game], hope you enjoy our company. Okay, now, let's turn around and check behind you. Is there a smiling face looking at you?"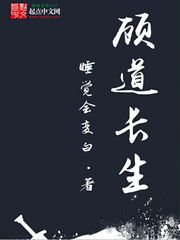 Sleeping Will Make You Fair 17 2019-12-23
2 Negative
1 Neutral
16 Positive
Meet Gu Yu—a college dropout and a talented incense maker, and at the same time, the rather stoic protagonist of this story. Despite his somewhat introverted manner, he has a tendency to make sarcastic remarks in his thoughts. One day, after saving a squirrel, a windfall (metaphorically and literally) dropped into his lap. Stumbling into the cultivation world with little help, he was not turned into Superman overnight (as he would like). Apparently, becoming a cultivator would not make your life easier, at least in the beginning.
Somewhere along the road, he ran into Jiang Xiaozhai, a young woman who's got the brains, the beauty, and maybe one or two secrets of her own. As it turned out, the two made a perfect team—Mulder-and-Scully style. Motivated by many unanswered questions, they had been running up and down the country, getting into all kinds of trouble, and learning more of the modern cultivation world, which is by no means the same as in the ages long past…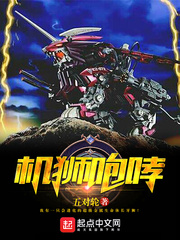 Wuduilun 19 2019-12-23
3 Negative
0 Neutral
12 Positive
The Abyss descended, and civilization was destroyed.
The last survivor, Rey Mingkai, took the core of the final civilization of his homeworld, the Liger Zero, through numerous wars amongst space-time in order to seek a method to revive the homeworld as well as launch a battle of vengeance against the Abyss.
Facing the Abyss that destroyed countless civilizations, the lone survivor yelled from the heart:
"The planet may be destroyed! The universe may be destroyed! But civilization will never be destroyed! Even if the world reaches the limit of destruction in the end, civilization will be passed down through generations!"
Story worlds list: Code Geass → Zoids: New Century → Gundam Build Fighters → Armored Trooper VOTOMS → Mobile Suit Gundam: The 08th MS Team → Full Metal Panic (to be continued)