Novels
---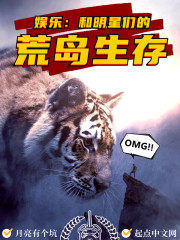 The Moon Has A Hole 6 2022-07-01
1 Negative
1 Neutral
4 Positive
Get Ed Stafford level wilderness survival skills!
Ning Fang: ???? Three days starved of nine meals?
Get Tony Leung's acting skills!
Ning Fang: ????? I'm acting on a desert island?
Get Luo Xiang's lawyer skills!
Ning Fang: ???? Gu Ailing, do you want to file a lawsuit?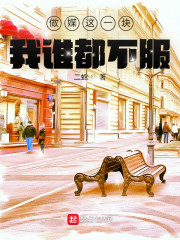 Dumb Snek 4 2022-07-01
2 Negative
1 Neutral
3 Positive
"The new couple entered the room, the matchmaker threw over the wall."
"I'd rather believe that there are ghosts in the world than a matchmaker's mouth."
"It is better not to be a medium, not to be a bailiff, not to be a matchmaker for three generations!"
From the above three sentences you can see how awkward the status of the matchmaker in the eyes of the country.
Jiang Feng, who had just graduated from college, suddenly had the magical ability to see marriage match values, so he returned to his rural hometown and began his magical journey as a professional matchmaker.
Under Jiang Feng's matchmaking, one couple after another became a model couple in the eyes of the public.
In less than half a year, Jiang Feng became the most famous matchmaker in ten miles and eight villages, receiving red envelopes and gifts every day.
As Jiang Feng's reputation as a matchmaker became more and more famous, many stars, rich people, officials and celebrities came to visit Jiang Feng's door and invited him to be a matchmaker for them or their relatives.
Many years later, Jiang Feng, who was already at the top of the industry, looked back and found that he had unknowingly changed the world's view of matchmakers and greatly improved their status in the industry.
This book is also known as "the world's first matchmaker", "the strongest matchmaker in history", "the ceiling of the matchmaker", "matchmaking can also make a fortune", "I want to be the matchmaker admired by millions of people", "want to fly up to the sky with the moon elder shoulder to shoulder" and so on.
With this book, I wish all the lovers in the world will finally be married!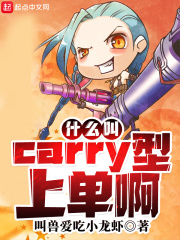 Called A Beast That Loves Lobster 2 2022-07-01
0 Negative
0 Neutral
0 Positive
The ultimate lane facing suppression, undefeatable group battle ability, firm and meticulous team strategies……
Li Hansheng returned for S6, and he was about to kick the bastard hero off the throne of the LPL top lane phantom god.
Li Hansheng has used his entire professional career to perfectly perform what was called a carry-type solo top.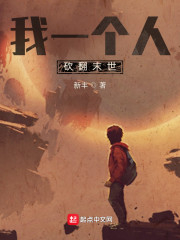 New Look 4 2022-07-01
2 Negative
1 Neutral
1 Positive
The life of one person carving their way through this troubled world. Zombie: Roar. Lin Fan: "We are all neighbors, why are you so irritable?" Lin Fan: "I have to go grocery shopping." Lin Fan looked at the zombified Little Qing: "Little Qing, I bought a few bottles of water and have already scanned the code." Lin Fan: "Boss, I want to settle my salary." Sunshine District, where Lin Fan lives, countless refugees flocked to seek shelter. We have to learn from Lin Fan, abide by the law, work part-time to earn money, strive to buy a house and a car, and be an excellent citizen in a city where zombies are rampant.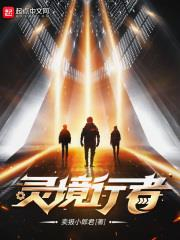 Paperboy Young Master 4 2022-07-01
0 Negative
0 Neutral
4 Positive
From ancient times to the present, it is rumored that there is a spiritual realm in the world. Regarding the theory of the spiritual realm, celebrities and scholars in the past dynasties have different opinions. It is written within the Book of Songs: "From Qi to Tang, the mountains are desolate, the spiritual realm is lonely, and few people travel." "The spiritual realm is indescribable, and it is difficult to ask for forgiveness from the ghost workers."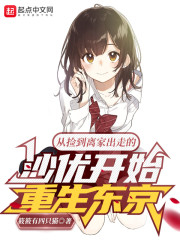 Xiaoxiao Has Four Cats 13 2022-07-01
1 Negative
0 Neutral
5 Positive
Reborn in Tokyo, the 15 year old recently orphaned Kato Yusuke can only rely on his diligence to survive, juggling his part-time job and high school study. Suddenly, his system activates! [Task Assigned: The girl who ran away from home (1/1)] From that day onward, Kato Yusuke started cohabiting with the runaway Ogiwara Sayu (17 years old). --- Note: This is a Higehiro fanfic. Crossover with Saekano later.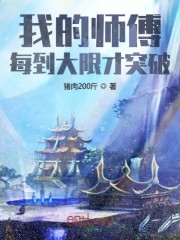 Hundred Kilos of Pork 15 2022-07-01
1 Negative
0 Neutral
9 Positive
"Master, I'm sorry... It's all my fault that you could not break through before your last moments."
"Don't worry, my disciple. I will not die," Xu Fan smiled at his disciple whose face was covered with tears.
"Only if… only if I could get you a few more Foundation Building Pills..." the genius of the sect knelt on the floor while crying like a baby.
Xu Fan looked at his oldest disciple and sighed. He then took out a Foundation Building Pill and nonchalantly threw it into his mouth.
The next second, divine lights of five different colors filled heaven and Earth.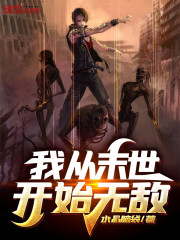 Crystal Skull 16 2022-07-01
2 Negative
0 Neutral
7 Positive
In the apocalyptic age 20 years into the future, Lin Xinghua obtained a system where he stood above everything else.
It felt good when he took down an opponent easily, and it felt even better when he kept doing so.
Ding! You have received Power of blood +1
Ding! You have received Genetic Improvement +1%
Ding! You have received Gun Skills Mastery
p.s. As this is a novel for the reader to feel amazing, the protagonist will keep defeating his enemies at an astonishing rate. There will be no depressing plot or dark twist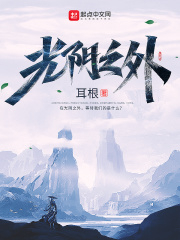 Er Gen 30 2022-06-19
1 Negative
0 Neutral
15 Positive
Heaven and earth serves as the common residence of all living things, with time being the constant resident since the dawn of creation.
As with the difference between dreaming and awakening, the distinction between life and death is unpredictable and cannot be determined.
What awaits us beyond time, once we have transcended life and death, heaven and earth?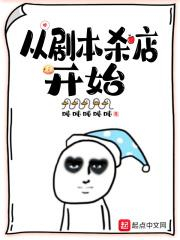 Dun Dun Dun-Dun Dun 4 2022-05-31
0 Negative
0 Neutral
1 Positive
Question: How does one run a family murder mystery game store?
Jiang Qi: Simple.
You first need an existing family murder mystery store, then you just need a character from inside the story to come out and be your DM (murder mystery game host). Only then can you properly run a murder mystery game family store.
At the very beginning, Jiang Qi believed he was playing a card game, and the store he is operating was a murder mystery game store.
Afterwards, he found out that it was actually a family restaurant.
A large theme park full of restaurants.
A shopping centre full of amusement facilities and restaurants.
A resort village with a shopping centre of amusement facilities and restaurants.
Jiang Qi: ???
Now remember people, I actually started a family murder mystery game store, right?
Game Guide:
This game is a card game where task failure is unlikely to have any consequences. Requesting players to rely on cards, and thus to assist with tasks, take great efforts to collect cards.

Cards can reach as high as Three Stars. Requesting players to strive to upgrade their cards.

The range of freedom in this game is extremely high. Requesting players to explore by oneself.

All interpretations are decided upon by the game.