Novels
---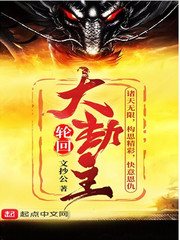 The Plagiarist 38 2020-06-09
1 Negative
1 Neutral
29 Positive
Death? Is it a new beginning? In the World of Warriors, I'm the greatest. Sword flying in the immortal world, cut off all causes and effects. ...... This is the story of a traveler, reincarnation of the endless world.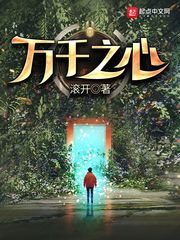 Get Lost 19 2020-06-09
4 Negative
3 Neutral
25 Positive
A story of an ordinary person who accidentally gets a system that can randomly obtain various identity backgrounds. Get a randomly synthesized identity every week. Killer, hypnotist, mage, martial art, ancient race, member of mysterious organization, behind-the-scenes director of a large multinational group, etc ... random identity, wonderful journey.
Eternal Flame 24 2020-06-09
5 Negative
0 Neutral
14 Positive
At the center of the world, the King of Gods Zeus stands atop Mount Olympus. With a spear of lightning in hand, he overlooks the world with a laugh as all before him the gods gather like trees in a forest.
In the north, Odin sits upon a high throne within his halls of silver, the heavenly spear Gungnir in his grasp. Looking down, boundless winds and snow crosses his view.
Down south, Amon steers his sun boat along the River Nile. Before his eyes lays the Aegean Sea and himself upon a mountain of bones.
And in Mesopotamia Marduk, King of Kings, gazes upon the Western Lands. Gilgamesh, his hero king, brings to Greece his oracle. As far as the eye can see, warships dot the waters.
Finally, at Plato Academy, a youngster named Suye walks up a mountain to seek its summit.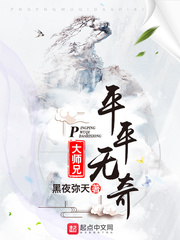 Darkness Covering the Night Sky 49 2020-06-09
8 Negative
0 Neutral
31 Positive
Lu Changsheng felt quite unwell.
After transmigrating into a XianXia world, he came to possess a protagonist's face.
His temperament was extraordinary, creating many fanatics in all forms of life.
Whenever he broke through to the next realm, it would create a "Heaven-Earth Phenomenon".
Whenever he read aloud a poem, it would alarm all scholars under the heavens.
Whenever he spoke a few random words from the Tao Te Jing, Zhuangzi, or Huangting Jing, even more phenomenons would appear: a deluge of heavenly flowers, innumerable rays of multicolored sunlight, and mythical beasts offering auspicious omens.
Whenever he casually went out to gain some experience and learn, mounts would turn up without being invited and buddhist monks appeared every 10 steps he took.
However, it was exactly under this kind of setting.
Lu Changsheng refused to believe by all possible means, that his cultivation was ordinary.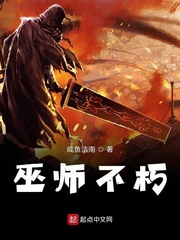 两只陈洁南 23 2020-06-09
1 Negative
2 Neutral
16 Positive
This is a transmigrator's second transmigration, the story of the path of becoming a wizard in the Wizard's World. Hunting Crystal Nuclei in the Apocalyptic World, extracting bloodlines in the Ancestral World and hunting Gods in the World of Gods… With the power of transmigration to different worlds, shuttle through uncountable worlds, plundering knowledge and resources, stepping forth on his path of becoming a wizard…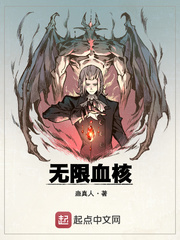 Daoist Gu 52 2020-04-20
3 Negative
0 Neutral
39 Positive
黑夜里没有光,但有战鼓声和呐喊。少年仔细倾听,是他的心跳和血液的流淌。
前方黑暗里隐藏着什么?是人是神还是……怪物?
没有路最好不过,脚下便是无限的征程!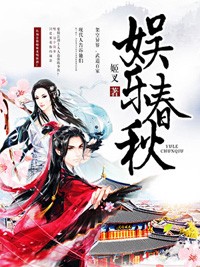 Ji Cha 27 2020-04-20
2 Negative
1 Neutral
28 Positive
Crossing into another world, hundreds of martial arts.
Modern people tell them that in addition to spiritual practice, there are many ways to get what you want.
To be a young man who is sought after by everyone on the rivers and lakes? Well, this is simple, it just depends on your sincerity ... For example, let your sister and sister drink a glass of wine?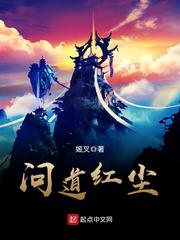 Ji Cha 30 2020-04-20
2 Negative
4 Neutral
18 Positive
in Yi once believed that people who cultivate immortals are primarily indifferent and tranquil, without desires, tolerant and can withstand temptation.
Finally, he discovered that immortal first had an individual word next to it.
Immortal road bitter and cold, we embrace each other for warmth.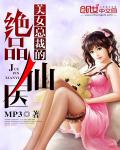 MP3 23 2020-04-20
1 Negative
6 Neutral
10 Positive
无敌仙帝转世重生,附身华夏医学院学生,身手不凡,医术惊天,纵横花都,艳福无边。
前世的无敌战帝、医道至尊,置身都市红尘,面对无穷诱惑,是迷失自我,还是坚守道心?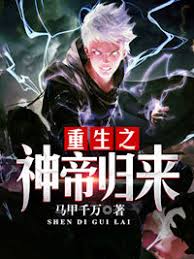 The vest is ten million 20 2020-04-20
3 Negative
1 Neutral
7 Positive
绝望之中他跃下山崖,试图了结一生,不想却穿越到了一个神奇宏大的武道世界!
三千年后,陈潇已是镇压当世、横扫无敌的绝世大帝,但他却舍毅然舍弃万劫不灭的元始之躯,带着三千年的记忆重回少年时代!
这一世,他不求俯瞰宇宙,只求轰轰烈烈,不负前尘佳人!