Novels
---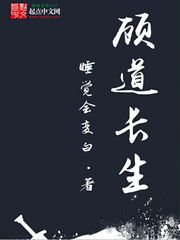 Sleeping Will Make You Fair 24 2019-12-23
2 Negative
1 Neutral
19 Positive
Meet Gu Yu—a college dropout and a talented incense maker, and at the same time, the rather stoic protagonist of this story. Despite his somewhat introverted manner, he has a tendency to make sarcastic remarks in his thoughts. One day, after saving a squirrel, a windfall (metaphorically and literally) dropped into his lap. Stumbling into the cultivation world with little help, he was not turned into Superman overnight (as he would like). Apparently, becoming a cultivator would not make your life easier, at least in the beginning.
Somewhere along the road, he ran into Jiang Xiaozhai, a young woman who's got the brains, the beauty, and maybe one or two secrets of her own. As it turned out, the two made a perfect team—Mulder-and-Scully style. Motivated by many unanswered questions, they had been running up and down the country, getting into all kinds of trouble, and learning more of the modern cultivation world, which is by no means the same as in the ages long past…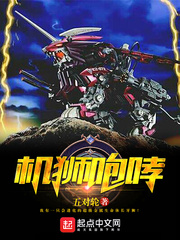 Wuduilun 34 2019-12-23
4 Negative
1 Neutral
17 Positive
The Abyss descended, and civilization was destroyed.
The last survivor, Rey Mingkai, took the core of the final civilization of his homeworld, the Liger Zero, through numerous wars amongst space-time in order to seek a method to revive the homeworld as well as launch a battle of vengeance against the Abyss.
Facing the Abyss that destroyed countless civilizations, the lone survivor yelled from the heart:
"The planet may be destroyed! The universe may be destroyed! But civilization will never be destroyed! Even if the world reaches the limit of destruction in the end, civilization will be passed down through generations!"
Story worlds list: Code Geass → Zoids: New Century → Gundam Build Fighters → Armored Trooper VOTOMS → Mobile Suit Gundam: The 08th MS Team → Full Metal Panic (to be continued)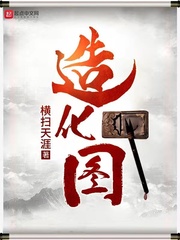 Sweep The Heaven's Edge 54 2019-12-23
11 Negative
1 Neutral
34 Positive
Shen Zhe, a low-achieving student with intermittent obsessive-compulsive disorder, traverses into a world of high achievers.
A writing notebook, which can change the Rules and formulate the Truth, appears in his mind.
Emperor: Where is my sword?
Shen Zhe: I have eliminated items of the same kind and ours are gone too.
Army Chief : Where is my army's war sabre?
Shen Zhe: The army's war sabre is a standard weapon. After extracting from all, there is only one left in my hands.
Expert: I have a secret art that can increase twice its power instantaneously.
Shen Zhe mulls over it and changes the "2" on his own forehead to "3".
Big boss of an alien world: As long as our lineage is not extinguished, we will kill the entire human race sooner or later.
Shen Zhe hesitates a little and writes three characters "404". Hundreds of millions of books disappeared in a flash, and the alien civilization was destroyed.
Your soul leaves the body. I have a separation wall.
You can hide. I can open up the place.
You need to ride a flying divine beast for travel. Sorry to say, I can easily travel by changing the coordinates.
What? You think I'm ugly? I dare not add the perfect score. After adding it, I'm afraid you will find me irresistible and cannot control yourself…….
This is a story about how a low achiever changes an existing world and creates a new world.
---
New book from author from Library of Heaven's Path
Tianji Lao Xiatian 26 2019-12-02
14 Negative
4 Neutral
12 Positive
Li Hefeng was strangled by overwork, but he did not expect to gain the ability to cross the worlds, Cronicle movie, Kungfu Cult Master learning Jiuyang, Jackie Chan adventure mask magic, five elements The blood is set in one, the Emperor's armor is in the present world, and the fox is in the face of the fox. In order to make a red smile, he has slaughtered all the geniuses, whether it is a demon. Li Hefeng.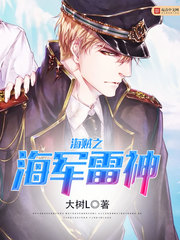 Big Tree L 61 2019-12-02
10 Negative
1 Neutral
50 Positive
It was the Great Age of Pirates, surging forward with their thousand sails unfurled.
One young man from earth ate the Goro Goro no Mi and joined the Marine.
Justice vs Evil, Freedom vs Tyranny, the colliding waves between them would never cease.
But all of this….."I couldn't care less about!!"
At the summit of the war, surrounded by ten thousand people, Ron held a thunder halberd in hand and walked forward with strong steps.
Rivals meet face to face, but only one could become the King.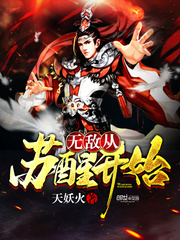 Heavenly Monster Flame 53 2019-12-02
5 Negative
4 Neutral
22 Positive
Before 10,000 years, the Heaven suddenly collapsed, the rules became messy, and the whole world entered a difficult era.
After a million years, mad and crazy fool walked out from the small town was invincible from the beginning.
"You said Great Emperor? Hehe...that is my apprentice!"
"You said the demon? Oh, sorry, that is my mount!"
"Who am I? Sorry, my name is Lin Tian!"
"How, beautiful saint, do you want to be my maid?"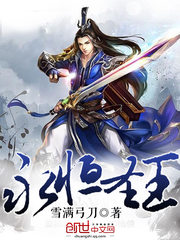 Xuě mǎn gōng dāo 105 2019-12-02
10 Negative
4 Neutral
73 Positive
A youth with a badly damaged spirit root was taught a supreme monster(yāo from yaomo) art from a mysterious woman, thus stepping onto the road of cultivation.
Henceforth, an evil yāo rose to the heavens, causing immortals and devils to tremble, and all saints to bend their heads.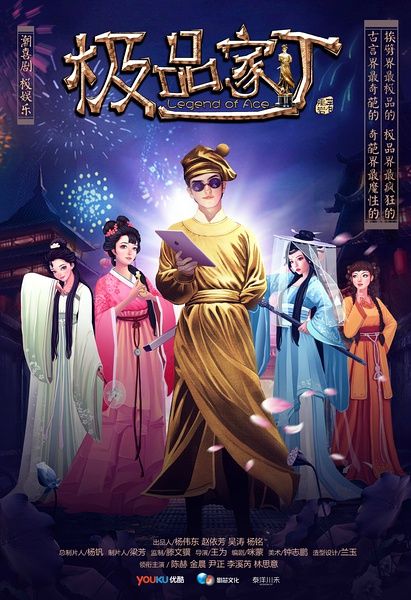 Yu Yan 21 2019-12-02
9 Negative
4 Neutral
10 Positive
A man was transported to Ancient China and eventually became a servant of a declining household without a male heir. He utilized his wits and modern knowledge to help the household and eventually become trapped in the sea of political turmoils of the period.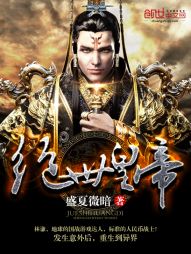 Midsummer Dimness 79 2019-12-02
11 Negative
5 Neutral
63 Positive
Lin Qian, a game expert of Earth's National War, was called the template Wallet Warrior! After an accident, he was reborn into a different world.
But in this different world, other than a somewhat good cultivation talent, he possessed no special skill.
When refining pills, he blew up his furnace. When refining tools, he ended up with scrap iron. With regards to formation methods and other life skills, he was regarded as helpless.
But then, Lin Qian stumbled upon his cheat. In his past life, he dominated a huge Empire that spanned the entire server of the game. This Empire had followed him in his rebirth.
In his past life, those invincible Martial Generals and Legion Commanders were just bunches of data. Now, an army that took 100 million as a mere unit, pledges to fight to the death and promote undying loyalty to him!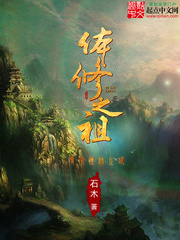 Stone Tree 69 2019-12-02
1 Negative
4 Neutral
43 Positive
In the early days of cultivation, there was no body cultivatir in the immortals. And a top-level bodybuilder from the earth has opened up new paths here and become the Body Cultivation Ancestor.