Novels
---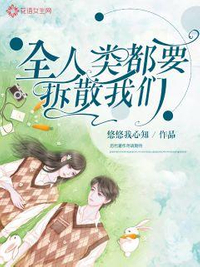 I know it in my heart 1 2021-02-13
1 Negative
0 Neutral
1 Positive
The charming prince of the devil world playboy was suffering on earth until one day he met the cool queen of the cultivation world: "Are you trying to date me?"
The corner of the queen's mouth raised up: "You? Not interested! But ...... I can protect you!"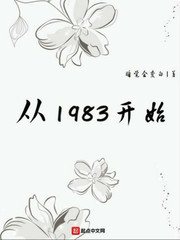 Sleeping Will Make You Fair 2 2021-02-09
2 Negative
0 Neutral
2 Positive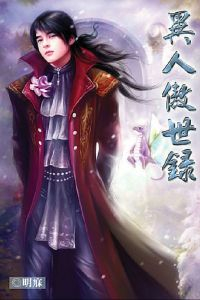 Ming Mei 2 2021-02-09
1 Negative
1 Neutral
2 Positive
This is a story about a badass,
He lived a playful life and sang wild songs…
This is also a story about a hero,
He fought wars and crossed battlefields…
Two lives in one unyielding man, born again in a new world.
Burdened with endless destinies, struggled between fate.
He wished nothing but safety and well-being of the family, never has he fulfilled
One promise, half dream,
Chaotic times opened followed with touching and glorious music.
One saint befriended with blood, one warrior defended with honor.
When twilight slashed desperate clouds, the dark king returned with a miracle!
Hear the rhythm of battle, and wield the war with blood,
Swing his master blade, an unbending willpower will become the sword that cut off the world's shackle and brings hope to this land, and death.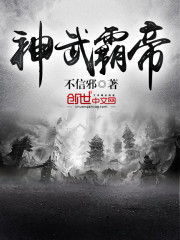 Don't Believe in Evil 3 2021-07-15
0 Negative
0 Neutral
4 Positive
Young Gu Chen holds the Tianchen Vientiane Secret Art. In this world where geniuses are like rain and strong men are like clouds, he has reached the pinnacle with the 33rd Heavenly Secret Art in his hands! Let you be a godless and unparalleled, martial art is superb, invincible to my domineering!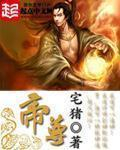 Pig Nerd 3 2021-07-15
0 Negative
0 Neutral
2 Positive
Martial arts can become a God! After practicing martial arts to the realm of the god wheel, you can develop supernatural powers and become extraordinary!
From the author of Rise of Humanity and Tales of Herding Gods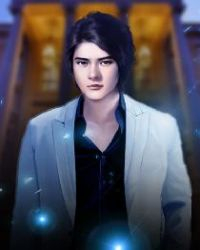 Elephant Smoke 3 2021-06-04
16 Negative
1 Neutral
3 Positive
捡取【全属性】碎片1,获得职业【进化者】【念力师】。捡取【脉冲手枪】碎片1,(1|1),碎片数量已满。捡取【附魔神刀】碎片1,(3|3),碎片数量已满。捡取【智能战车】碎片1,(10|10),碎片数量已满。......穿越末世,捡取碎片就能变强。在丧尸和变异兽横行的末世,别人都挣扎求存,拼命躲藏。苏晨反其道...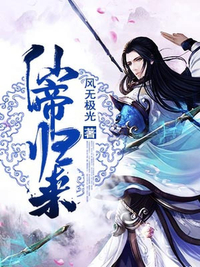 Windless Aurora 3 2021-07-15
1 Negative
1 Neutral
3 Positive
3000 years ago, Yun Qing Yan fell into the Immortal Realm from the mortal realm. 3000 years later, he became Divine Emperor Yun who shook the entire Immortal Realm. Breaking through the void and returning back to the mortal realm, Yun Qing Yan discovered that only three years' time had passed here. "In the past, I did not possess the power to protect the people I hold dear. Now, I want the entire world to grovel at my feet."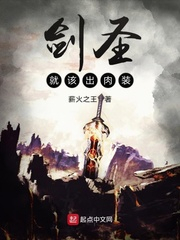 King of Torches 4 2021-02-09
1 Negative
1 Neutral
4 Positive
A false Sword Saint: Faintly discernible Martial Art and a matchless Sword Art. Killing one man with every ten steps, no traces left behind in ten miles.
A genuine Sword Saint: A deep and resounding bloodline, peerless strength, an inexhaustible power and one chop to destroy the world.
This is the story of a Swords Saint taking the path of a tank who cuts everything down on his path.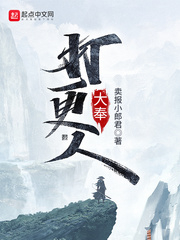 Little Monarch Selling Newspapers 5 2021-07-04
1 Negative
0 Neutral
4 Positive
In this world, there is: Confucianism; Taoism; Buddhism, Demons, and Magicians. Xu Qi'an, a graduate from the police academy, suddenly finds himself waking up in prison. Three days later, he is exiled to the border…
His goal is only to protect himself in this world with no laws, and be able to live a leisurely life as a rich man..
Many years later, Xu Qi'an looks back on the past, and the long-dead enemies and friends, as well as the numerous bones he has left behind.
As the Yangtze River flows eastward, the waves wash away the heroes; right and wrong, success or failure will all turn into nothing but history. However, just like the sun's rays gleaming over the towering mountains, after the sunset, a new sun will rise.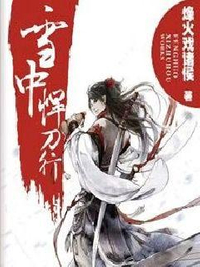 Beacon Drama Prince 5 2021-05-12
0 Negative
0 Neutral
7 Positive
With a face like an arctic fox, wearing the two blades Embroidered Winter and Thundering Spring, he strived to become number one under the heavens. Under the lake was an old, white-haired fighter who loved eating meat. The old servant, missing his front teeth, carried a sword sheath on his back. In the mountains, was a young granduncle riding on a green cow; he did not dare go down the mountains. There was a cold female killer, riding on a panda. In Jianghu, higher-ups who set out on a journey had to pay attention to their outstanding outfits. Female heroes who walked along Jianghu had to pay attention to their popularity. Sects had to set up a good relationship with the government. As for the main character, he casually took his blade and tore through Jianghu.