Novels
---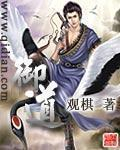 Watching Chess 0 2022-07-01
0 Negative
0 Neutral
0 Positive
In a world of swords and magic, the protagonist spends his life growing up to interpret the existence of the Dao, the power of the Dao, and the master of the Dao. In this world, human beings are not standing at the top. The magic of cultivation is not as good as the angels in the light department, and the demons in the dark department are not as strong as the fighting spirit, and they are not as powerful as the orcs. Poor little, therefore, human beings have not been valued, recognized, or even oppressed by other races. What should we do at this time?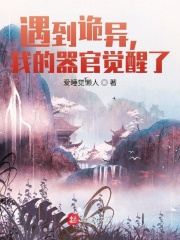 Sleep Addicted Slacker 0 2022-10-05
0 Negative
0 Neutral
0 Positive
The world of Strange where demons run rampant.
Fang Mu's effort to buy a piece of meat unexpectedly encountered the strangeness that demanded his life.
Fortunately, at a critical juncture, his organs blackened.
……
Under the dim street light, Fang Mu hugged the female ghost, and his mentality collapsed.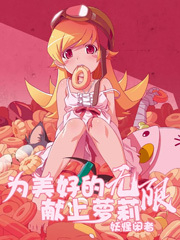 Neet Youkai 0 2022-10-05
0 Negative
0 Neutral
0 Positive
There is no one in the world that a loli can't handle, and if there is, it's another one! Indeed, elementary school students are Saikou Da! ------ RE:0" - "Demon Slayer: Kimetsu no Yaiba" - "Black Bullet" - "TBD" -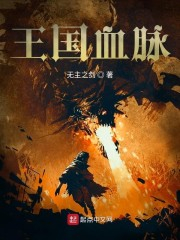 Masterless Sword 0 2022-10-05
0 Negative
0 Neutral
0 Positive
A lowly child beggar, a noble prince, a monster viewed as the enemy of the entire world. If you possess all three identities at the same time, which identity would you choose to help you earn a better ending?
Thales did not have the answer. He only knew that he came to a different and magnificent world, and he had to face a future that was as difficult to handle as a nightmare.
The glorious Empire had already been destroyed for one thousand years, the dying royal family suffered many problems, the legendary sacred battle had plenty of conspiracies, the divided world was in chaos.
But Thales had nothing.
The only thing he had left was an unswerving determination to preserve his own identity, bravery which would allow him to survive in a perilous situation, and a belief that he would never submit to principles he did not believe.
"A King does not gain respect by virtue of his bloodline. The bloodline's glory rests on the deeds of the King."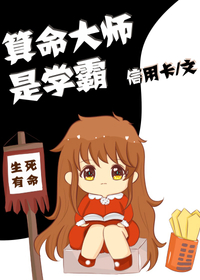 Credit Card 0 2022-10-05
0 Negative
0 Neutral
0 Positive
Fortune Telling, a mysterious technique, can also be said to be dangerous because it can change the catastrophe and make it auspicious…
Teacher: Don't give these useless papers to me, have you finished answering your test paper?
Lin Qingyin took out a tortoiseshell: Teacher, can I use divination to get the answer?
Lin Qingyin, the master of fortune-telling, didn't succeed in the Thunder Tribulation when she tried to ascend. When she woke up again, she became a high school student. Lin Qingyin, who was not afraid of Thunder Tribulation, looked at the thick test paper in front of her and shivered. Only a thousand years had passed, how could the world become so scary!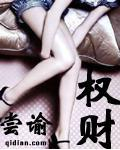 Chang Yu 0 2022-10-05
0 Negative
0 Neutral
0 Positive
An accident let him have a special ability to turn back time up to 1 minute.
When he said the wrong things in front of his leader, he was able to return back to 1 minute before to correct what he said.
During jade stone gambling and there was no jade inside, he turns back time to pick another stone.
When the woman he likes met an accident, he can return back to 1 minute before to save her……
A small fry's rise through the ranks of the government service starts……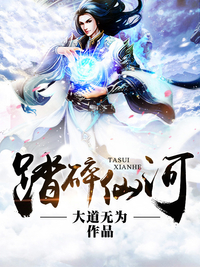 Great Dao of Inaction 0 2022-10-05
0 Negative
0 Neutral
0 Positive
When Qin Lie realized that dignity can only be defended by strength, he took the Predestination Astrolabe and embarked on the path to become a God.
He used his blood to write an immortal saga of Demons, Gods and Buddhas, a few people transcending the three realms and seeing only inches beyond!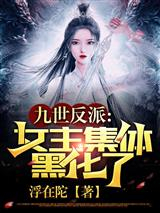 浮在陀 0 2022-10-05
0 Negative
0 Neutral
0 Positive
Jiang Chen transmigrated to the world of a cultivation novel as the villainous senior brother.
Without a golden finger and knowing that villains can only be cannon fodder he decided to to be an upright senior brother.
But heaven is unfair, because he had a villain halo he would always suffer from misunderstandings and would be a villain in the eyes of others no matter what he did.
After failing nine lives he gave up and finally decided to live as a villain. In his tenth life he got a villainous system and as long as he committed villainous action he would be able to finally leave the world.
With this in mind Jiang Chen was determined to be a complete villain.
Unexpectedly the plot collapsed! His Master, junior sisters, junior brothers, even supporting characters all wanted to kill the protagonist.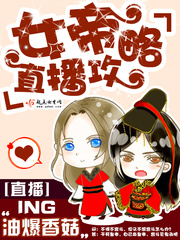 Quick-fried Mushroom 1 2021-12-31
0 Negative
0 Neutral
1 Positive
Jiang Pengji got something called the Court Intrigue Stream System.
System: "Your goal is to become the most prestigious woman in the kingdom (the Queen)!"
Jiang Pengji: "Okay, System. No problem!"
Years later, she met the target by becoming the most prestigious woman (the Empress).
Jiang Pengji: "Well done, no?"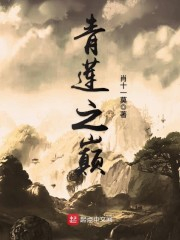 Xiao "Eleven" Mo 1 2022-10-05
0 Negative
0 Neutral
0 Positive
Through the efforts of its clansmen, a small family of cultivators slowly established itself into a clan of immortals. This is the record of how a single, small clan came to flourish in strength and numbers.