Novels
---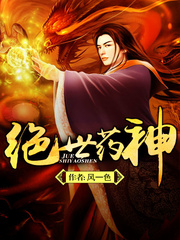 Feng Yise 68 2019-10-08
5 Negative
7 Neutral
35 Positive
A Pill Emperor of his generation was set up by a traitor.
Since then, the world lost a Qingyun Zi and gained an invincible silkpants.
Once again, walking the Great Dao of Alchemy.
How can I defy the heavens . . . with the medicine in my hands!
---
---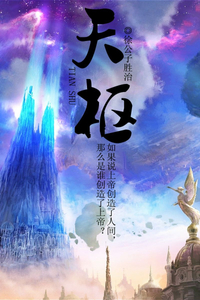 Sir Xu Shengzhi 62 2017-11-03
4 Negative
3 Neutral
39 Positive
It's a story that happened long, long ago, in a continent far, far away, about gods and mortals, sword and magic, war and peace, and of course love and hatred.
Amon was a poor miner's son in a remote town in the kingdom of Hittite. Along with the discovery of a marvelous gem, his fate was changed. People in this continent called it Gods' Tear. But wait, what were the gods? It was said that the gods created the world. Then who created the gods?
Forced by the tantalizing fate, Amon had to struggle to find out the truth behind this world of magic and gods……
---
---