Novels
---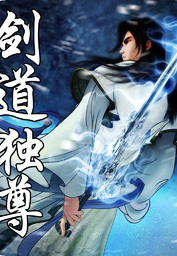 JianYou TaiXu 271 2016-07-16
14 Negative
16 Neutral
207 Positive
On this land of real souls, with millions of different martial art institutions, there're so many strong fighters just like the trees in the forests. Among all, a mediocre apprentice from one of the mediocre institutions suddenly became a martial art genius after a mysterious incident, not only has he got a photographic memory and keen perception but he also came to discover that his ability to comprehend martial arts is astronomically good, which eventually made him an almost godly existence. From the hot-blooded intense battles to the clashes between the top geniuses, Martial art is no longer limited to the mortal world, it reaches to a level that can do everything from controlling the oceans to flying up the sky and diving under the ground.
---
---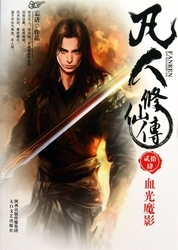 Wang Yu 269 2016-09-05
17 Negative
15 Neutral
212 Positive
A poor and ordinary boy from a village joins a minor sect in Jiang Hu and becomes an Unofficial Disciple by chance. How will Han Li, a commoner by birth, establish a foothold for himself in in his sect? With his mediocre aptitude, how will he successfully traverse the path of cultivation and become an immortal? This is a story of an ordinary mortal who, against all odds, clashes with devilish demons and the ancient celestials in order to find his own path to immortality.
---
---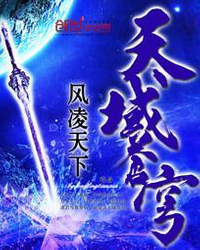 Fenglin Tianxia 267 2016-05-14
19 Negative
19 Neutral
201 Positive
Ye Xiao, was a superior cultivator in his previous life. The three factions of the realm kill millions of people every time they attempt to seize cultivation resources. Wealthy towns turn to wastelands in just a single night. They cover up their crime with assertion that the towns were suffering from pestilence and disasters.
They forcibly hold all the resources for cultivation, monopolize all valuable practice materials, and keep outsiders from cultivating so that only their three factions could cultivate in the realm. Ye Xiao declared war against the three factions in retaliation of their actions. He fought alone and ended up dying in vain. However he is reborn into the mortal body of a 16 year-old boy. He will use the powers he cultivated in his last life and slaughter his way back into the Realm. The story begins!
---
---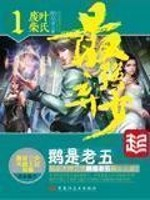 Goose Is Old Five 250 2017-12-24
45 Negative
31 Neutral
173 Positive
When Ye Mo suddenly woke up, he realized that everything around him seemed to have changed: He has been transmigrated into the modern Earth where spiritual energy is scarce. His pretty master from his former world was nowhere to be seen. Most importantly, he found himself in the body of a young man who has been abandoned by his clan for an embarrassing reason…
---
---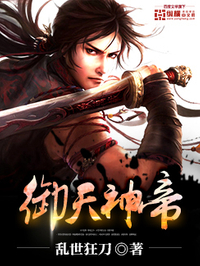 Warring Blades 245 2016-03-30
17 Negative
15 Neutral
168 Positive
Ye Qingyu, since the death of his parents four years ago, has been laughed at by the entire Deer city. Little does people know, he has just been biding his time for the entire four years. With the White Deer academy selection just around the corner, can he shut the mouths of all those who have laughed at him? Join Ye Qingyu in his journey to solve the mystery behind his family death and to reclaim the Ye family property!
---
---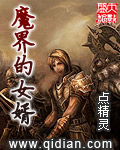 Dianjingling 245 2017-09-12
10 Negative
12 Neutral
169 Positive
Chen Rui an otaku from earth is reborn into a human body in another world, who falls into the legendary evil, brutal world of the devil called Mozu where humans are treated as food. He has to survive while facing horrors of the devil, violent dragons and a variety of power enemies depending on a strange super system chip and his wits. Surrounded by Devil's beauties such as black-bellied Lolita Princess, Cold queens, violent Dragons, Charming poisonous devils …..
Want to live in the Devil's world is hard! Want to live in the Devil's world as a human is harder! Want a human to be the devil's son-in-law is hardest!
Let us see how a small otaku uses the power and strategy step by step starting from an ordinary human to writing a legend as the devil's greatest son-in-law.
---
---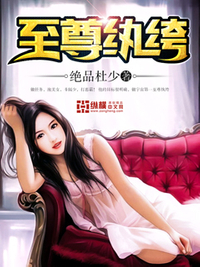 Peerless Young Master Du 243 2017-08-09
37 Negative
11 Neutral
127 Positive
Doing quests, romancing beauties, fighting rich young masters and battling evil tyrants! His goal is very clear: to become the number one Hedonist Sovereign in the universe!
---
---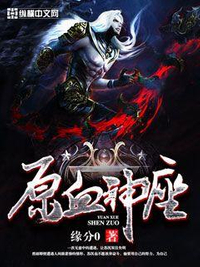 Zero Destiny 243 2017-06-11
14 Negative
15 Neutral
175 Positive
Su Chen lost his sight in an unfortunate, unanticipated encounter. He was unwilling to give up despite suffering one of the most tragic fates possible in the human realm, and fought on. Su Chen wants to use his own efforts to create a completely new destiny, both for himself and for mankind!
---
---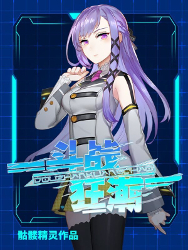 Skeleton Wizard 239 2016-10-08
20 Negative
18 Neutral
158 Positive
Amidst a disaster, an orphan contracts a sickness.
In his waking hours, he is tormented by his ailment, but when he slumbers, there is infinite darkness.
One day, when he was five years old, a strange Fate Trickster appeared in his dreams. Ten years later, he dreams of becoming a lord. To do so, he takes a chance to trade his fate!
That day, Wang Zhong once again stood at the gates of the Great Heavens Heroic Soul Academy. He was about to start a brand new life.
---
---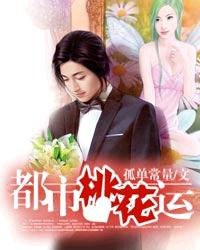 Lonely Constant 225 2017-06-11
17 Negative
19 Neutral
142 Positive
The prettiest girl in the class, the campus belle queen, an attractive policewoman, a cunning reporter, a charming businesswoman, a mesmerizing commando, and a millionaire spendthrift, all shall lose themselves to passion.
Be it a Lolita, a virtuous woman, a regal queen, a mature racy woman, a cold-blooded goddess, or a sexy baby-faced doll, all beauties shall come to his embrace.
Young and inexperienced, equipped with the [Flower Pickup System], young schoolboy Su Ke, felt his life become more and more chaotic …
---
---