Novels
---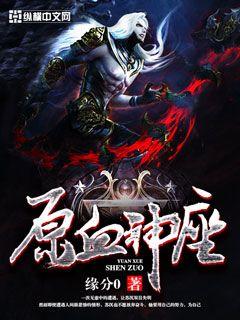 Zero Destiny 211 2017-06-11
12 Negative
10 Neutral
148 Positive
Su Chen lost his sight in an unfortunate, unanticipated encounter. He was unwilling to give up despite suffering one of the most tragic fates possible in the human realm, and fought on. Su Chen wants to use his own efforts to create a completely new destiny, both for himself and for mankind!
---
---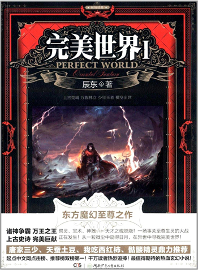 Chen Dong 206 2016-02-04
22 Negative
12 Neutral
152 Positive
A speck of dust can fill an ocean. A blade of grass can destroy the sun, moon, and the stars. A flick of a finger can turn the world upside down. Groups of heroes rise, and innumerable clans stand together. Various saints fight for power and the entire world goes into chaos. I ask the boundless Mother Earth: Who decides the ups and downs? A young man walks out of the barren wilderness, and everything starts from there
---
---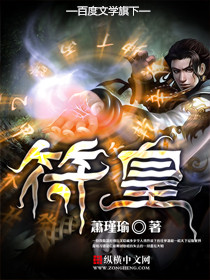 Xiao Jinyu 198 2017-12-06
16 Negative
11 Neutral
168 Positive
Chen Xi was a jinx who radiated misfortune the way a torch radiated light, and everyone around him knew it. His entire clan was annihilated when he was young, and not too long after that his parents disappeared. His marriage contract? Poof. Torn to shreds and gone up in smoke before the eyes of everyone in the city, almost humiliating his grandfather to the point of suicide! Cultivation? No time for that, he had a family to take care of!
This is the story of Chen Xi, a youth forced to stop cultivating and instead craft talismans to pay for his younger brother's tuition… and who, in the process, would rise to become known by all as the Talisman Emperor!
---
---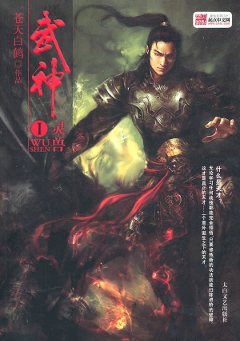 Cang Tian Bai He 191 2017-02-03
14 Negative
15 Neutral
182 Positive
What is a genius? Capable of comprehending any battle skill regardless of the skill itself and sweeping away the bottlenecks while cultivating a new technique; this is a true genius! He Yiming was originally an ordinary youngster in He family estate with not too extraordinary aptitude in learning martial arts. However, after a fortuitous encounter, this ordinary youngster became what people refer to as genius in a single leap. Possessing an aptitude for learning martial arts which could leave people in awe, regardless of whether it's his clan's Houtian Scripture of Five Phases or various Xiantian scriptures of legends, regardless of whether it's mental techniques or battle skills, he can comprehend it all in its entirety at a frightening speed. Martial God, with martial as name, using the most simple and direct approach, thrives!
---
---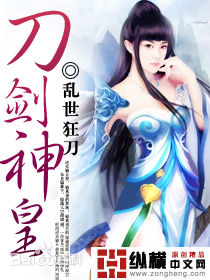 Peerless Young Master Du 191 2017-08-09
10 Negative
12 Neutral
132 Positive
With one blade and one sword in hand, he walks along a world destined to be his. A missing past and sister, a future that forces his every step. Rusted sword, broken blade, the Six Roads of Samsara. Immortals collide, divines die, the common people suffer. Eternally renowned throughout this tumultuous time is the youth known as the Blade and Sword God Sovereign.
---
---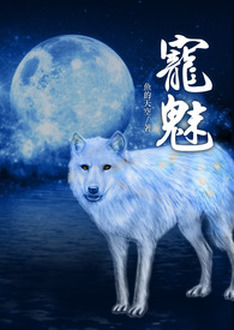 Fish's Sky 174 2017-02-25
11 Negative
8 Neutral
138 Positive
Cloud birds that soar through the blue sky; Terrorblood wolves that roam the wastelands ruthlessly. Dream beasts that dart through the moonlight forests; Ghost kings that dwell on foggy cliffs. Ocean spirit beasts that haunt the depths of the boundless oceans; thousand-eyed treants that stand unyielding on precipitous peaks.
Sword Beetles, Sunset Eagles, Ancient Wood Demons, Chaotic Thunder Sprites, Cursed Demon Fox: Ice… Plants, Beasts, Elementals, Undead, this is the eccentric, variegated, beautiful, and stunning world of soul pets!
Our protagonist, a soul pet trainer, had at first a young, mutated soul pet – a Moonlight Fox. In unending fights, it mutated into the stronger Evil Flamed Six-tailed Demon fox and the even higher leveled Queen Flamed Nine-tailed Firefox!
Under the companionship of this soul pet, he walked on the path to become a king, catching precious and rare soul pets, and never ceasing his endeavor to becoming the very best!
---
---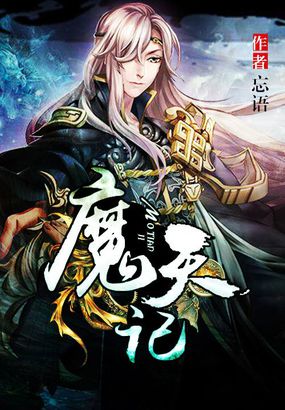 Wang Yu 168 2016-09-04
8 Negative
11 Neutral
119 Positive
Liu Ming, since he was young, lived in a savage prison named Savage Island where the prisoners aren't controlled by any guard or security. When the island sinks due to "mysterious" events, only a handful of people survive – those survivors are then pursued by the government.
On the other hand, two practitioners are worrying about what will happen to them because the young master that they were supposed to protect had died.
What will happen?
---
---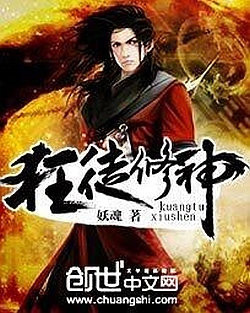 Demon Soul 165 2017-07-15
17 Negative
11 Neutral
97 Positive
Xiao Chen, "the waste" of Xiao clan, had his engagement to the Young Lady of the Yang clan renounced.
And when he arrived at the sect that sympathized with him and took him in, he found corpses strewn all over the place and a mist of blood in the air. The sect was exterminated by a mysterious group that was looking for the 'Wind Spirit Jade'.
He himself was left behind only half-dead for 'wastes do not deserve to die by their hand'. Humiliated once more and on the verge of death, in the surroundings strangeness happened. A whirlpool sucked up the blood mist and diverted it into Xiao Chen's forehead, transforming and enhancing his body.
---
---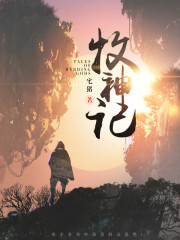 Pig Nerd 163 2018-06-27
8 Negative
5 Neutral
130 Positive
There's an ancient saying in Great Ruins, 'Don't go outside when it's dark.'
In Great Ruins, the disabled elders of Disabled Elderly Village picked up an infant by the riverside and named him Qin Mu, raising him up with blood and sweat. This day, as the night descended and the darkness shrouded Great Ruins, Qin Mu left home…
Become a villain undulating in the spring breeze!
That's what Blind told him.
This is the rise of Qin Mu's road to becoming a villain!
---
---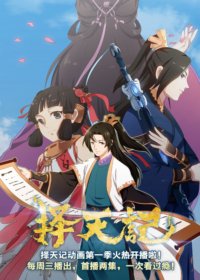 Mao Ni 159 2015-11-27
11 Negative
10 Neutral
128 Positive
To pick is to choose. This is a story about choices. Three thousand world full of gods and demons, with a scroll in hand you are able to control the entire universe… At the beginning of time, a mystical meteor came crashing down from outer space and scattered all over the world. A piece of it landed in the Eastern Continent. There were mysterious totems carved upon the meteor, and people gathered around it wanting to discover its usage. They discovered the Way, and established The Tradition. Several thousand years later, the fourteen years old orphan Chen Chang Shang left his master to cure his illness and change his fate. He brought a piece of marriage vow with him to the capital, thus began the journey of a rising hero.
---
---