Novels
---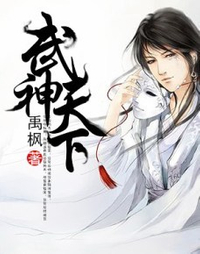 Yu Feng 179 2017-02-03
21 Negative
13 Neutral
119 Positive
From a small town at the edge of the mountains, a youth cultivated from the mysterious ancient stone tablet, sweeping the Nine Prefectures where empires are built and mysteries within the desolate lands.
Seizing fortune and going against fate to create his own heaven and earth.
---
---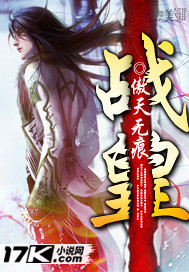 Ao Tian Wu Hen 166 2016-06-06
10 Negative
9 Neutral
68 Positive
Freak Xie Ao Yu originally had no way of cultivating battle qi but with accidents, he got a mysterious godly pellet and he received a supreme emperor blade. That changed his destiny and from then on, he felt the real meaning of life and he made original time-related battle skills, space-related battle skills and decisively battled ancient, huge clans and hundreds of continental clans in the Qi Ao continent.
Clouds formed with a flip of a hand and rain formed with another flip. He left the strongest mark in tens of thousands of years of history and created glorious chapters about a tyrant's anger, blood shed for thousands of miles, the skies hissing from mad blades, and the allegiance acknowledgement of all times.
---
---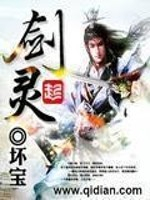 Evil Treasure 160 2016-12-19
15 Negative
12 Neutral
93 Positive
In the Sky Sword Continent there are thousands of sects and strong cultivators as common as trees. In order to prevent his older sister from being forcefully married off, Lu Xuan had no choice to but to unceasingly cultivate and enter a sect to ask for a favor. By chance, a sword-shaped crystal of mysterious origins entered into Lu Xuan's body, containing countless top-class martial skills, powerful martial arts, and everything you could wish for! A martial legend starts here…
---
---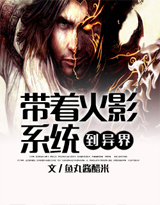 Yu Wan Jiang Cu Mi 157 2017-01-09
227 Negative
36 Neutral
154 Positive
At Divine Wind Continent, there is cultivation system—douqi, illusion and magic.
Ren Tian You was a fan of Naruto, single carelessness caused him to arrive in different world.
Unexpectedly only to discover within his body possessed Naruto system.
What? You will use douqi! I, your father's taijutsu is also not weak! Look at my shadow dance!
What? You will use illusions! I, your father however have every illusions' ancestor, Sharingan! Look at my Tsukuyomi!
What? You are a magician! I, your father am a ninja! Look at my fire style——– grand fireball!
---
---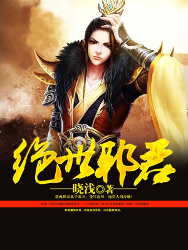 Shallow Dawn 127 2016-10-05
28 Negative
7 Neutral
53 Positive
Unhindered in the Demon Domain, the king is solitary!
In the world where immortals and demons strive, a good natured fellow sought the Demon Dao in search of justice.
At the end of his journey, he had eventually become this generation's Heavenly Demon Emperor.
Although I am not fond of slaughter, I do not dislike it!
Desiring to see the Demon World, this is how I strive, this is how I become the Peerless Demonic Lord!
---
---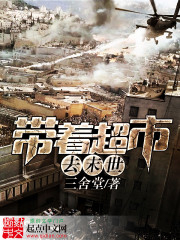 Sanshetang 97 2017-05-29
34 Negative
13 Neutral
41 Positive
Lin Feng was originally in charge of Supermarket supply. One day the supermarket accidentally enters an Apocalypse world. The apocalypse is happening, he has a supermarket in his hand. See how Lin Feng brings a supermarket to survive the Apocalypse.
---
---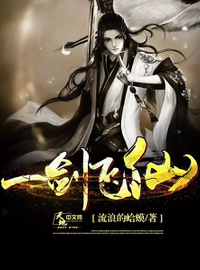 Nomadic Toad 85 2017-06-11
10 Negative
8 Neutral
31 Positive
A story about an obese teenager who is hard working and honest with his feelings for a girl, however, he is bullied because of his stature. However, one day, under the night sky, he obtained a mysterious power that allowed him to phase through walls! And he discovered that his world might not be what it seems on the surface…
---
---