Novels
---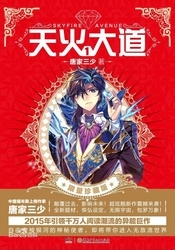 Tang Jia San Shao 95 2016-08-09
8 Negative
6 Neutral
71 Positive
Skyfire Avenue is a street that is 2048 meters long. There are 168 stores here, and each of the store owners is an extremely powerful adept. The Avenue does not permit any vehicles or any robots to pass through it, much less mecha. Even the patrolling police must move about on foot. This is because this is a street for pedestrians, a lane for nobles, hidden away within this high technology world. Lan Jue, the greatest of the mercenaries, code-named 'Zeus', has secluded himself here in Skyfire Avenue after the death of his wife. The name of his shop is "Zeus' Jewelry Store", and here in Skyfire Avenue, he has been given the title, Jewel Master.
---
---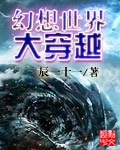 辰一十一 75 2019-07-31
10 Negative
2 Neutral
32 Positive
When fantasy becomes reality, Will the heavenly blessed youth be able to make his way to the end of the deity's road?
Chen Ang who has the ability to transmigrate found himself in the fantasy world.
In the "Never Ending" world, He obtained the wisdom of a superhero.
In the "Super Body" world, He glimpsed into the mysteries of godhood.
From the world of ''Proud Jianghu" onwards, He practiced internal strength, evolving his body.
Through the "Calamity of Python Madness", He obtained the key to longevity.
Superhero serum, Impasse drug, Factor X, Spider gene, And the lizard drug.
He consumed these illegal drugs to reach the end of the deity's road, Such a road is long and full of slopes.
After facing the difficulties and danger to spy on God's forbidden region,
He doesn't have any regret doing so!
---
---