Novels
---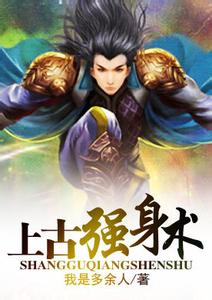 I Am Superfluous 387 2016-04-14
37 Negative
31 Neutral
303 Positive
A human warrior cultivating the Ancient Strengthening Technique has transcended dimensions and arrived on Kyushu. Together with twelve ravishing beauties with looks that were unmatched in their generation, will he be able to stand on the summit of this world? This novel is about the main character, named Qing Shui, who transcended dimensions and arrived in the Kyushu continent. Storms of blood and wind, resulting in corpses and bones strewn about are extremely common here. The young warrior Qing Shui forged ahead in his path to cultivate, using 10 years to train himself, only to seek vengeance for the one who had forsaken his mother! On the road, he had a chance encounter with the cold beauty (ice princess) Shi Qing Zhuang, incurring hatred and vengeance from her fiancée – Situ Bu Fan. After entering the Hundred Miles City, Qing Shui got acquainted with a dignified and beautiful lady named Yu He and other Xian Tian Realm cultivators – After which, he willingly invited tribulation on himself, after killing the young master of the Gong Yang Clan because of Yu He, and was forced into a corner. Luckily for Qing Shui, a lady as beautiful as a celestial maiden named Yi Ye Jian Ge rushed back to save him from afar, following which a bloody battle ensued. Can Qing Shui turn danger into safety, averting disaster? And his relationships with the various beautiful ladies, what will it develop into?
---
---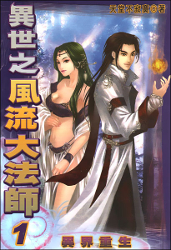 Tiantang Bujimo 367 2016-10-22
26 Negative
30 Neutral
262 Positive
This is the story of Long Yi, who was killed because he took revenge for the girl he loved. Before he dies, a strange lightning carries his soul into a different realm. How will he live, when the first thing he noticed upon arrival is that, the man whose body he possessed is raping the country's princess?
---
---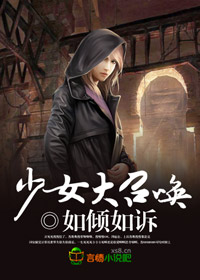 Ruqing Rusu 362 2017-04-16
30 Negative
15 Neutral
288 Positive
Is it called summoning when you summon a grand dragon or magic beast?
Is it called summoning when you summon an angel or a demon?
No! It's summoning when you summon young ladies!
Summoning a certain tsundere railgun, that's a summon!
Summoning a certain angelic lost property descended from the heavens, that's a summon!
Summoning a certain tsundere student council president if you know what i mean!?
Naturally tanned youkai and majin if you know what i mean!?
A prideful king of knights if you know what i mean?!
Now that's what I'm talking about
---
---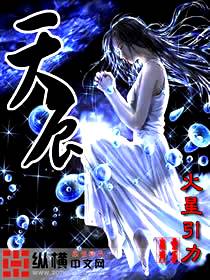 Mars Gravity 346 2016-04-25
11 Negative
14 Neutral
248 Positive
A mysterious teenager who lost his memories came to Tian Chen Continent, he was mistaken as the son of the Ye family from Tian Long country so he took and used this identity. His look on the world turns cold as he tried to get back his memories, only to find a helpless destiny. Therefore, he laughed with a sneer and began to show his talent by making the world his to control, as if casting a net to shroud the whole world. Since then, all was under his control. The winds and clouds; even the might thunderstorms were subject to his whim! He, as the story's main character, has created many legends on Tian Chen Continent, one after another with his supreme intelligence. But his power is still unknown to us.
---
---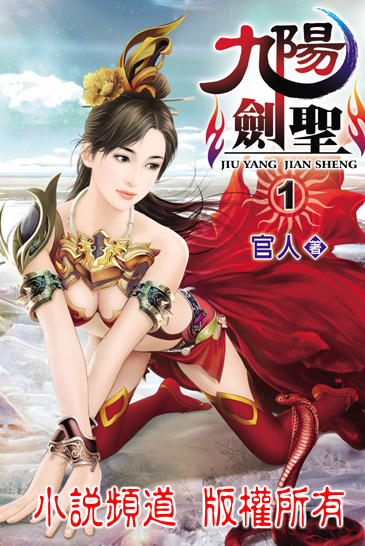 Silent Pastry 342 2017-02-03
39 Negative
24 Neutral
194 Positive
Freshman student Yang Dingtian possesses the Nine Yang Body, found only 1 in million. His Yang Fire is incomparably vigorous and thus, he cannot be near a female's charms for his entire life. On the night of his 19th birthday, he decided to bid farewell to his virgin life. After stealing and tasting the forbidden fruit, he spontaneously combusted as the result!
In death he crossed over to another world; a world that held respect for Martial Power. His, originally, catastrophic Nine Yang Body was the Nine Yang Body that couldn't be seen in a millennium! He was saved by a mysterious old man when he was at his last moments and the old man received him for a disciple, then betrothed his daughter to him. Thus, in this odd way, Yang Dingtian became the successor of the largest clan under Heaven, and became the number-one-beauty-under-heaven's fiance.
---
---
Lord Of The Common People 323 2017-12-24
16 Negative
12 Neutral
283 Positive
I am the best when it comes to taking divergent paths. With just a flip of my hand, I shall take the path less commonly travelled. I search far and wide, only to find myself unbeatable and unrivaled. So now I ask, who else can match my awesomeness?
Acting tough is second nature to me and I am a lone wolf.
The road is long and winding but I shan't feel lonely as long as I am able to act tough!
Life and death bore me and I do whatever I deem fit.
"Young man, way back when I started acting tough, you were still learning how to put on your underpants!" Xu Que thus decided to take the path of acting tough. He decided to act tough every single god-damned day. If he wasn't acting tough, he was scheming for the best way to act tough!
---
---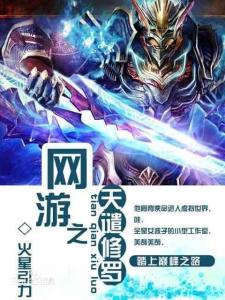 Mars Gravity 248 2016-05-14
13 Negative
13 Neutral
183 Positive
To save his terminally ill little sister, Ling Chen enters the newly released virtual game world and joins a small gaming studio comprising entirely of women. From now on walking upon his path towards the pinnacle. An ancient, evil item almost forgotten by history, the "Lunar Scourge" helps forge his unsurpassable legend, and causes him to unknowingly step upon a path that is destined to be punished by the heavens, the way of the shura.
---
---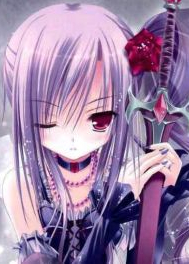 Haemophobia Lamb 242 2017-05-30
51 Negative
22 Neutral
225 Positive
What's there to say? 100 people got randomly selected to be thrown into anime worlds.
---
---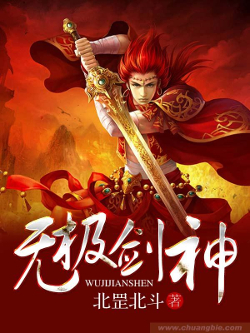 Fire God 239 2016-04-01
12 Negative
10 Neutral
136 Positive
Suyun was a prodigy, blessed by the gods. However, life is not so easy. Soon after reaching the 6th stage in cultivation, his progress stagnated because of a rare medical condition. Years go by, Suyun spends all his time on gambling and alcohol, wasting his youth away, but one day everything changes. Qing Er, the only one who stood by him was forced by his clan to be a sacrificial pawn to be married off to someone she didn't love, only to be killed by the groom on the wedding night for fleeing. Burning for revenge, he scoured the world out for a cure for his rare medical condition from both righteous and devilish sides. Countless years go by, finally the prodigy not only has found a way to cure his rare condition but also gained much knowledge in martial arts. But before he could fully cure himself, he received news that the groom suffered a major internal injury. Rather than wait for decades to be fully cured, Suyun decided to hatch a plan for the assassination of the groom. Unfortunately he underestimated the strength of the groom's family and was killed instead. As he regains consciousness, he comes to a realization that he went 15 years in the past. This time, he vowed that he must prevent Qing Er from ever getting hurt again, but first he must cure his rare medical condition. Will he learn from the mistakes of his past life or is everything set in stone?
---
---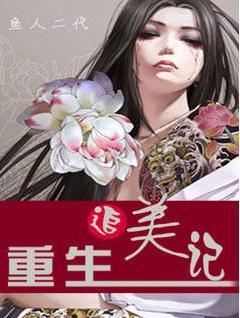 Fishman The Second 237 2017-03-21
16 Negative
14 Neutral
197 Positive
He died on the wedding of the girl he had a crush on, after a long and successful career. After convincing Yama to send him back to the world, he decides to fix the areas in which his life went wrong. Realizing the lack of love and romance in his past life, he sets out to conquer the hearts of various women.
---
---