Novels
---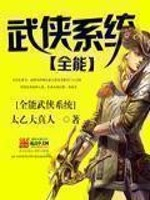 Great Daoist Supreme Unity 194 2018-01-29
14 Negative
13 Neutral
131 Positive
Doctor Jiang Fei, considered closing down the clinic because business was so bad, but unexpectedly his game character entered his body, making him omnipotent.
Not only is he superb in medicine, he also controls the life or death of the flesh bones of the dead person, and just like Yama he snatches people's life.
He is now proficient in even cooking, playing piano, gardening, and domesticating pets!
People thought this was all of Jiang Fei's skill, but Jiang Fei would smile and look at the martial arts cheats book. 'The Dragon's 18 palms', 'Six-pulse excalibur', 'Northern Profound Magic', 'Lone Solitary 9 Swords'
---
---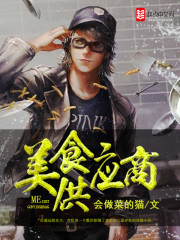 Cat Who Cooks 124 2017-12-24
16 Negative
6 Neutral
91 Positive
"In a land far to the east, there exists a strange store that has rejected a three Michelin star rating multiple times.
The prices are expensive. A combo set of soup and egg fried rice costs 288 RMB. Oh, I forgot it also includes a side dish of pickles. Even so, very many people line up to wait.
That place does not accept reservations. It only lets in people who are waiting in line there. Countless people make special trips to line up there. Of course, there's nowhere to park planes or cars.
Their service is so terrible, the customers have to serve their own dishes and grab their own bowls and chopsticks, and they even have to wipe down their own tables! God, the boss is simply crazy."
—《 Michelin Gourmet Magazine》
---
---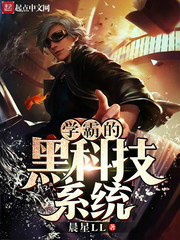 Morning Star LL 118 2019-10-08
9 Negative
6 Neutral
81 Positive
After suffering from a heat stroke while working under the scorching heat of summer, Lu Zhou, a hardworking but poor university student, somehow becomes the owner of an advanced technological system. With the cheat given by the system, his university life changes overnight.
A Master's degree? Easy.
PhD? Not a problem.
From a nobody, he quickly becomes a huge celebrity in the world of science. With the missions given by the system, he is on his way to winning a Nobel Prize.
"System, can points be exchanged for money?"
"No."
"F**k, what use are you then!?"
"This system will make you the ultimate scholar, the kind that lords over all of humanity. What use will money be to you?"
---
---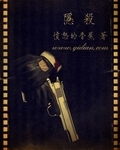 Angry Banana (愤怒的香蕉) 99 2019-06-02
6 Negative
7 Neutral
60 Positive
One of the top expert killers, tired of endless assassinations and having survived a cruel and suppressed life, decided to escape the world's strictest assassin organization.
A chance came during one of the nights when the organization was least prepared, and he fled. However, he discovered that the night he escaped was the night when the organization had sent out many experts and ability type users to capture a phoenix weakened by its rebirth. Eventually, when surrounded and knowing that his situation was hopeless, he desperately shot at the ability user blocking his way. This helped the phoenix break out of the encirclement and grant him his one and only wish – freedom.
The assassin's soul was sent back to his ten year old self. He woke up at a point in time that would allow him to drastically change his fate – he killed the two assassins that picked him up and brought him to the organization.
Thus, he began a brand new life.
Two naive little girls and one experienced boy living together and filling their days with warm memories of childhood…
---
---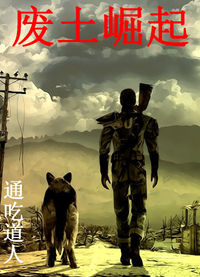 Gluttonous Taoist 90 2018-02-19
20 Negative
8 Neutral
41 Positive
Zhou Qingfeng is a nerd with no car, no savings, and no girlfriend. This story is set three days before the occurrence of a cataclysm that would threaten all of humankind. Amidst the chaos, Zhou Qingfeng strives to gather resources that would help him survive. He will stop at nothing to protect his friends. Along the way, he is granted a few 'special' abilities. He becomes so strong that he is practically invincible. But, everything comes with a price….
Faced with new enemies each day, how far will Zhou Qingfeng's determination to survive take him?!
"I start the game, with a dog in my hand. The equipment I need, I gather along the way.
I dive into the cataclysm with the status of a beginner.
Ruthless, I shall become. I would even detonate a bomb over my head!
This is the path that I have to take, to rise to be the King of the Wasteland. "
---
---