Novels
---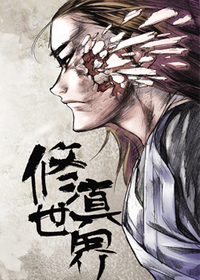 Fang Xiang 139 2016-12-11
12 Negative
4 Neutral
127 Positive
World of Cultivation is the tale of a disgruntled young man and his quest to be the best farmer he can be, at least if it wasn't for those annoying people who keep getting in the way of his pursuit of agricultural excellence.
Will conspiring forces turn him into a sword cultivator, or will he manage to throw off the shackles of fate and grow the best darn crops in the sect? Those air-headed cultivators dream of too much nonsense and don't know how to live properly, they need to get a real job to earn some jingshi for a living like a normal person.
---
---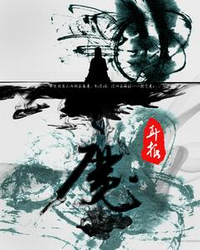 Er Gen 137 2017-04-15
7 Negative
8 Neutral
104 Positive
Three thousand years of bowing down to the Demon Lord, I would rather be a mortal than a celestial being when looking back, but for her I will… become one who controls life and death!
---
---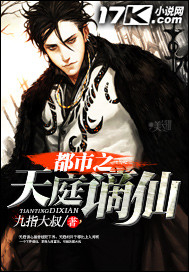 Nine Finger Uncle 133 2018-03-10
15 Negative
12 Neutral
81 Positive
I, the mighty Telepath Starlord, got banished into the mortal world. The days in the mortal world are much better than those in heaven! Everything is here — money, authority and most importantly stunning beauties! I am from a rich family. Yes, I am indeed wealthy now. The kind of wealth where you would not want to displease me. Domineering CEOs, military big shots, business geniuses, you name it — I know them all! I know everything you are thinking about. You can't defeat me anyway, how are you going to go against me? A century in the mortal world is only equivalent to a hundred days in heaven. As an urban banished immortal, I will enjoy the heck out of my time in the human world and a huge commotion would arise in heaven!
---
---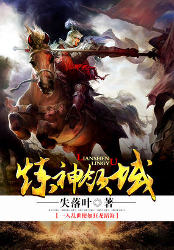 Shi Luo Ye 133 2016-10-05
9 Negative
12 Neutral
75 Positive
Lin Mu Yu is one of the top players in Conquest the game before Destiny. He decides to delete his account due to a promise with his father.
Before he deletes his account he sells of all of his equipment and deletes all of his skills. After deleting his account he suddenly gets his deletion overwritten by a mysterious source and ends up getting trapped in the game itself.
Without anything except for 3 of his skill how will he survive?
---
---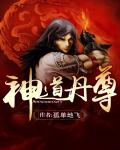 Flying Alone 128 2019-10-08
12 Negative
4 Neutral
80 Positive
An ultimate warrior, the one and only Alchemy Emperor, Ling Han, died in his quest to achieve godhood. Ten thousands years later, he, with the 'Invincible Heaven Scroll', was reborn in the body of a young man with the same name. From then on, winds and clouds moved as he set himself against the uncountable geniuses of this new era. His path of becoming a legend has begun once more. Of all eras underneath the heavens, I am the strongest!
---
---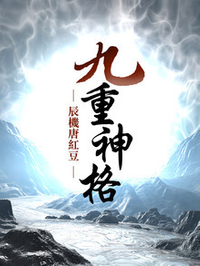 Chen Ji Tang Hong Dou 116 2016-03-30
10 Negative
6 Neutral
55 Positive
It's a trend to take your grandfather along with you when passing through to another world, but we have kind of been cheated—have *you ever experienced buy one get eight free? Hong Xiaobao: "This opponent is a bit formidable. All you old-timers, hurry up and save me please! If you don't appear, then this prince is going to get angry!" Demon Emperor Meng Xianji: "Mockers, kill! Those who defy me, kill! Strong people, eat! Valuable treasures and materials, eat! Good equipment, steal!" Wine God Xiao Sanshao: "Why must you be so brutal? If there's something wrong, can we not just all sit down and have a nice chat? I'll teach you how to taste wine, youngster!" Medicine Immortal Tian Can: "You guys chat first. My condition today isn't very good, so I'll go rest first…. If you want to concoct some medicine, tell me after I wake up…." Godly Craftsman Xi Hong: "Didn't I just upgrade your equipment yesterday? What are you afraid of? Attack, youngster! Isn't that right, Chen Nan?" Formation Spirit Chen Nan: "En…. How about you go ask Mao Yue." Beast Emperor Mao Yue: "Today's sunshine is too bright. I'm recalling that cat of mine who died because of menstrual pain…." Hong Xiaobao: "Can you guys not be so misleading?"
---
---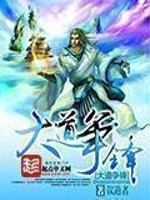 Wu Dao Zhe 111 2017-07-15
7 Negative
10 Neutral
65 Positive
Treading the path of the Great Dao was lonely and filled only with one word "struggles".
The path to immortality was merely walking on the dark path to plunder various fortunes and robbing the threads of the profound heavenly secrets.
Human, Gods, all were tempered through tribulation…
For every step treading throughout the realm, was full of strives and struggles…
A teenager, because he had great fate and inherited a great fortune, was taken as a son-in-law by a very powerful family to only bitterly find out their greed. They wanted to seize his fortune, as he tried to return a favor for the family, he helped their daughter cultivate a peerless cultivation method.
A piece of remnant jade that contained profound heavenly secrets accidentally fell down to the barren mountain causing great disputes as Zhang Yan then died in a battle to finally be reborn in the body of the teenager. He refuses to let his destiny be controlled by another's hands, as he raised his spirit to fight and took an oath to tread his own path, belonging only to himself. He began to walk on the Great Dao of Immortality.
---
---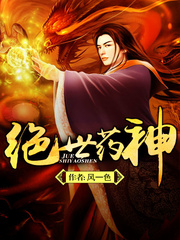 Feng Yise 78 2019-10-08
5 Negative
8 Neutral
37 Positive
A Pill Emperor of his generation was set up by a traitor.
Since then, the world lost a Qingyun Zi and gained an invincible silkpants.
Once again, walking the Great Dao of Alchemy.
How can I defy the heavens . . . with the medicine in my hands!
---
---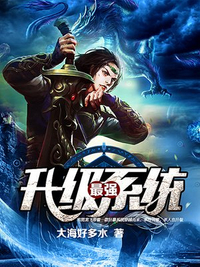 How much water in the Ocean 64 2019-09-30
21 Negative
2 Neutral
28 Positive
Have you ever seen exposing holy vein?
Have you ever seen revealing a Divine Ranked Martial Technique?
Have you seen all the women in the world go crazy for a man alone?
"Carrying the dragon slayer on his shoulder and holding the Zhuge sword in his hands, he asked," "Fuck, who else is there?"
The nerd Long Fei brought a type of Striking System and teleported here. Killing monsters and levelling up, killing people as well as levelling up, suppressing the Three Realms and destroying all those who were unconvinced!
---
---