Novels
---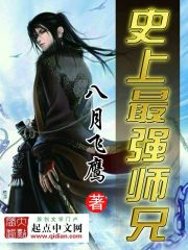 August Eagle 379 2016-10-08
7 Negative
26 Neutral
282 Positive
The first time Yan Zhaoge crossed worlds, he landed in a martial warrior civilization that was at the peak of prosperity. He ended up in the book storage building of the the Divine Palace, which collected and preserved the classics of the entire world from all fields of knowledge. However, a world class calamity struck soon after and even the Divine Palace was destroyed.
Yan Zhaoge's soul once again crossed over, but this time he arrived in the same world, except countless years have passed.
With his brain full of rare books and classics from the era of peak prosperity, Yan Zhaoge's second crossing over to the present era was like a gamer who was used to playing hell mode suddenly finding himself playing the game on easy.
That was just way too awesome.
But before that, he needs to fix a certain problem.
"I'm not a main character? In fact, I'm actually the the main character's love rival and the antagonistic Mr. Perfect senior martial brother? This script is wrong!"
---
---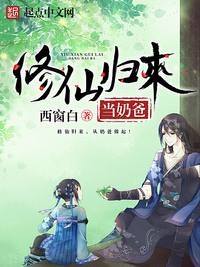 Xi Chuang Bai 347 2018-02-19
15 Negative
8 Neutral
229 Positive
500 years ago, Chen Xi was swallowed by the space crack and was transmigrated to cultivation world.
500 years later, he re-enters Earth after suffering countless hardships to discover that on Earth only five years have passed!
Wait!
Whose child is that at my home? Why is she calling me Papa?
Looking at his cute daughter Chen Xi has decided…he would be stay-at-home dad! Don't want to become the king or Immortal Emperor…what he wants to be is the best dad!
---
---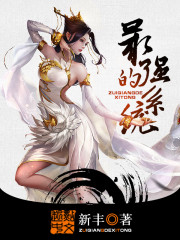 Xinfeng 334 2017-12-24
33 Negative
24 Neutral
292 Positive
There is a type of person, his entire life is a legend.
There is a type of person, awesomeness overflows from his brows.
There is a type of person, his name is Lin Fan.
Everybody: "Lin Fan, I want your babies."
A domineering life of swag and awesomeness, needs no explanation.
---
---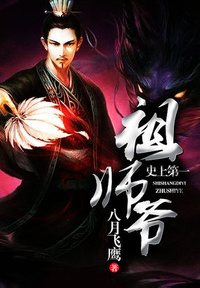 August Eagle 324 2017-03-08
16 Negative
12 Neutral
351 Positive
He time-traveled and got a system but Lin Feng's pressure is as big as a mountain.
System main quest: Ling Feng creates a school, establishing history's number 1 sect, Ling Feng himself becoming the number 1 founder.
And so to become history's number 1 founder Lin Feng started to work hard.
"Your name is Shi Tianhao? Natural born supreme king but it was stolen by your cousin. Now being raised in a little village your father placed you in? Come come come, come with master, we'll let those people know that justice that is owed must be returned!"
"Your name is Xiao Yan? A genius in the past, now a loser. Your fiance even came over and humiliated you by breaking off the engagement? Come come come, come with master, we'll let that brat know the meaning of don't bully a youngster because he's poor!"
"Your name is Zhu Yi? The bastard son of a marquis, suppressed by your father. Your mother was the previous saint but she was killed? Come come come, come with master, we'll let your dad know the meaning of the world is big, fists are… no, reason is the biggest!"
---
---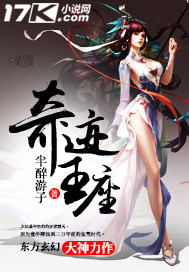 Half-Drunk Wanderer 296 2016-12-04
13 Negative
16 Neutral
215 Positive
The youngest Wiseman of the continent, Chu Tian, has traveled 30,000 years back in time to the age of antiquity due to an accident.
This is a prosperous era. Rare herbs, minerals, treasure relics and monsters can be easily found throughout the land.
However, this is also an undeveloped era. Communications, traffic, martial arts and technology are in its early stage of development. Prosperous cities lack lighting while its citizens are uneducated.
Magic powered light bulbs, magic powered telephones, magic powered cannons, magic powered computers, artificial intelligence, psyche internet. 30,000 years worth of knowledge allows him to create miracles and shine brightly in this era. Allowing him to conquer the land and sit firmly on the throne of the 10 realms.
---
---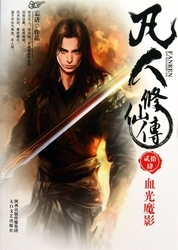 Wang Yu 266 2016-09-05
17 Negative
14 Neutral
210 Positive
A poor and ordinary boy from a village joins a minor sect in Jiang Hu and becomes an Unofficial Disciple by chance. How will Han Li, a commoner by birth, establish a foothold for himself in in his sect? With his mediocre aptitude, how will he successfully traverse the path of cultivation and become an immortal? This is a story of an ordinary mortal who, against all odds, clashes with devilish demons and the ancient celestials in order to find his own path to immortality.
---
---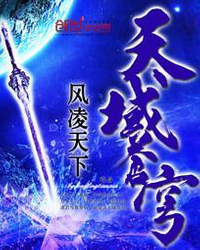 Fenglin Tianxia 265 2016-05-14
18 Negative
19 Neutral
201 Positive
Ye Xiao, was a superior cultivator in his previous life. The three factions of the realm kill millions of people every time they attempt to seize cultivation resources. Wealthy towns turn to wastelands in just a single night. They cover up their crime with assertion that the towns were suffering from pestilence and disasters.
They forcibly hold all the resources for cultivation, monopolize all valuable practice materials, and keep outsiders from cultivating so that only their three factions could cultivate in the realm. Ye Xiao declared war against the three factions in retaliation of their actions. He fought alone and ended up dying in vain. However he is reborn into the mortal body of a 16 year-old boy. He will use the powers he cultivated in his last life and slaughter his way back into the Realm. The story begins!
---
---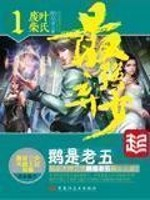 Goose Is Old Five 248 2017-12-24
45 Negative
31 Neutral
172 Positive
When Ye Mo suddenly woke up, he realized that everything around him seemed to have changed: He has been transmigrated into the modern Earth where spiritual energy is scarce. His pretty master from his former world was nowhere to be seen. Most importantly, he found himself in the body of a young man who has been abandoned by his clan for an embarrassing reason…
---
---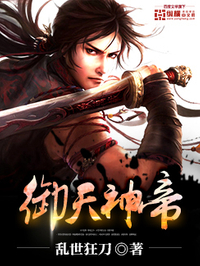 Warring Blades 245 2016-03-30
17 Negative
15 Neutral
168 Positive
Ye Qingyu, since the death of his parents four years ago, has been laughed at by the entire Deer city. Little does people know, he has just been biding his time for the entire four years. With the White Deer academy selection just around the corner, can he shut the mouths of all those who have laughed at him? Join Ye Qingyu in his journey to solve the mystery behind his family death and to reclaim the Ye family property!
---
---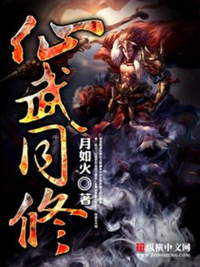 Moon Like Fire 199 2017-07-15
17 Negative
12 Neutral
122 Positive
Reach the peak of immortal cultivation and become able to run amok without fear! Use the power of martial arts to rule the world and defeat heroes! The weather changes at the whim and wave of a palm. He who cultivates both immortal techniques and martial arts, who could possibly defeat him! Xiao Chen is a shut-in who purchased a 'Compendium of Cultivation'. Soon after, he crossed over into the Tianwu World, a world ruled by martial arts. He then refined pills, drew talismans, practiced formations, crafted weapons and cultivated the Azure Dragon Martial Soul that had not been seen for thousands of years. This is a story that tells of an exciting and magnificent legend!
---
---