Novels
---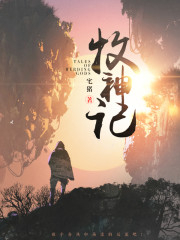 Pig Nerd 180 2018-06-27
9 Negative
6 Neutral
141 Positive
There's an ancient saying in Great Ruins, 'Don't go outside when it's dark.'
In Great Ruins, the disabled elders of Disabled Elderly Village picked up an infant by the riverside and named him Qin Mu, raising him up with blood and sweat. This day, as the night descended and the darkness shrouded Great Ruins, Qin Mu left home…
Become a villain undulating in the spring breeze!
That's what Blind told him.
This is the rise of Qin Mu's road to becoming a villain!
---
---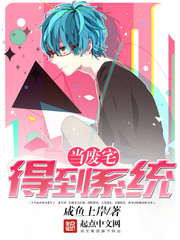 Idle Fish Goes Ashore 152 2018-10-09
9 Negative
9 Neutral
86 Positive
A 30-year-old NEET is reincarnated into the body of an otaku that choked to death on instant noodles. As he comes to grips with his new life, he realizes that this world is subtly different from Earth. The denizens of this world are far better looking, and this new world also possesses futuristic technology as well as mysterious Yin Yang masters!
After reincarnating, he realized that he was endowed with a miraculous game-like system, which enables him to increase his own stats and transcend the limits of the human body. This system even has a game-breaking ability to save and load in real life!
In this new world that's akin to a 2-D game, he just wants to enjoy life and head for a glorious future… However, he is quickly embroiled in a complex plot. Can he unlock his true potential and utilize his system to break the shackles that confine him and discover the truth about his previous body's circumstances?
---
---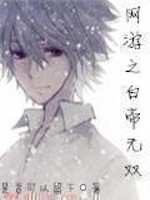 Would It Be Possible To Stay 144 2018-03-30
14 Negative
3 Neutral
127 Positive
Year 24XX. With several hundred years of improvements, virtual reality has become more mature. It had gradually become humanity's second world. Socializing, working, studying and other everyday things could all be done while sleeping.
Along with the rise in virtual reality systems, virtual games also developed successfully. Additionally, with the vigorous support of the government; every season, games continued to be born, be changed, competed with each other, and be reborn.
Ye Cang is a black bellied, underachieving, 2nd year student at a city college. He appears to have been cured of his albinism yet his story is still full of mystery. In the game 'New Age – Conviction', he began walking the path of a professional gamer. An all-rounder knight, dark cooking, with a nasty disposition, willing to do anything. He's slowly creating his own legend.
"Actually… instead of games, I prefer cooking and dramas" – The White Emperor
---
---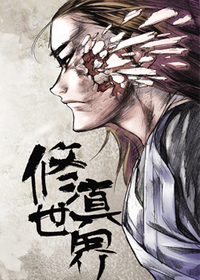 Fang Xiang 137 2016-12-11
10 Negative
3 Neutral
124 Positive
World of Cultivation is the tale of a disgruntled young man and his quest to be the best farmer he can be, at least if it wasn't for those annoying people who keep getting in the way of his pursuit of agricultural excellence.
Will conspiring forces turn him into a sword cultivator, or will he manage to throw off the shackles of fate and grow the best darn crops in the sect? Those air-headed cultivators dream of too much nonsense and don't know how to live properly, they need to get a real job to earn some jingshi for a living like a normal person.
---
---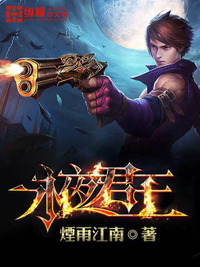 Misty South 127 2017-11-03
14 Negative
5 Neutral
126 Positive
He rose from hardship, but was felled by betrayal. From then on, one man, one gun; treads the path between Evernight and Daybreak to became a legend. No matter what was destined to be his fate, he intends to become the ruler who dictates.
Follow Qianye as he traverse the wide, wild and bloody world of Daybreak and Evernight.
---
---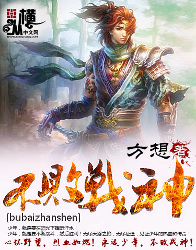 Fang Xiang 111 2016-10-08
6 Negative
15 Neutral
61 Positive
Youth, is meant to be used to shed sweat under the sun!
Youth, is to continuously engage in battles, and secure the win!
The endless journey on Heaven's Road, an endless expedition, a testimony of a hot-blooded youth's legend!
A dream every man harbors, with the ignition of the blood! Forever young, Undefeated God of War!
---
---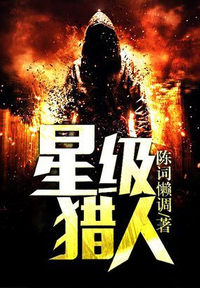 Lazy Cliché 110 2016-12-07
19 Negative
11 Neutral
76 Positive
The universe. This infinite field of stars is the dream of every Hunter.
For the Hunters who run amidst the stars, the only limit they truly have is the universe.
Is there a limit to the universe? And where would this limit lay?
When the Shadow Hunter; a young man named Cillin obtains a strange chip by accident, he begins his journey into this endless field of stars.
---
---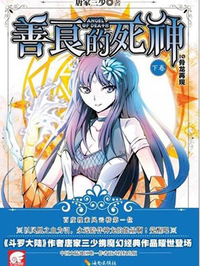 Tang Jia San Shao 103 2017-04-08
9 Negative
6 Neutral
64 Positive
Growing up in a thief's den, Ah Dai remained innocent and kind. During one of his thieving runs, he was caught by a powerful alchemist, Ge Li Si, who took him along for his own reasons. Ah Dai's life was forever changed.
Fate lead him to save the number one assassin from the Continent. In order to bring about his revenge, the King of Assassins forcefully brought Ah Dai to a secluded town, and passed on his life's learnings to him. Following an assassin, will Ah Dai become a demon?
Blood sun high in the heavens, Evil will be born. Blood rain across the world, Calamity shall come.
Thousand-year destruction to befall the Continent, Who is the Savior?
The melding of Kindness and Evil, The fusing of Light and Dark.
With the Phoenix's Blood as guide, Pass all obstacles. With the Dragon's Blood as bond, Love through eternity.
---
---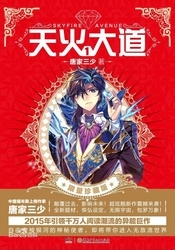 Tang Jia San Shao 93 2016-08-09
7 Negative
6 Neutral
70 Positive
Skyfire Avenue is a street that is 2048 meters long. There are 168 stores here, and each of the store owners is an extremely powerful adept. The Avenue does not permit any vehicles or any robots to pass through it, much less mecha. Even the patrolling police must move about on foot. This is because this is a street for pedestrians, a lane for nobles, hidden away within this high technology world. Lan Jue, the greatest of the mercenaries, code-named 'Zeus', has secluded himself here in Skyfire Avenue after the death of his wife. The name of his shop is "Zeus' Jewelry Store", and here in Skyfire Avenue, he has been given the title, Jewel Master.
---
---