Novels
---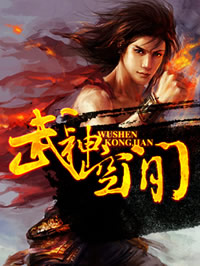 Fu Xiao Chen 244 2016-03-16
16 Negative
19 Neutral
161 Positive
Ye Xiwen was previously just an ordinary university student on Earth, but unexpectedly, he crossed through into the world known as the Zhen Wu Jie ! In this world, formidable warriors are capable of turning over the mountains and collapsing the oceans, destroying the sky and extinguishing the earth! He originally had an ordinary aptitude, and because of that, he received the mysterious 'Special Space'! Any martial art can be deduced within this mysterious space. What other people practice for decades, he only needs a year to practice the same thing! So long as he has enough spirit stones, any geniuses he faces are all floating clouds!
---
---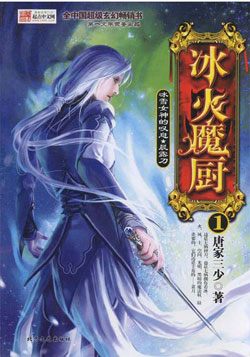 Tang Jia San Shao 233 2016-08-09
9 Negative
16 Neutral
129 Positive
His mother kidnapped by the Ice and Snow God's Pagoda at a young age, Nian Bing grew up travelling with his father, avoiding pursuit. One fateful day, he was forever separated from both his parents and inherited two immortal treasures from them, the Ice and Snow Goddess's Stone and the Heavenly Flame God's stone, allowing him to use ice and fire magic in harmony, a feat unheard of. Taken in by a former chef of legends, once known as the demon chef, he creates legendary cuisine while walking the path of vengeance!
---
---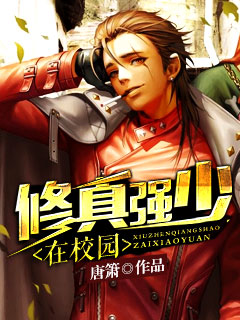 Tang Xiao 217 2017-02-25
21 Negative
9 Neutral
126 Positive
In order to live he must get close to girls, what kind of rule is this? Tang Zheng possess the Nine Yang Saint Body, a rare body constitution that is hard to come across within a millennium, yet he must absorb pure Yin energy to stay alive. In order to live, he will fight! Absolute campus bullies, goddess teachers, charming housewives, haughty lolis… all kinds of woman walk into his life causing him to be surrounded by beauties!
---
---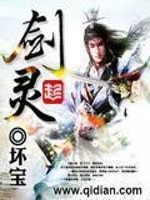 Evil Treasure 150 2016-12-20
14 Negative
10 Neutral
91 Positive
In the Sky Sword Continent there are thousands of sects and strong cultivators as common as trees. In order to prevent his older sister from being forcefully married off, Lu Xuan had no choice to but to unceasingly cultivate and enter a sect to ask for a favor. By chance, a sword-shaped crystal of mysterious origins entered into Lu Xuan's body, containing countless top-class martial skills, powerful martial arts, and everything you could wish for! A martial legend starts here…
---
---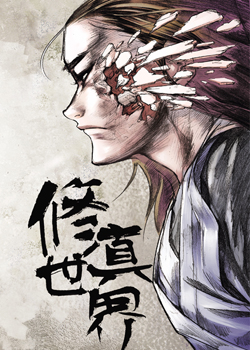 Fang Xiang 132 2016-12-11
9 Negative
3 Neutral
124 Positive
World of Cultivation is the tale of a disgruntled young man and his quest to be the best farmer he can be, at least if it wasn't for those annoying people who keep getting in the way of his pursuit of agricultural excellence.
Will conspiring forces turn him into a sword cultivator, or will he manage to throw off the shackles of fate and grow the best darn crops in the sect? Those air-headed cultivators dream of too much nonsense and don't know how to live properly, they need to get a real job to earn some jingshi for a living like a normal person.
---
---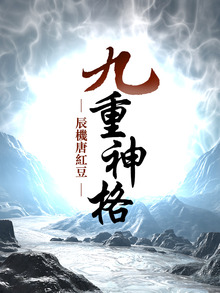 Chen Ji Tang Hong Dou 108 2016-03-30
9 Negative
5 Neutral
54 Positive
It's a trend to take your grandfather along with you when passing through to another world, but we have kind of been cheated—have *you ever experienced buy one get eight free? Hong Xiaobao: "This opponent is a bit formidable. All you old-timers, hurry up and save me please! If you don't appear, then this prince is going to get angry!" Demon Emperor Meng Xianji: "Mockers, kill! Those who defy me, kill! Strong people, eat! Valuable treasures and materials, eat! Good equipment, steal!" Wine God Xiao Sanshao: "Why must you be so brutal? If there's something wrong, can we not just all sit down and have a nice chat? I'll teach you how to taste wine, youngster!" Medicine Immortal Tian Can: "You guys chat first. My condition today isn't very good, so I'll go rest first…. If you want to concoct some medicine, tell me after I wake up…." Godly Craftsman Xi Hong: "Didn't I just upgrade your equipment yesterday? What are you afraid of? Attack, youngster! Isn't that right, Chen Nan?" Formation Spirit Chen Nan: "En…. How about you go ask Mao Yue." Beast Emperor Mao Yue: "Today's sunshine is too bright. I'm recalling that cat of mine who died because of menstrual pain…." Hong Xiaobao: "Can you guys not be so misleading?"
---
---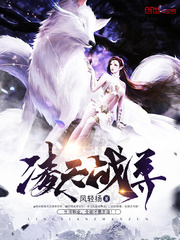 Feng Qinyang 108 2019-10-08
11 Negative
3 Neutral
59 Positive
Earth's top weapon specialist's soul crossed over to an alternate world, merged with Rebirth Martial Emperor's memories, cultivating Nine Dragons War Sovereign Technique, sweeping through all opposition with invincible might!
Able to refine medicine, capable of crafting weapons, and knows the art of inscription….
Being skilled in all professions is the way of kings!
---
---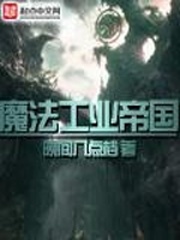 Eight o'clock in The Evening 76 2019-04-02
8 Negative
11 Neutral
46 Positive
As a prestigious senior mechanical engineer in the industry, Xu also traveled to a world dominated by magic. In a world where the industrial base is almost zero, how can Xu also realize his own value? When magic collides with modern technology and magic merges with the machinery industry, the story begins.
---
---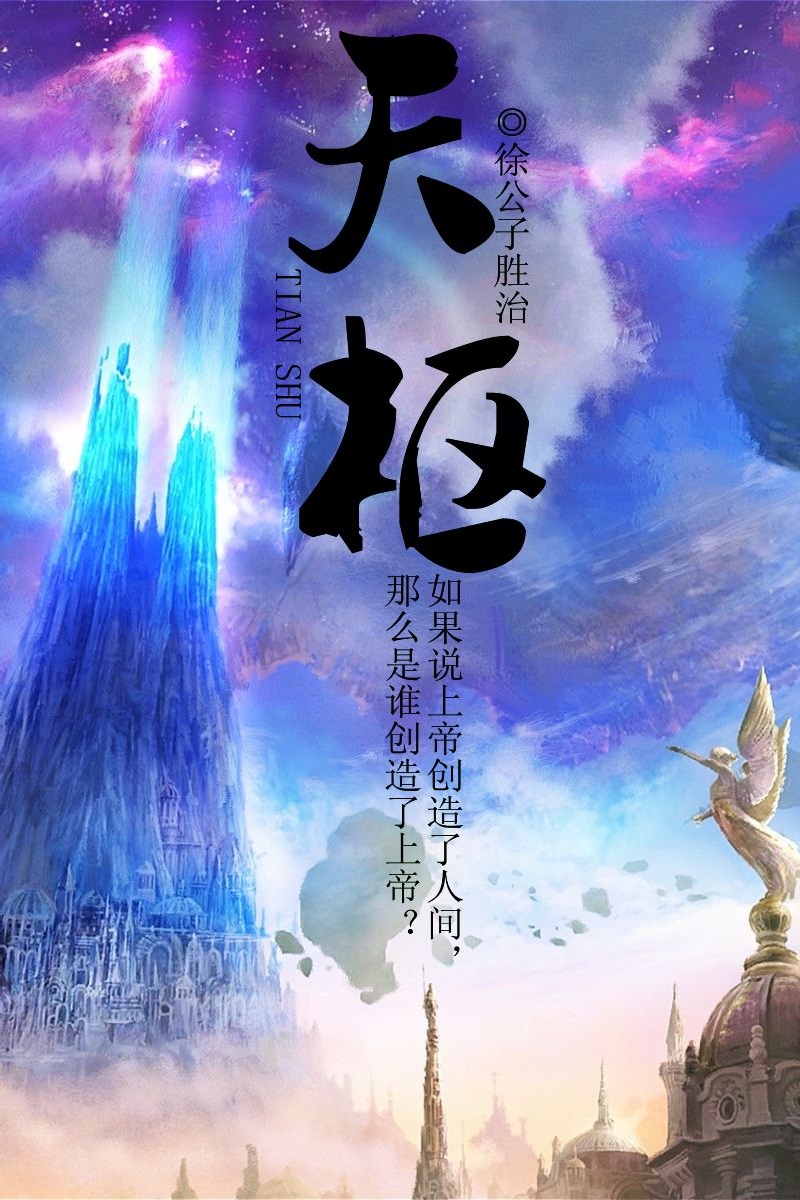 Sir Xu Shengzhi 56 2017-11-03
4 Negative
1 Neutral
36 Positive
It's a story that happened long, long ago, in a continent far, far away, about gods and mortals, sword and magic, war and peace, and of course love and hatred.
Amon was a poor miner's son in a remote town in the kingdom of Hittite. Along with the discovery of a marvelous gem, his fate was changed. People in this continent called it Gods' Tear. But wait, what were the gods? It was said that the gods created the world. Then who created the gods?
Forced by the tantalizing fate, Amon had to struggle to find out the truth behind this world of magic and gods……
---
---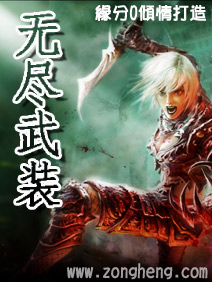 Nirvana's Dance 56 2018-05-04
7 Negative
5 Neutral
19 Positive
100 years of cultivation to become a demon, 1000 to become Buddha. But Ling Xiao was no saint, so 100 years would suffice.
How would Ling Xiao cultivate? By throwing shade at those who were an eyesore, trampling on those who dared to slander him, and beating up anyone with the idea of walking all over him!
Ling Xiao believed in a simple philosophy: Whoever dared to compete with him over women and money deserved death!
---
---