Novels
---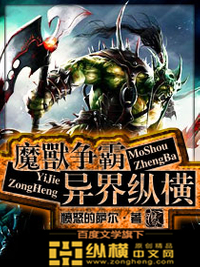 Angry Thrall 111 2017-10-09
9 Negative
12 Neutral
71 Positive
Xiao Yu, who was a student from modern Earth, accidentally transports to another world and becomes the lord of a territory. Facing an unfavorable situation, he vows to take back his family business, build his new territory, kill all of those who covet his wealth, and dominate the world!
---
---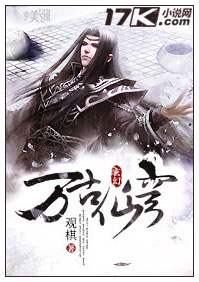 Watching Chess 95 2017-12-23
7 Negative
7 Neutral
70 Positive
The world is like a chessboard and all living beings are the pieces on it!
"I do not want to be treated as a chess piece by the players!"
Defeat in this chess is tantamount to the destruction of my body and I'll thoroughly disappear! Victory in this chess and I'll have a very long life!
With the help of an ancient Weiqi piece, Gu Hai arrived at the Divine Province Mainland!
Heavenly Dao is eternal, however life is limited, making heaven and earth pieces of a chessboard, then in the end transformed into a loess, vanishing like faded smoke and scattered clouds. Nevertheless people still jump out of the chessboard, and these people are already prepared for their death while playing chess against the heavens, and perhaps win eternal life for themselves?
"I've come, and I want to live through 10000 lives without any boundaries!"
---
---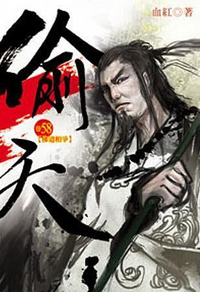 Blood Red 91 2016-12-20
8 Negative
7 Neutral
49 Positive
Steal a hook and they will hang you, steal the whole country and they will make you a prince.
Those who steal the world and the hearts of the people might become a Divine Immortal.
The Dao is boundless; the will of the people is limitless.
Follow me and watch how I alone use my hands to steal the heavens!
---
---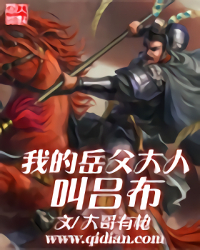 Bro Got a Gun 88 2016-10-24
12 Negative
7 Neutral
51 Positive
Cosplayer Liu Mang accidentally crosses through time and arrived at the Eastern Han Dynasty wearing Aries Gold Cloth. (Saint Seiya!) He arrived on top of the walls of XiaPi right when it was about to fall to Cao Cao.
"Don't kill me bro; I'm not working for boss Cao!"
"Hey! You're slashing the wrong person! Boss Lu's underlings are there! Not me!"
He accidentally saved Lu Bu who was tied up by Song Xian. He accidentally became the son in law of Lu Bu. He accidentally changed the history of the Three Kingdoms period.
When aluminum casted Gold Cloths are worn by generals like Zhang Liao and Gao Shun during the Eastern Han Dynasty, glistering on their bodies… When the soldiers in the camps are sporting mechanical crossbows… When crossbreeding of rice plants appeared on Lu Bu's territory…
Liu Mang knows that a world belonging to Lu is coming.
---
---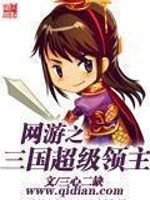 Three Hearts With Two Defects (三心二缺) 51 2019-06-02
7 Negative
5 Neutral
25 Positive
The virtual reality game, «War of Worlds», engulfs the globe as it takes various countries' classical histories and legends as the background. With access via brain waves and 100% simulated physical sensation, it becomes known as humanity's second world. But the biggest gift from «War of Worlds» is the controlled condition of cashing in game characters and having them appear in reality!
Conceive a reality where one can fight with Zhao Yun and Guan Yu together, or a reality where you could walk around with Diaochan and Oichi and take in the amazed gazes of passerbyers! Naturally, as the game progresses there will be even more splendid things to discover...
~
Because of a rebirth pill, he had been chased through the game and reality to his death. With his second chance here now, Yang Rui re-enters the game and vows to solve the doubts in his heart...
---
---