Novels
---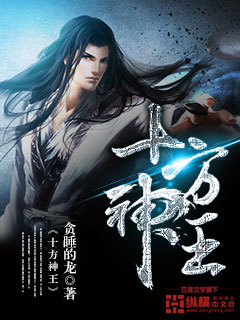 Sleepy Dragon 137 2017-12-23
10 Negative
2 Neutral
77 Positive
In Ten Heavens Domain, full of respected powerhouses, juvenile Ling Tian accidentally obtained a mysterious iron sword. He refined the Supreme Martial Dao, studied the Divine Spirit Array Laws, fought Ten Thousand proud and arrogant Heavenly Clans, and was undefeated! Seven Feet Sword Tip sweeps away the world, within the Ten Heavens, I am the Supreme God Monarch!
---
---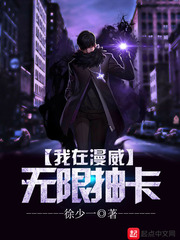 Xu Shaoyi 135 2019-07-31
13 Negative
6 Neutral
73 Positive
During the Second World War, Kyle looked at Captain America standing straight and proud before him. Suddenly, a series of skill cards appeared.
「Pistol Master」 「Martial Arts Master」 「Shield Defense Master」 「Super Soldier Serum」
Which skill card do you wish to extract?
"Wait… what? This golden finger… you must be pulling my leg! Not only skill cards but I can also extract super-powered skills like the Super Soldier Serum? Mother of God… what is this?!"
---
---
Er Gen 132 2017-04-16
7 Negative
7 Neutral
103 Positive
Three thousand years of bowing down to the Demon Lord, I would rather be a mortal than a celestial being when looking back, but for her I will… become one who controls life and death!
---
---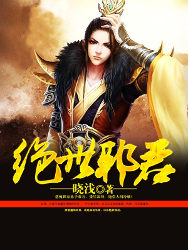 Shallow Dawn 124 2016-10-05
28 Negative
7 Neutral
53 Positive
Unhindered in the Demon Domain, the king is solitary!
In the world where immortals and demons strive, a good natured fellow sought the Demon Dao in search of justice.
At the end of his journey, he had eventually become this generation's Heavenly Demon Emperor.
Although I am not fond of slaughter, I do not dislike it!
Desiring to see the Demon World, this is how I strive, this is how I become the Peerless Demonic Lord!
---
---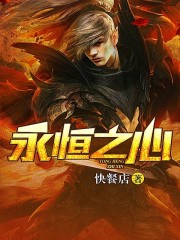 Fast Food Resturant 123 2018-03-30
8 Negative
13 Neutral
107 Positive
Outer Sect Disciple Chen Yu, assimilates within his body a fiendgod heart.
The heart, is the backbone of life, the human body's fatal vital point. And it can be said that Chen Yu's heart is actually his strongest defense point, and permits him to overtake demonic beasts, or divine beasts unlimited potential.
Henceforth, he steps onto the stage and surges forth on a magnificent scale, in a heart-rending mysterious journey.
Talented as a cloud, an unparalleled supreme talent.
10,000 races glorious, cross boundary battles.
Only my heart, eternal!
---
---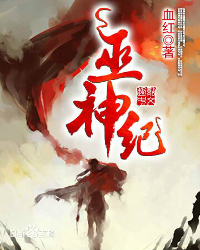 Blood Red 122 2016-09-13
34 Negative
17 Neutral
90 Positive
Long ago, there were people who stood upon the earth with their heads held high. They never bowed to anyone because of their indomitable spirit. They were capable of controlling wind and lightning, and conquering dragons and serpents. They seemed strong enough to split the earth and shatter the stars with their fists. They traveled throughout the land and called themselves Magi. Eventually, one of them would become a Supreme Magus! These men are the ancestors of human beings. Their blood is what we all share today.
Qing Long is the former strongest man in the world. He traveled through space and time and was reborn as Ji Hao in the Fire Crow Clan of the Southern Wasteland. It's a complicated world. Forces from both inside and outside of the clan want this young and talented boy to die. Under great pressure, Ji Hao makes a deal with a mysterious man, who resides in his spiritual space, never showing his real face. He gains two drops of blood from a dragon and phoenix. Afterwards, Ji Hao becomes increasingly more powerful.
---
---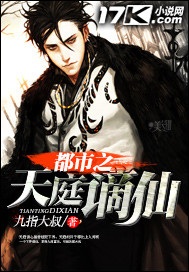 Nine Finger Uncle 120 2018-03-10
14 Negative
11 Neutral
78 Positive
I, the mighty Telepath Starlord, got banished into the mortal world. The days in the mortal world are much better than those in heaven! Everything is here — money, authority and most importantly stunning beauties! I am from a rich family. Yes, I am indeed wealthy now. The kind of wealth where you would not want to displease me. Domineering CEOs, military big shots, business geniuses, you name it — I know them all! I know everything you are thinking about. You can't defeat me anyway, how are you going to go against me? A century in the mortal world is only equivalent to a hundred days in heaven. As an urban banished immortal, I will enjoy the heck out of my time in the human world and a huge commotion would arise in heaven!
---
---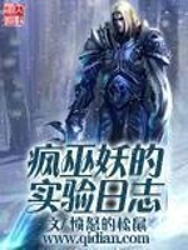 Angry Squirrel 109 2016-10-08
6 Negative
8 Neutral
80 Positive
This is the story of a crazy lich carrying a game system and terrorizing an entire world.
"Let's look at the daily quest today… These two bullshit choices again, destroy any city with 30 thousand and above people, rewards of 10 thousand evil points. Take the lollipops of three little kids, rewards of 1 point. If both are not done then -2 points."
"Ptui! You think I'm stupid, if I really destroy a city I'm guaranteed to spawn a squad of medieval paladins full of epic ranks to come and subdue me. At that time I won't be able to spend anything. I'll just kindly be my lollipop bandit."
I've already had enough of being a notorious lich, who says that liches can't be good people? I definitely have to beat this damned system and be an upright good person.
---
---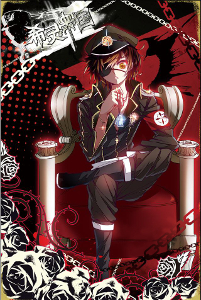 Yuan Tong 107 2017-06-11
9 Negative
6 Neutral
57 Positive
This isn't the struggle of an empire, nor the tempest of another world, and definitely not a cultivation story. This is actually a super serious (not really), super hard sci-fi novel about saving the world. Take what I'm saying seriously.(Don't)
Okay, it's really just a bunch of slippery leaders and their deceptive emperor having a fun time saving the world everyday.
An unmotivated otaku is transformed into the Emperor of an ancient intergalactic magic sci-fi empire, and with the aura of a stay-at-home dad, he is similar to an uncle who adopts an army of lolis. This is the hilarious story of an otaku and his freeloading army that appeared out of nowhere. Once again, this is a super serious story. This is a super-ultra-serious sci-fi story.
---
---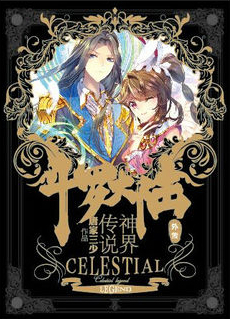 Tang Jia San Shao 103 2016-11-20
15 Negative
7 Neutral
81 Positive
Side-story between DD2 and DD3.
---
---