Novels
---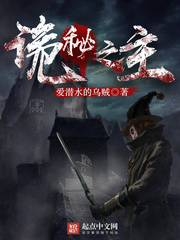 Cuttlefish That Loves Diving 237 2018-12-24
7 Negative
4 Neutral
227 Positive
In the waves of steam and machinery, who could achieve extraordinary? In the fogs of history and darkness, who was whispering? I woke up from the realm of mysteries and opened my eyes to the world.
Firearms, cannons, battleships, airships, and difference machines. Potions, divination, curses, hanged-man, and sealed artifacts… The lights shone brightly, yet the secrets of the world were never far away. This was a legend of the "fool".
---
---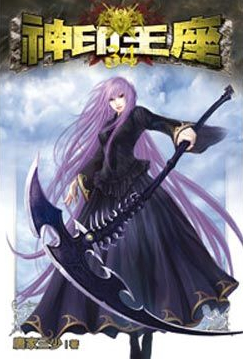 Tang Jia San Shao 231 2016-03-30
8 Negative
12 Neutral
142 Positive
While the demons were rising, mankind was about to become extinct. Six temples rose, and protected the last of mankind. A young boy joins the temple as a knight to help his mother. During his journey of wonders and mischief in the world of temples and demons, will he be able to ascend to become the strongest knight and inherit the throne?
---
---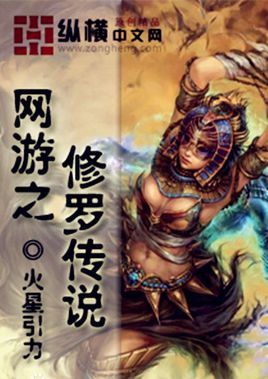 Mars Gravity 206 2017-02-18
9 Negative
7 Neutral
127 Positive
Asura – proud, warlike, cruel, heartless.
A young adult with a mysterious background follows his father's prophecy and enters the world of <>, somehow managing to inherit the XuanYang sword, and also unexpectedly obtaining the hidden class Asura.
Following the tracks of both virtual and reality he gradually discovers a secret hidden for the past billion years.
Asura, the class that used to shake the lands has now completely disappeared. He must now go on a journey to find the true meaning of Asura—until the day he transforms and becomes one with Asura.
---
---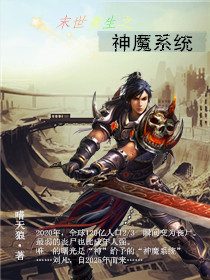 Zi Chan Bao Zeng 204 2016-05-14
27 Negative
16 Neutral
168 Positive
In less than an instant the world as we knew it was at its end. That's right. The Apocalypse. In a single blink Zombies appeared and mutated monsters began to rampage all throughout the world. Now it was the human species turn to fight for survival and planetary dominance! On the same day that the world descends into chaos we meet Yue Zhong. Initially only hoping to get to his friends and escape to a refugee camp our protagonist sets out, inadvertently building a team along the way. After a series of fortuitous events and a few serious hunches our hero decides it's time to do more than just survive! Yue Zhong begins to form the foundations of an enormous survival plan… before he suddenly discovers that he has only gotten over the first hurdle….
Unbeknownst to Yue Zhong and company, the world outside of China is mostly a wasteland! Country sized swathes of nuclear radiation and an extreme shortage of supplies in the world after the nuclear explosions was quickly becoming the "norm". Mutants, Evolved animals and what's worse, intelligent out of control dinosaurs had quickly appeared and claimed their own sections of the planet. There were several innately powerful Evolved races which appeared that were more than 10 times stronger than humans, nearly all of them possessing bodies impenetrable by normal bullets. The fabled orcs' were another of these Evolved races, the leader of which had in fact enslaved many of the remaining human beings. Unceremoniously exposed to such a cold and heartless new world, Yue Zhong is faced with a choice: Find a deep dark hole and hope it goes back to "normal"? Or overcome all obstacles and struggle towards Evolution!!!
---
---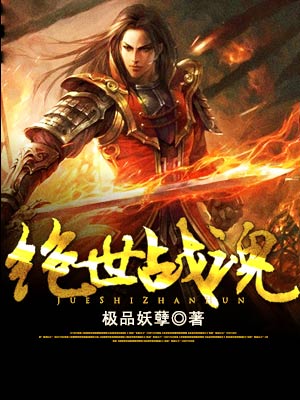 Supreme Villain 176 2017-06-20
24 Negative
12 Neutral
123 Positive
Qin Nan, the young master of the Qin Clan, was known as Linshui City's number one genius. However, his life abruptly turned upside down when his innate talent was deemed a waste. Follow Qin Nan as he battles through betrayals and disdain of others, meeting arrogant young masters, and defying the expectations of those under the heavens!
---
---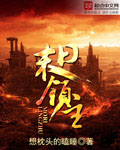 Wishing For A Pillow To Sleep With 169 2017-05-02
10 Negative
19 Neutral
138 Positive
The world had started doomsday, and I struggled for a year, before I died under an enchanted beast's claw. Heaven has given me another chance, back a day before the end happen. Will I be able to change my fate, and that of my loved ones? Now, I will start my journey on becoming the strongest on the planet that the Gods have changed into a game world.
---
---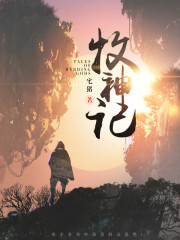 Pig Nerd 165 2018-06-27
8 Negative
5 Neutral
131 Positive
There's an ancient saying in Great Ruins, 'Don't go outside when it's dark.'
In Great Ruins, the disabled elders of Disabled Elderly Village picked up an infant by the riverside and named him Qin Mu, raising him up with blood and sweat. This day, as the night descended and the darkness shrouded Great Ruins, Qin Mu left home…
Become a villain undulating in the spring breeze!
That's what Blind told him.
This is the rise of Qin Mu's road to becoming a villain!
---
---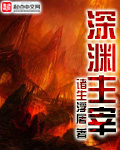 Eminent Student Of Buddha 152 2017-06-11
7 Negative
3 Neutral
104 Positive
The year of turbulence. A crisis of fearful energy erupted in the temporal chaos causing all the gods to temporarily lose their power and forced to arrive in the mortal world as saints.
This is the most chaotic time in history, having both unpredictable dangers & opportunities; between formidable gods and humble gods alike there erupted chaotic fighting everywhere whilst confusion spread throughout the universe. Gods were as common as dogs, and death walked everywhere.
In this time of unprecedented turmoil across the world, a youth named Sauron starts his journey.
---
---
Mo Xiang 141 2018-03-30
9 Negative
11 Neutral
94 Positive
The number one magician in the game, Link, led his group to defeat the final boss: Ruler of the Abyss, Nosamax. Then, a cinematic appeared.
It was a very simple one. There was an endless void, and within the emptiness there was a self-proclaimed Ruler of Light — a dim globe of light.
"Link, are you willing to save the continent of Feiloma from the envelopment of darkness?" asked the Ruler of Light.
Of course, in reality, he wouldn't dream of agreeing to such a laden mission. However, couldn't he give it a shot in the game?
"I am willing!" Link replied in deadly earnest.
"Then go ahead."
And thus, Link was thrown into the miserable continent of Feiloma.
---
---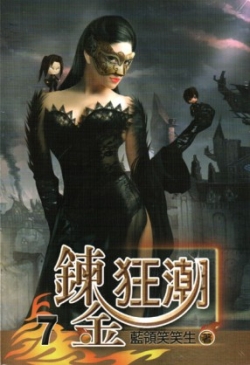 Blue-collar Xiao Xiao Sheng 137 2017-03-21
10 Negative
9 Neutral
108 Positive
In my previous life, I had been ordinary all my life. When I reincarnate, this time, I want to find a family which has authority, power and money!
I want to become a prodigal son! A prodigal who has authority, power and money! Yep, it would be great if there were some lackeys who followed behind me too.
I want to squander money, I want to be a prodigal son! [I want to let the world confront a surging tide – an Alchemist Surging Tide!]
---
---