Novels
---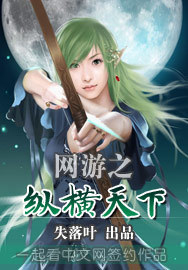 Lost Leaf 123 2016-08-17
7 Negative
9 Neutral
65 Positive
Initially I am just another ordinary gamer. I often wondered how my novice skills compare with real masters, the professional gamers. Then one day, two stunning beauties asked me, "Are you willing to be a professional gamer, and conquer the world?" I replied: "Yes, I am willing" After that, bit by bit, I unknowingly become a professional gamer, and conquered the world! This is my story.
---
---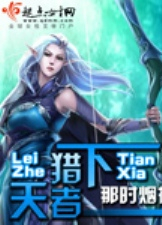 Season Of Fireworks 107 2017-04-21
25 Negative
9 Neutral
75 Positive
The happiest thing in the world is to be able to amend what you have done wrong. She who acted willfully because of a game, was reincarnated into a time when she still had her parents' love.
For the sake of her family, she began her life as a pro gamer.
But this time, she was no longer the Human Sorceress that she was familiar with. She was an Elven Huntress. Could she still acquire the power to be the Right Hand of God?
---
---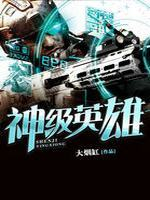 Big Ashtray 78 2017-11-30
35 Negative
7 Neutral
59 Positive
Hero is an ultimate strength body existence. The troops that he leads will follow him as he become stronger and stronger divine existence. , a global online game that is jointly developed by America, China, Europe, Russia, India, Japan and Korea , consists genres of fantasy, adventure, war, entrepreneurship, territory construction, navigation, battle, and leisure.
The players from the whole world are obsessed with this game. Every country sends their top professional gamers to participate the world tournament to demonstrate their talent. Da Fei once was an expert in treating every kind of severe internet addiction. After leaving the game for many years, he targets Hero Creates Legend's unlimited business potential.
---
---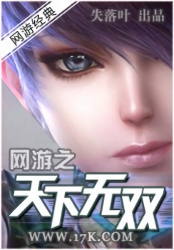 Shi Luo Ye 66 2017-02-25
19 Negative
4 Neutral
34 Positive
Lu Chen was one of the ranked players on CGL Hall of Fame for the VRMMORPG , and his in-game name Fallen Dust was resounded throughout China.
When , a new VRMMORPG released by the same game producer as , was released, he, along with thousands of other players, decided to have a brand new start on the highly anticipated game. Then, the guild master of his previous guild on , He Yi, suddenly decided to create a game studio and dragged him along. Thus began the journey of the legend of an unparalleled player, Fallen Dust…
---
---