Novels
---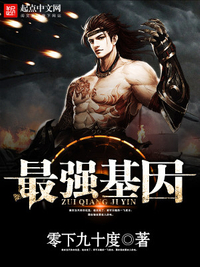 90° Below Zero 85 2018-06-27
4 Negative
7 Neutral
51 Positive
Chen Feng, of modern earth, had suffered bad luck since birth. After finding the legendary "lucky artifact," his bad luck peaked and he became the only person killed in an earthquake. By a twist of fate, he found himself transmigrated into a different and magical world! A world much larger than earth. A world only partially explored due to the dangers within. A world where human civilization centered around genes. In this world, human beings possessed all sorts of abilities due to genetic fusion. Some went on to create world-changing technologies with their mysterious genetic abilities, while others went on to become undefeated genetic warriors with their combat genetic abilities. How will Chen Feng fare in this new world?
---
---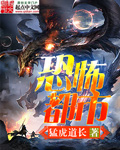 Daoist Fierce Tiger 83 2018-06-01
18 Negative
3 Neutral
40 Positive
What the hell is this? What the hell happened here?
How did my room become so ruined after a single night?
The floor and table were covered in dust, his new poster of Zhang Liang Ying that had just been posted on the wall a few days ago had already become yellow and tattered all over. Even Zhang Liang Ying's beautiful face became monstrous, as if an old devil was looking at him with a terrifying smile.
The walls were covered by a mist of cobwebs and the fruits placed on top of the coffee table were withered and rotted to the point that the mold on them had turned black. The fruits below even seemed to have turned into mush. The aluminium framed window that the landlord had just installed not that long ago was now covered in a layer of white ash and the glass was filled with cracks and covered in dust.
The computer beside his bed was also covered by cobwebs and was accompanied by an empty water glass with a withered worm inside of it.
Dust filled the air making Wei Xiao Bei choke as he tried to breathe.
Everything seemed to be ash gray without any light, as if looking at television static.
After just one night, it seemed like everything in the room had aged for centuries or even millennia.
Mother… is this a dream?
This must be a dream!
---
---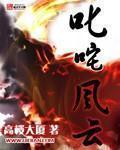 Skyscraper 81 2018-06-27
10 Negative
1 Neutral
66 Positive
This was the era that belonged to various powerful bloodline warriors, the fervorous era where magic powers and warrior energies were the deciding factor of dominance! With endless ardour and unstoppable courage, a grassroot nobody could also shine and live like a boss!
---
---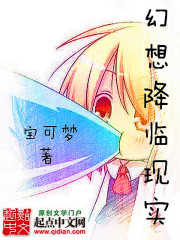 Precious and Dreamy 79 2018-05-04
13 Negative
10 Neutral
60 Positive
What would happen, if one day fantasy collides with reality?
---
---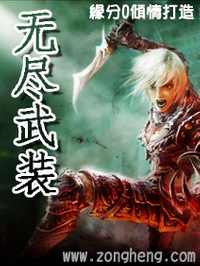 0 Chance 78 2018-05-04
8 Negative
2 Neutral
48 Positive
This world is Heaven.
Because this world has everything you dream of, everything you wish for.
This world is Hell.
Because everyone in this world are parts of a never-ending massacre.
Are you fighting to survive, or fighting to come home?
---
---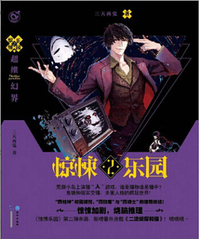 San Tian Liang Jiao 69 2017-10-09
12 Negative
7 Neutral
59 Positive
This is a game that surpasses dimensions.
It is also a competition for the search of truth.
Unknown seals, a game of chance with ghosts and gods…
The digital struggle, the redemption of humans…
In the virtual world that links with reality——It consciously decided us. It consciously chose us. It consciously decided our consciousness.
And now, throw away your fear.
Throw away your selfish thoughts, questions, and resistance… Free your mind.
Welcome to: Thriller Paradise.
---
---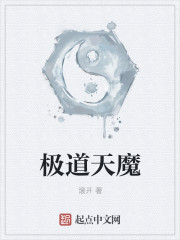 Get Lost 63 2019-10-08
5 Negative
5 Neutral
51 Positive
Demons, devils, ghosts and monsters
Plunge the mortals weak in horrors;
Arms of gods and blades of devils,
Shroud the world in untold evils.
Lu Sheng was an ordinary civil servant in the modern world. After waking from a drunken stupor one day, he found himself trapped in a dangerous world where demons, ghosts and supernatural monsters terrorize the land.
In this world, ordinary mortals live in dark fear and helplessness, without any means to fight against the supernatural.
As Lu Sheng struggles desperately for survival, he stumbles upon a game mod he had designed for a mobile phone app in his previous life. It unexpectedly becomes his special ability, which enables him to instantly level up any skill he learns, albeit at a cost.
Thus, Lu Sheng begins his journey, striving for power beyond the reach of a mortal as he treads the way of the Devil…
---
---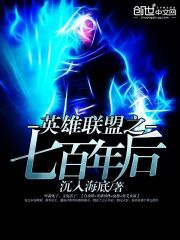 Sinking Into The Sea 61 2018-06-01
29 Negative
4 Neutral
28 Positive
Ye Che died, and then revived. 【True Guide+Champion Body+Bloodline+Profound Essence】
He's a bit clueless, but in fact, he's arrived 700 years after the day of the S7 quarter finals. Quietly, as though abandoned by that century.
But luckily, Earth 700 years later actually still has League of Legends.
When one day playing League of Legends becomes linked with survival, when ranking badges will manifest in reality and strengthen your body, when the path of evolution of all of humanity is unlocked because of League of Legends, when everybody is painfully struggling and suffering for victory, Ye Che, arrives in this year like a bug.
---
---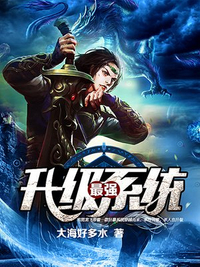 How much water in the Ocean 56 2019-09-30
19 Negative
2 Neutral
27 Positive
Have you ever seen exposing holy vein?
Have you ever seen revealing a Divine Ranked Martial Technique?
Have you seen all the women in the world go crazy for a man alone?
"Carrying the dragon slayer on his shoulder and holding the Zhuge sword in his hands, he asked," "Fuck, who else is there?"
The nerd Long Fei brought a type of Striking System and teleported here. Killing monsters and levelling up, killing people as well as levelling up, suppressing the Three Realms and destroying all those who were unconvinced!
---
---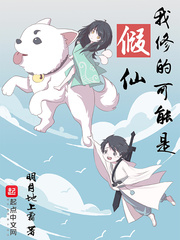 Bright Moonlight Frost On The Ground 50 2019-10-08
5 Negative
0 Neutral
28 Positive
On modern-day Earth, An Lin seems to have been abandoned by God. When his father suddenly disappears, An Lin is left with his father's immense debt, putting his life at risk. After being forced to a rooftop by his pursuing creditors, An Lin is unexpectedly swept off his feet and brought to the ground safely.
After learning that he was saved by an Immortal, An Lin is gifted, seemingly out of pure generosity, the 'God Of War System,' and a pass to a new realm. Follow An Lin as he experiences a whole new world of legends, meets many new friends, acquires legendary weapons and tools, and starts on his path of becoming a powerful cultivator. There is never a dull time in An Lin's new life with his 'great' new system!
---
---