Novels
---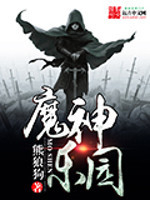 Bear Wolfdog 126 2016-12-23
9 Negative
7 Neutral
103 Positive
"Obtaining the topmost degree of talent in sword arts in the world requires giving up 72 years of lifespan, which leaves you with only five more years of your life. At the same time, you will never be able to feel love, kinship, and friendship, and you'll end up leading a lonely life until your death, unable to procreate, or to have any descendants.
"From now onwards, everything related to happiness in the human world shall no longer be of your concern. Are you willing to accept this?"
"Hahahaha, I'm already alone bereft of all support, my hopes dashed to pieces, shouldering only absolutely irreconcilable grudge and hatred, why would I disagree? Why would I not want it? I couldn't ask for anything better!!"
His sword sweeps across the Divine Continent for seven days and nights, moving 90,000 miles through the starry skies, unhindered.
He slays saints and buddhas in Heaven, slaughters demons and devils in Hell, sweeping away all the grievances in his heart.
---
---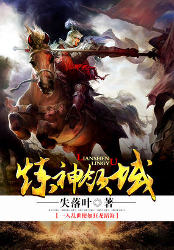 Shi Luo Ye 125 2016-10-05
9 Negative
12 Neutral
73 Positive
Lin Mu Yu is one of the top players in Conquest the game before Destiny. He decides to delete his account due to a promise with his father.
Before he deletes his account he sells of all of his equipment and deletes all of his skills. After deleting his account he suddenly gets his deletion overwritten by a mysterious source and ends up getting trapped in the game itself.
Without anything except for 3 of his skill how will he survive?
---
---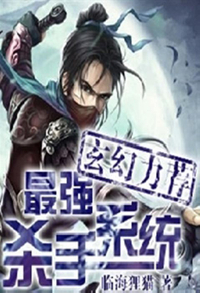 Racoon-dog overloking the sea 119 2017-11-16
12 Negative
12 Neutral
62 Positive
Regardless on how developed a society becomes, assassins and prostitutes will never cease to exist. There's no need to think of the former as anything mysterious, and there's no need to look down on the latter. They are simply doing their jobs.
When Tang En crossed over planes, he was forced into this murderous and hopeless profession.
"You have great talent for assassination."
Tang En: "Huh, I have this kind of talent?"
"That's right, your looks are exceedingly plain, this is very useful to assassins."
"……" Tang En, "But I haven't even managed to kill a chicken."
"Irrelevant, assassins don't need to kill chickens, only people."
"……"
The story is about a plain college graduate crossing over worlds after dying in an awkward situation. Inheriting the game-like Assassin System and a badass butler from the transition, he now has to adapt to survive in this dangerous, new world. Set in a Western Fantasy Universe.
---
---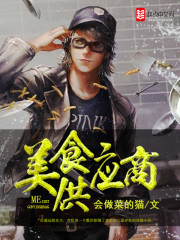 Cat Who Cooks 115 2017-12-24
16 Negative
6 Neutral
85 Positive
"In a land far to the east, there exists a strange store that has rejected a three Michelin star rating multiple times.
The prices are expensive. A combo set of soup and egg fried rice costs 288 RMB. Oh, I forgot it also includes a side dish of pickles. Even so, very many people line up to wait.
That place does not accept reservations. It only lets in people who are waiting in line there. Countless people make special trips to line up there. Of course, there's nowhere to park planes or cars.
Their service is so terrible, the customers have to serve their own dishes and grab their own bowls and chopsticks, and they even have to wipe down their own tables! God, the boss is simply crazy."
—《 Michelin Gourmet Magazine》
---
---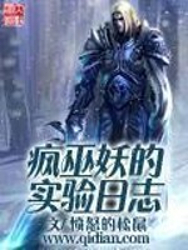 Angry Squirrel 111 2016-10-08
6 Negative
8 Neutral
83 Positive
This is the story of a crazy lich carrying a game system and terrorizing an entire world.
"Let's look at the daily quest today… These two bullshit choices again, destroy any city with 30 thousand and above people, rewards of 10 thousand evil points. Take the lollipops of three little kids, rewards of 1 point. If both are not done then -2 points."
"Ptui! You think I'm stupid, if I really destroy a city I'm guaranteed to spawn a squad of medieval paladins full of epic ranks to come and subdue me. At that time I won't be able to spend anything. I'll just kindly be my lollipop bandit."
I've already had enough of being a notorious lich, who says that liches can't be good people? I definitely have to beat this damned system and be an upright good person.
---
---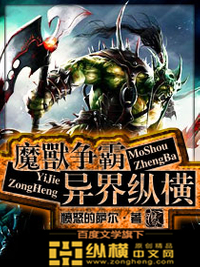 Angry Thrall 111 2017-10-09
9 Negative
12 Neutral
71 Positive
Xiao Yu, who was a student from modern Earth, accidentally transports to another world and becomes the lord of a territory. Facing an unfavorable situation, he vows to take back his family business, build his new territory, kill all of those who covet his wealth, and dominate the world!
---
---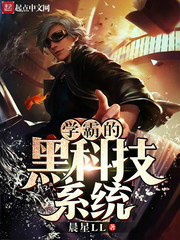 Morning Star LL 107 2019-10-08
9 Negative
4 Neutral
73 Positive
After suffering from a heat stroke while working under the scorching heat of summer, Lu Zhou, a hardworking but poor university student, somehow becomes the owner of an advanced technological system. With the cheat given by the system, his university life changes overnight.
A Master's degree? Easy.
PhD? Not a problem.
From a nobody, he quickly becomes a huge celebrity in the world of science. With the missions given by the system, he is on his way to winning a Nobel Prize.
"System, can points be exchanged for money?"
"No."
"F**k, what use are you then!?"
"This system will make you the ultimate scholar, the kind that lords over all of humanity. What use will money be to you?"
---
---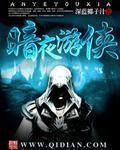 Dark Blue Coconut Milk 98 2018-06-27
10 Negative
9 Neutral
59 Positive
After transmigrating into a weak noble body, Marvin discovered that he was familiar with the world, this was the game he played in his previous life and… Damn! He only had six months before the Great Calamity!
As a former top player, he would obviously fight to save the world… Yeah, no. Time to plan and prepare for the upcoming events, better to use that knowledge to get ahead rather than fight with gods.
Follow Marvin's journey through this new world.
---
---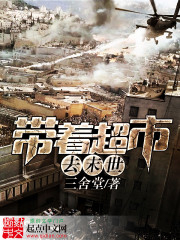 Sanshetang 96 2017-05-30
34 Negative
11 Neutral
41 Positive
Lin Feng was originally in charge of Supermarket supply. One day the supermarket accidentally enters an Apocalypse world. The apocalypse is happening, he has a supermarket in his hand. See how Lin Feng brings a supermarket to survive the Apocalypse.
---
---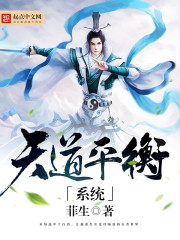 Humble Life 92 2018-06-02
14 Negative
6 Neutral
43 Positive
Found a suitable body named Bai Xiao. Reincarnating into the World of Elementalists.
"Mission: Overpopulation of carnivorous fish in the lagoon.
Please kill 666 carnivorous fish in order to prevent the destruction of the lagoon's ecosystem.
Reward: 20 Balance Points."
"Mission: Forest fire.
Extinguish the fire.
Reward: 200 Balance Points."
---
---